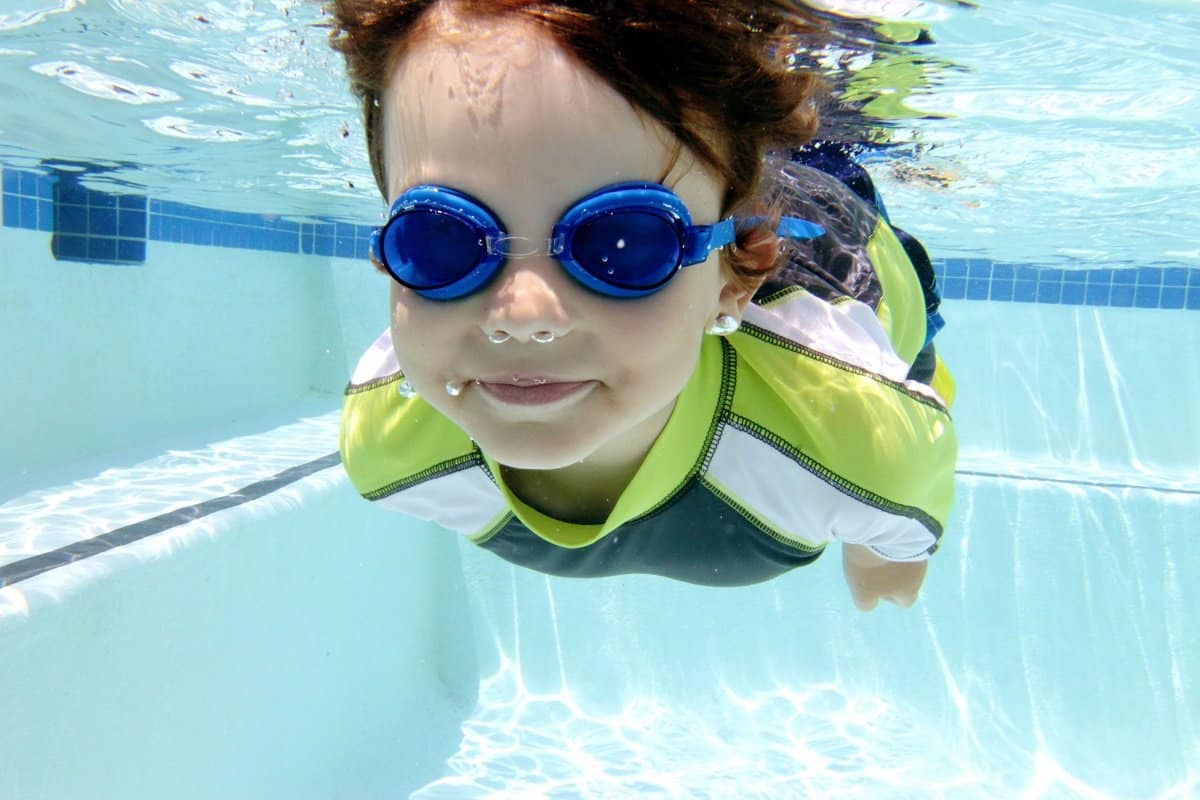 If you've got a pool, now's the perfect time to make sure it's primed and ready for a successful opening next season. And that doesn't just mean covering it during the cold-weather months. You'll want to perform preventative maintenance so it's ready when you want to dive in again. A pool maintenance company in John's Creek can help with off-season services to protect your investment. Or if you're a DIYer, here are eight steps to take before closing up your pool for the winter.
Cover
A cover protects your pool from winter weather, animals, dirt, and debris. Make sure your cover is clean before use and that it fits safely and securely, especially if you have an above-ground pool. Rake or hose off any leaves or debris that may accumulate and, if it snows, remove the snow from the cover to prevent damage from the weight.
Clean
Use a skimmer in the water and scrub the pool walls with a brush before placing the cover over your pool.
Drain
To prevent cracks and other damage from freezing, drain your pool to a level a few inches below the skimmer. It's also important to drain water from pipes for pool equipment such as your pump and heater.
Treat Your Water
You'll want to keep your water as healthy as possible during the winter. That means checking and adjusting pH, alkaline and calcium levels before closing it up. You should also add a winterizing algaecide that can help prevent the growth of microorganisms. Look for a long-lasting product that may get your pool through the whole season.
Trim Trees
Wind, ice, and snow can cause broken tree limbs, posing a risk of damage to your pool cover. If you have landscaping around your pool area, be sure to trim back any low-hanging or dead branches.
Chlorinate
You don't want to add too much chlorine or it will bleach your liner, but it's wise to add some to your water to sanitize it before you close the pool for the season.
Remove Accessories
Be sure to take out ladders, diving boards, and other items, and store them properly during the winter months.
Prevent Contamination
In addition to bacterial growth, other contamination can occur from organic matter like bird droppings that make their way through a mesh cover. To keep your water clean in the off-season, use an enzyme product.
If you need assistance preparing your pool for the winter, a pool maintenance company can help. Come spring, if your pool has suffered damage, Sunrise Pool Services can perform pool repairs in John's Creek to get your pool back to swim-ready status.