If you are like most people with a pool, then it gets very little if any use in the winter. That is one of the reasons we highly suggest getting any of your needed pool repairs done in the winter. Aside from the fact that you won't be using the pool as often, there are many other reasons why winter is the best time of year to handle your needed pool repairs. The following is a list of just some of these reasons.
Service schedule is more open: With less pools open this time of year, pool repair professionals like us have a lot more availability in our schedules. This means that we can work the repairs around your schedule instead of forcing you to work around our schedule. This freedom is not something we enjoy all year, so if this is important to you, then now is the time to get those needed repairs.
You will be ready when pool season returns: Waiting for pool season to return to repair your pool is silly. Get the most out of your next season by getting it ready to go right now.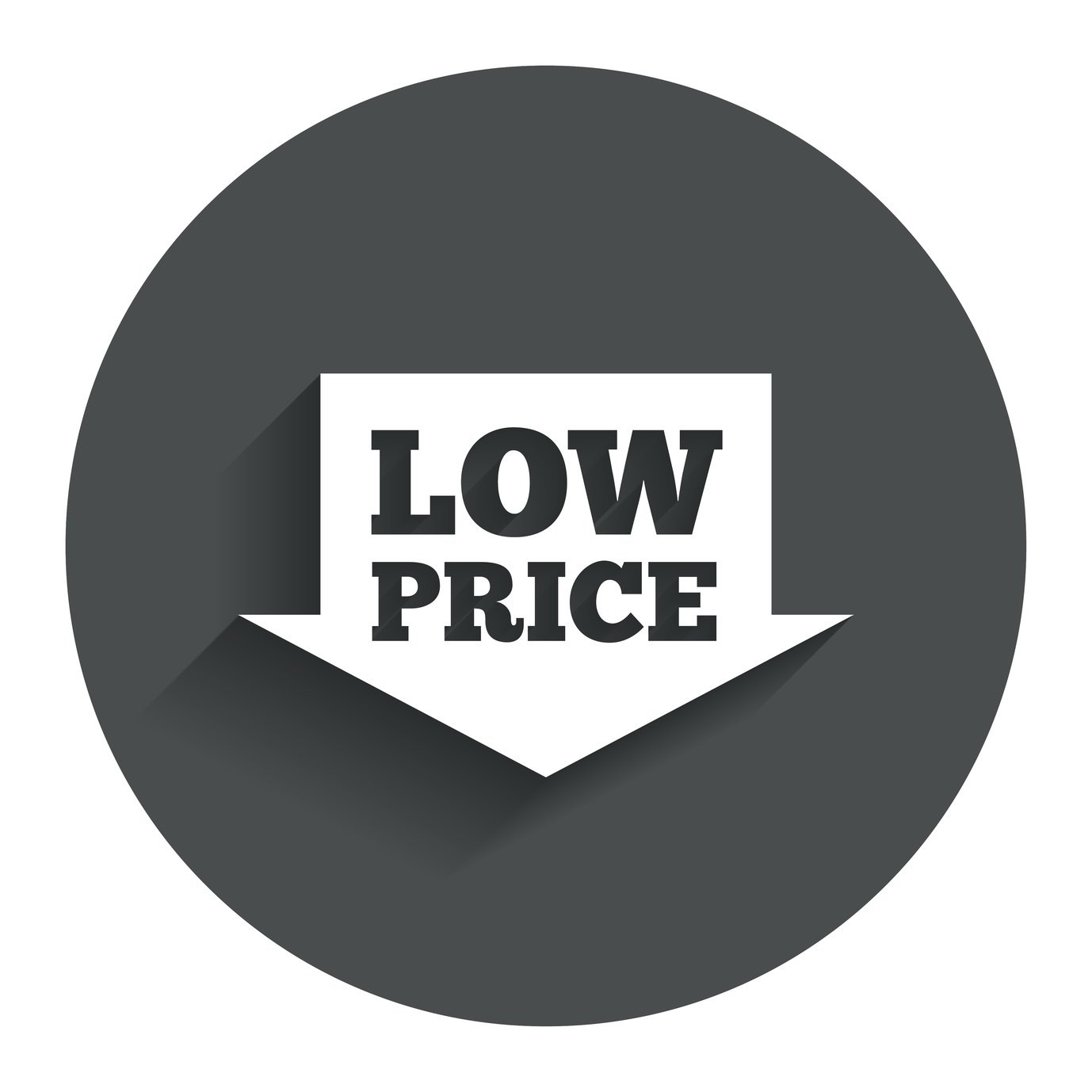 Prices are lower: This is the time of year when you can take advantage of the supply and demand principle of economics. The demand for services goes down this time of year, which means repair prices go down as well. There are also great prices on materials at this time of year, and pool repair companies often pass those savings onto you.
The work will be done faster: With fewer appointments to fulfill and fewer distractions from people trying to use the pool, pool repair experts will be able to diagnose the issue and get it taken care of much faster this time of year.
You can keep your goals: Swimming is a great way to keep those health and fitness goals you made at the beginning of the year. Getting your pool repaired right now will help you be ready to take those goals seriously.
It can be a good holiday present: If your pool has been in need of repairs for some time, then getting those repairs done in the winter can double as a great gift for those in your family who have missed being able to use the pool on a regular basis.
Of course, pool professionals can come and repair your pool any time of the year. But we feel that the winter months are ideal for this kind of work and will benefit you in many ways.