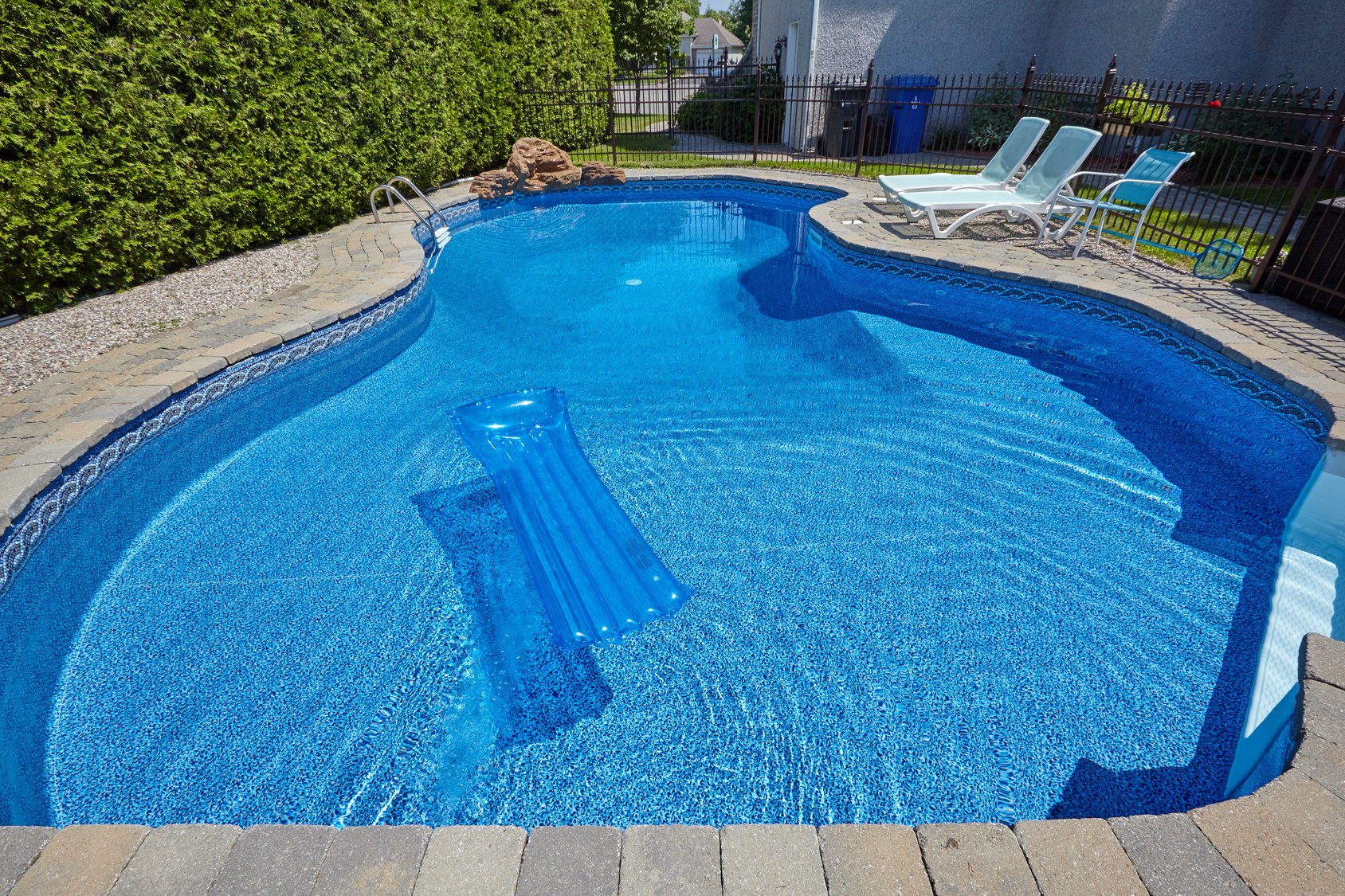 Whether you're purchasing a home with a swimming pool or simply getting ready for the new season of enjoying your backyard pool, a pool inspection by a qualified pool maintenance professional will inform you as to any potential safety problems or maintenance issues that need to be addressed. So, unless you're a pool expert, it makes sense—and saves money in the long run—to hire a swimming pool contractor here in Alpharetta who has had experience with a variety of pools to conduct a thorough inspection for you.  A proper inspection will identify any potential hazards, point out any needed repairs, and will provide a report with handwritten comments—not just a check box list—advising you of all of your options to remedy any problems that exist. Following are what to expect when getting a swimming pool inspection in Alpharetta or anywhere else, for that matter. 
Identification
An inspector should always start by identifying the size and depth of the pool as well as the materials that were used in the construction of your pool. The age and manufacturer of your pool should also be noted at this time. This is not only useful if you're purchasing a home with a pool but is also useful information to an inspector in conducting the inspection of the pool. Remember that a proper pool inspection is done when the pool is operational so that the overall operating condition of the pool and equipment can be assessed to see if everything is running properly.
Survey
This initial process will include a visual walk-around inspection of the pool and the pool area, looking for signs of potential issues such as surface cracks. Your pool inspector should check that railings, joints, ladders, and diving boards are built to industry standards and securely fastened as well as examining the filter casing to ensure that it's in good working order and also correctly installed. Your pool water levels of chlorine, calcium, pH, and alkalinity will also be tested at this time.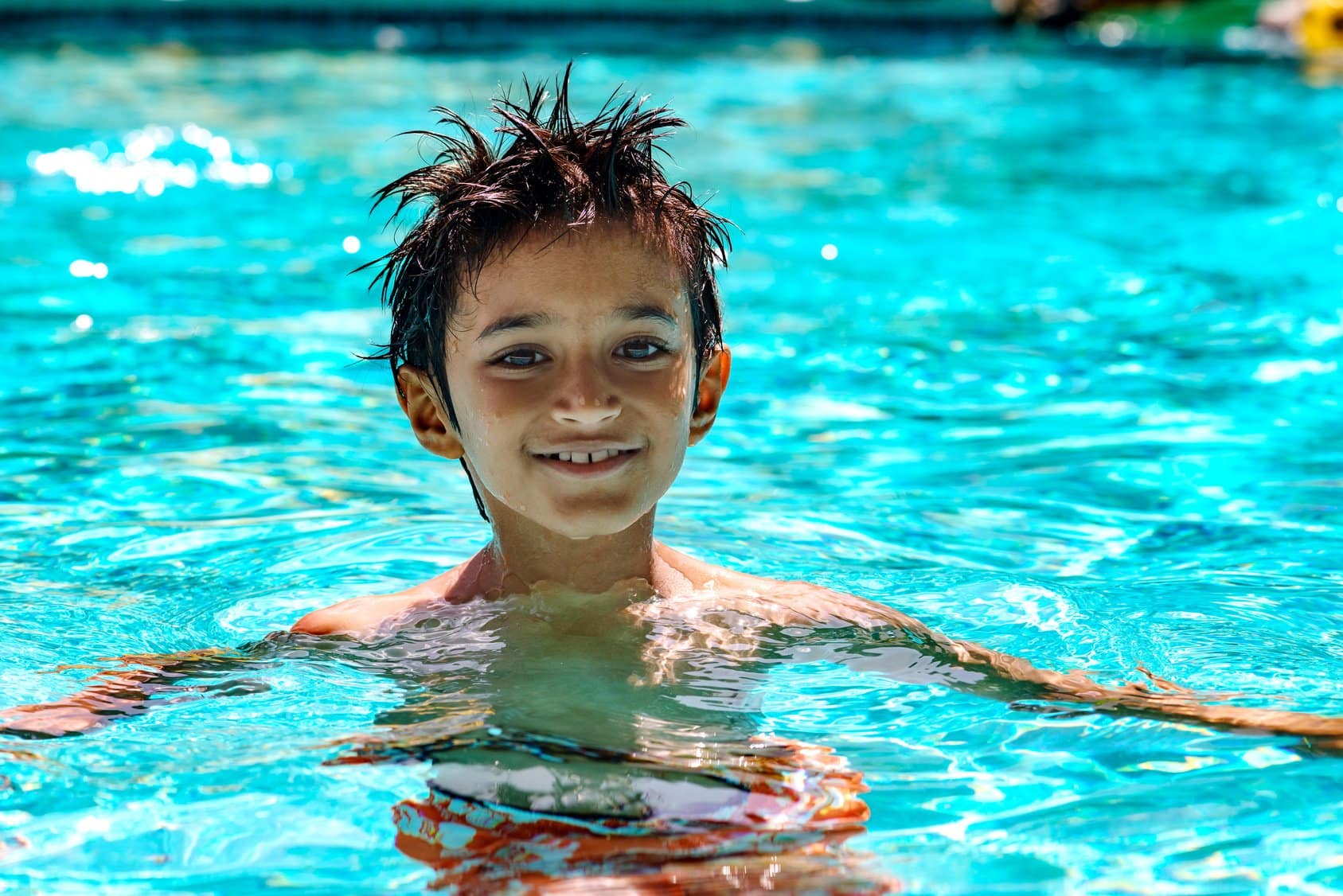 Plumbing
A plumbing inspection confirms that your motors and pumps are working properly and that you have the correct water pressure. This should include pressure testing of your pool's plumbing. If there are any problems with your filtration system or with the water pressure, an additional round of tests by a specialist may be necessary. The main drain is also inspected to be sure that it's up to code in addition to checking that anti-entrapment covers on all the drains in the pool meet federal standards.
Electrical
If you have a timer system it will be inspected to check if it is properly wired and otherwise in good working order, ensure that your heater works, and check for any condensation in any of your lighting fixtures. Wires are checked to be sure that they're properly grounded, safety controls and GFIs are in order, and all electrical codes have been adhered to.