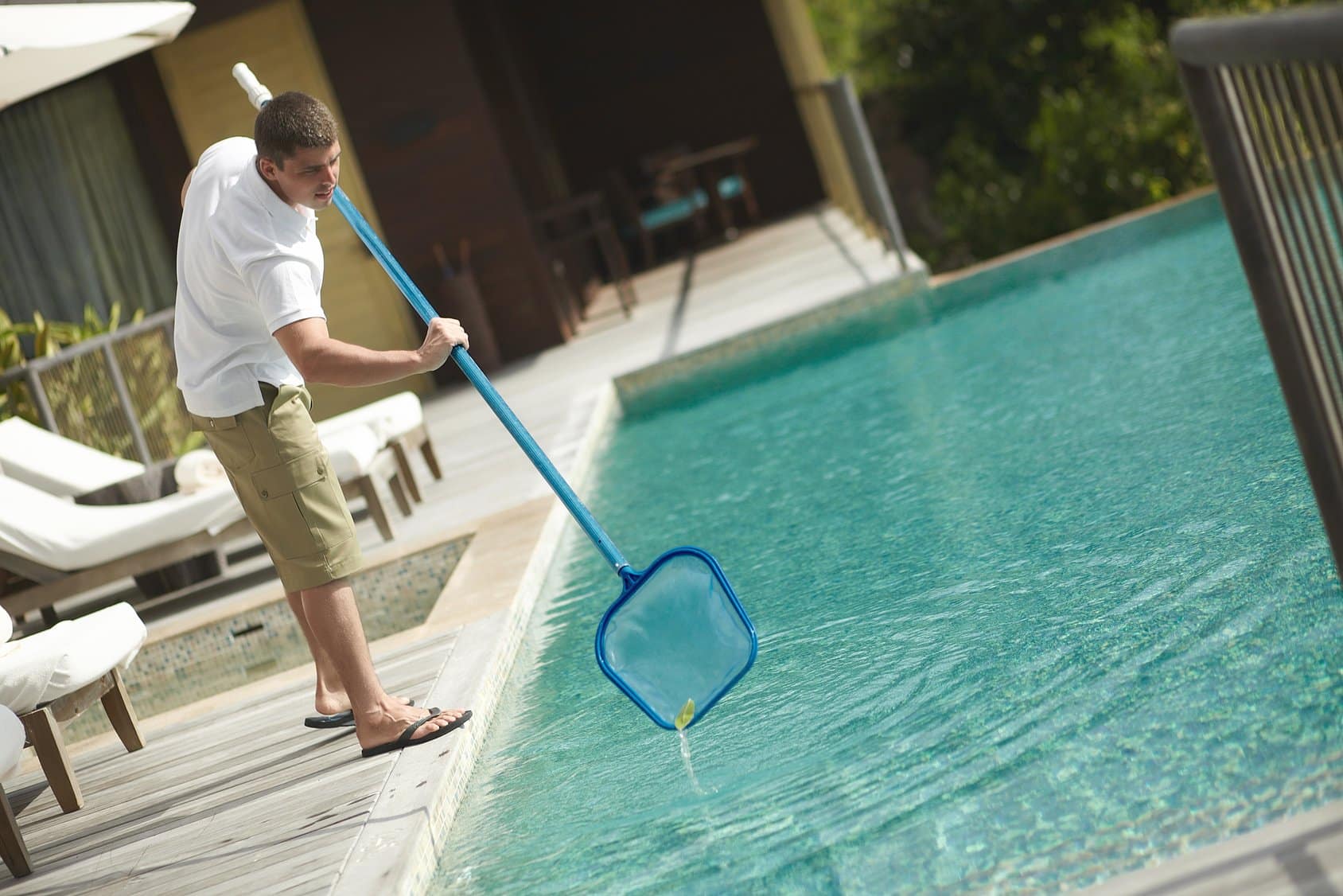 When someone chooses to install a pool in their yard, they know that they're making a commitment to enjoy day of the summer whenever they want. But very few think about what else comes with a pool, namely the maintenance and upkeep that an owner must perform in order to keep their pool in great shape.
Of course, most owners are at least more aware of basic maintenance than Homer Simpson, who once neglected to add chlorine to his new pool and awoke to find it covered in algae. But basic knowledge isn't enough to maintain a pool throughout the season; an owner constantly has to fine-tune the water to make sure that it's safe for people to swim in on a consistent basis.
If you're going to regularly use your pool, you need to make sure you're filtering out harmful bacteria while keeping the water at the right pH level, and that can be a long and tedious process for a pool owner. Doing all of the maintenance yourself means that you're going to have to make time every day to add chemicals when needed and test the water to make sure it's safe, which is time taken away from being able to get home from work and immediately take a relaxing swim in your own pool.
That's why many people opt to trust their pool to pool maintenance professionals in Alpharetta, allowing them the peace of mind to know that their pool is being taken care of on a weekly basis. One of the biggest benefits to weekly maintenance is that a professional will take a look at your pool filters and pumps regularly, preventing leaves from clogging your filters as they can cause a severe backup that creates a hospitable environment for algae and bacteria.
Of all of the things that can go wrong with your pool, a pump problem that allows algae and bacteria to develop might be one of the worst. If either of those start showing up on a regular basis in your pool, it's not going to be usable for a while, and you might end up needing to call in a professional anyway to replace your pump.
You'll also need to make sure that you have someone managing the chemicals that keep your water clean. Every time you get in the pool, dirt and skin come off the bodies of swimmers and mix into the water, robbing it of its purity and changing its pH level in the process. Without proper maintenance, the water eventually becomes unsuitable for swimming.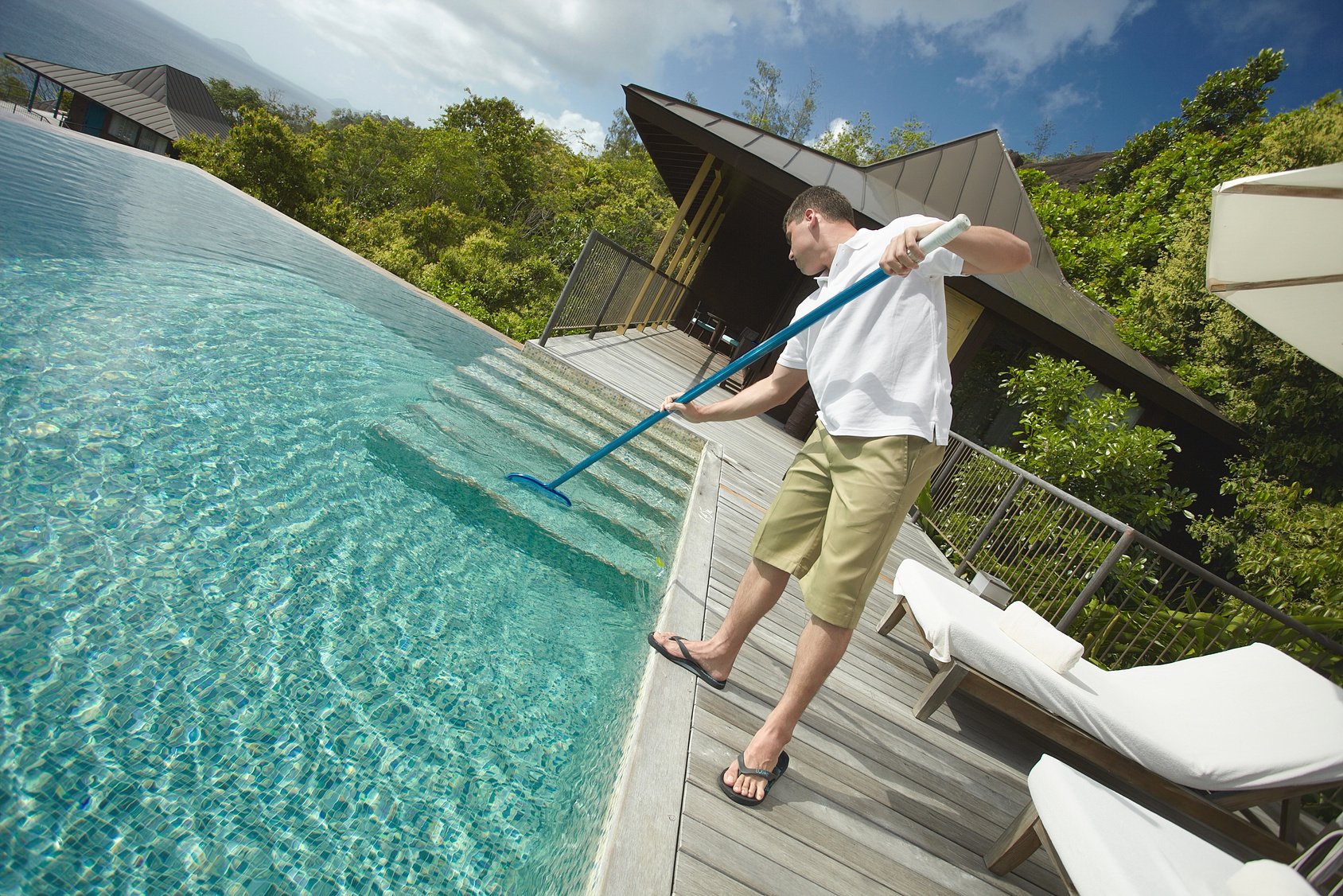 However, having a professional examine your pool once a week can ensure that you get a proper water test done by pool maintenance professionals in Alpharetta who can take care of any issues with your water. With a professional on your side, you'll know for sure that your water is good to go every week, allowing you to simply enjoy the pool with your family.