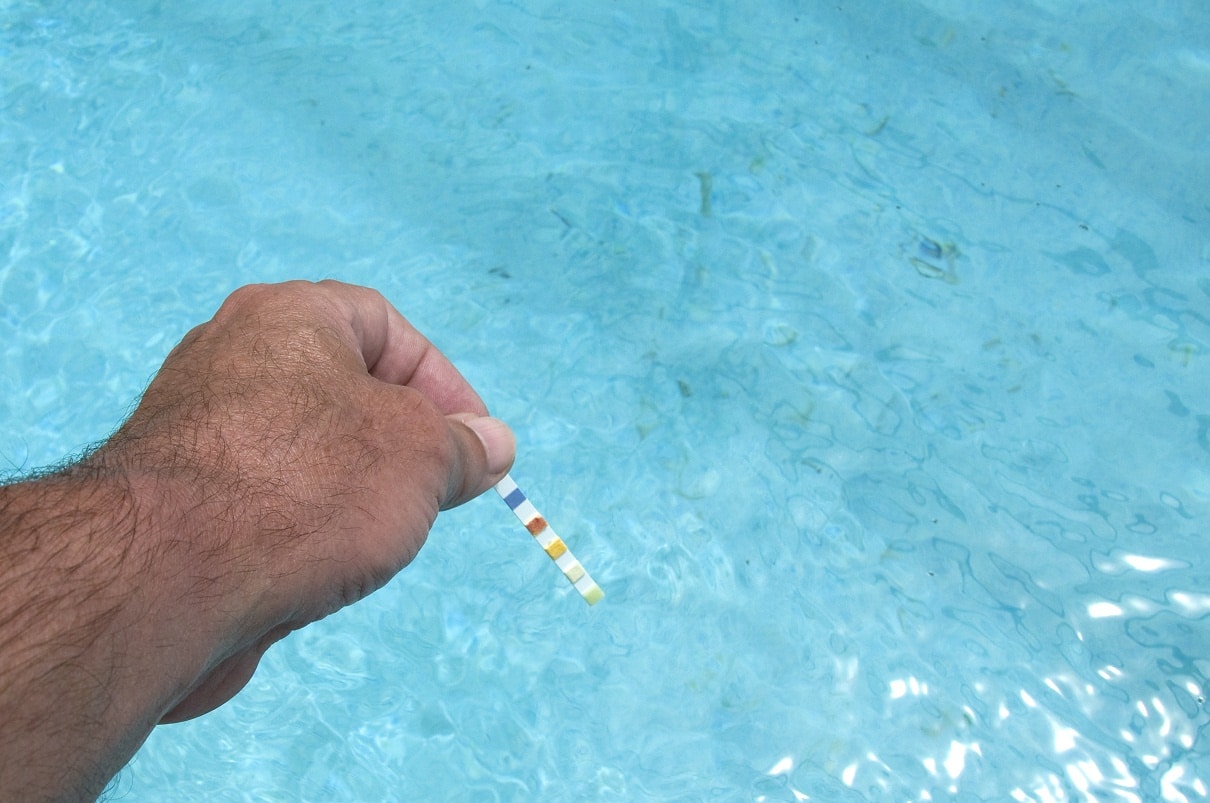 Anyone who has ever attempted swimming pool care in Duluth or anywhere else knows the epic struggle to maintain the proper pH levels in pool water. Many of us, however, have no idea why it's important other than it keeps the water looking sparkly and clean. There are actually several reasons why pH levels are important; here are a few.
The Basics
pH measures the acidity of pool water on a scale of 0 through 14. Below 7.0 and your water is acidic. A level of 8.0 or higher means your water is "basic" or alkaline. The optimum level for just about every pool is between 7.3 to 7.7. A balanced pH level is part of comprehensive swimming pool maintenance in Duluth and across the country.
But, why does any of that matter?
Eye and Skin Irritation
Low or acidic water irritates eyes and noses. It strips natural oils off the body and leaves in its place dry, itchy skin and membranes. It also can make hair brittle. The same can occur if the pH level exceeds 8.0. Our bodies are made for the neutral point on the pH scale and immersing ourselves in water that is not in that range puts our bodies outside of their comfort range. Not honoring that balance in pool water can create a desperate demand for swimming pool cleaners in Duluth, often right at peak swim season.
Chlorine Effectiveness
Superman had Kryptonite, Chlorine has high pH levels. The more alkaline your water, the less effective the chlorine is. That not only means you will end up spending more on chlorine to get the same results, the ability of chlorine to kill harmful bacteria will be reduced and even negated, which can lead to you or your loved ones becoming sick. About the only way to get rid of harmful bacteria is to shock the water and follow it up with a thorough swimming pool cleaning in Duluth by pool maintenance professionals.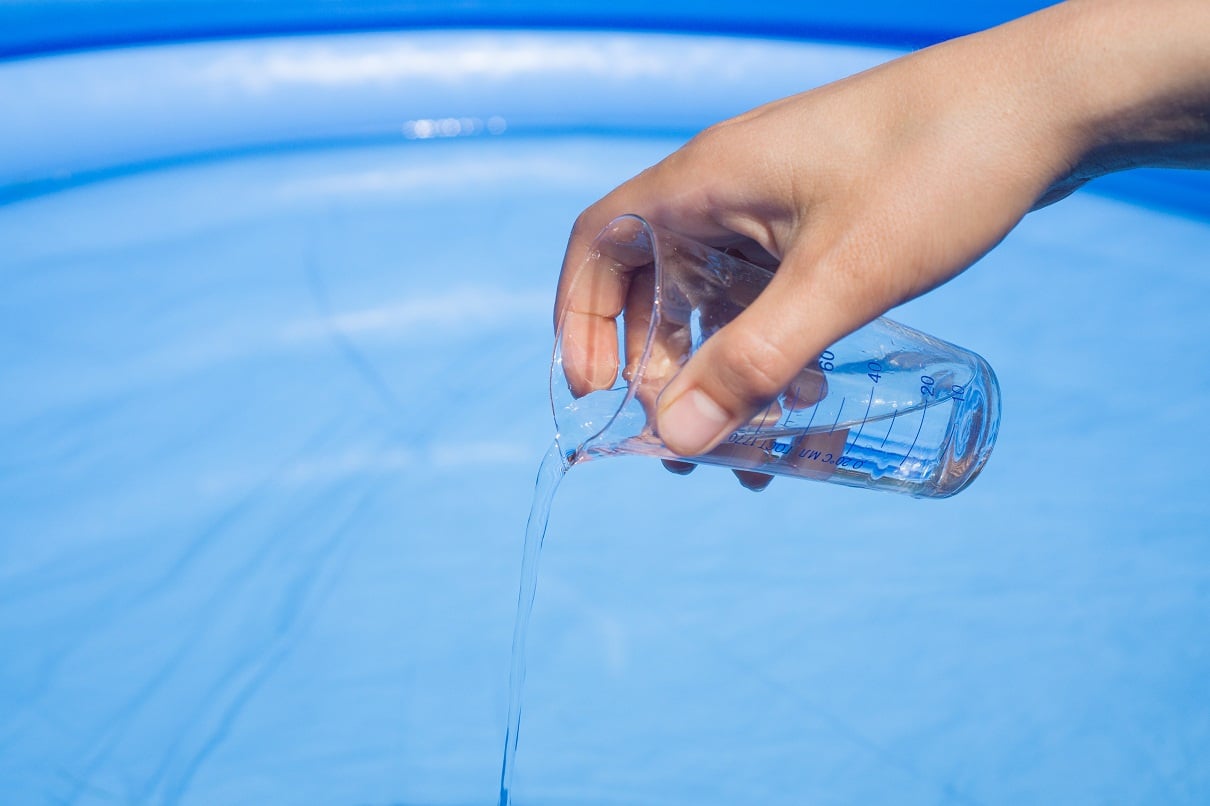 Pool Linings Put in Jeopardy
Low pH levels expose pool linings, whether they be vinyl or tile to higher levels of acidity. This can lead to vinyl liners developing unseemly wrinkles. It also can lead to tile glue becoming less effective. If pH levels are too high, vinyl liners tend to age much quicker, which will cost you more money to replace more often.
Corrosion
As mentioned, low pH levels can erode the glue that holds tiles to the walls of your pool. It also can wear off any treatment on the tiles as well as corrode pump components, seals, pool equipment, and in some cases, plaster in gunite pools.
The Sparkly Factor
As pH levels rise and the alkaline nature of the pool water increases, other minerals start to gain dominance in the water. This leads to cloudy water that looks awful, at best and in the worst scenarios, can lead to mineral deposits, which in some cases are a monumental task to get off.
The pH level of pool water can make or break a swimming experience. Too high and visibility can be reduced to nothing and make you think you are swimming in a bowl of milk. Too low and your eyes, throat and nose can become highly irritated. Making sure you have proper swimming pool care in Duluth will ensure your pool is the hit of the summer.