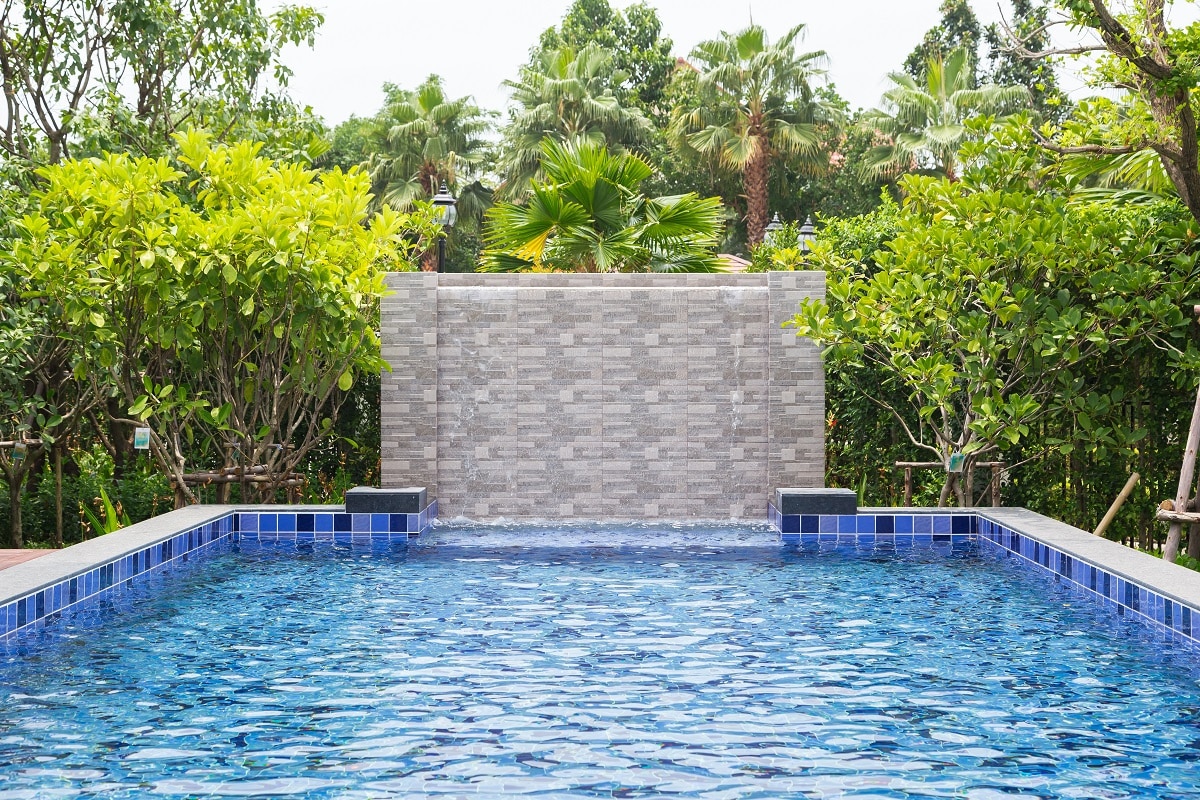 Backyard swimming pools have provided endless hours of fun and relaxation for well over 70 years. If you own one, you've likely spent several hours every week soaking up the sun between dips in the cool waters of your own backyard paradise. You've also spent plenty of time maintaining your pool. One thing many owners don't count on when they first install a swimming pool is the fact that eventually, you'll need to resurface. They also don't realize there's more than one option for interior pool finishes. Today, the experts at the leading pool maintenance company in Johns Creek talk about the most popular finish options. If you're thinking about resurfacing, read this post before you start your project.
The Simplicity of Plaster
While not as fashionable as it once was, plaster still makes a great choice for an interior pool finish. It's practical and the most economical finish you can buy. If you grew up in the 1960s, you probably have fond memories of swimming in a plaster swimming pool. That's when private pool owners as well as hotels and community pools started using plaster to create pool surfaces. Aside from the lower cost, plaster also comes in range of colors. Most pool owners choose plaster that's dyed blue; you can buy it in grey, beige, dark blue, and even red.
Exposed Aggregate Pool Finish
If you're looking for a more durable finish than what plaster offers, consider exposed aggregate. Aggregate pool finishes stole the limelight from plaster starting a few decades ago. This type of finish combines a cement-based plaster with river pebbles, stones, and even glass. You end up with a rough texture, which can feel like the bottom of a stony riverbed. It's a durable but visually appealing pool finish. Exposed aggregate costs a little more than a plaster finish but not as much as the polished aggregate, which we'll look at next.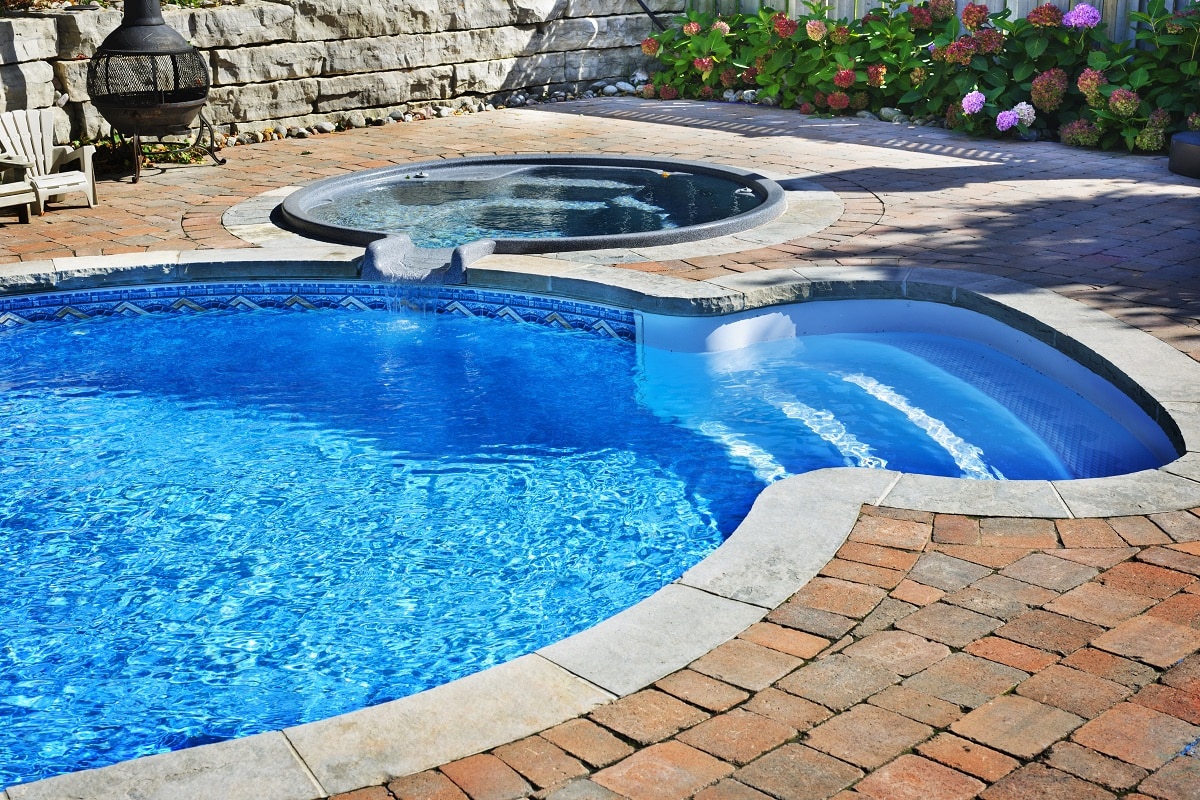 The Sleek Look of Polished Aggregate
Instead of whole river pebbles, polished aggregate finishes usually contain crushed and ground pebbles, but they may contain finely crushed marble, quartz, or granite stones. Your pool service team will first apply the finish to the pool shell using trowels. Afterward, they polish the finish, which creates a smooth surface and brings out the beauty of the stones. The finish might also get a ceramic coating designed to make it even more durable.
The Many Faces of Tile
For the finish with the most design options and the highest level of durability, choose tile. Some pool owners decide to use tile to finish only the area around the waterline, the pool floor, or the steps. Others use tile to finish the entire pool interior. A tile pool finish can transform an ordinary swimming pool into an elegant, upscale backyard showpiece. Keep in mind tile is the most expensive finish. The installation also takes longer than the other finishes in this post. Tile also lasts the longest, and if you work with a team that specializes in pool cleaning services in Johns Creek to give it the proper care, a tile pool finish can last a lifetime.
It's always the right time to think about pool care. Sunrise Pool Services Inc. is here to take care of all your swimming pool maintenance needs, including resurfacing. Contact us today and schedule a service.