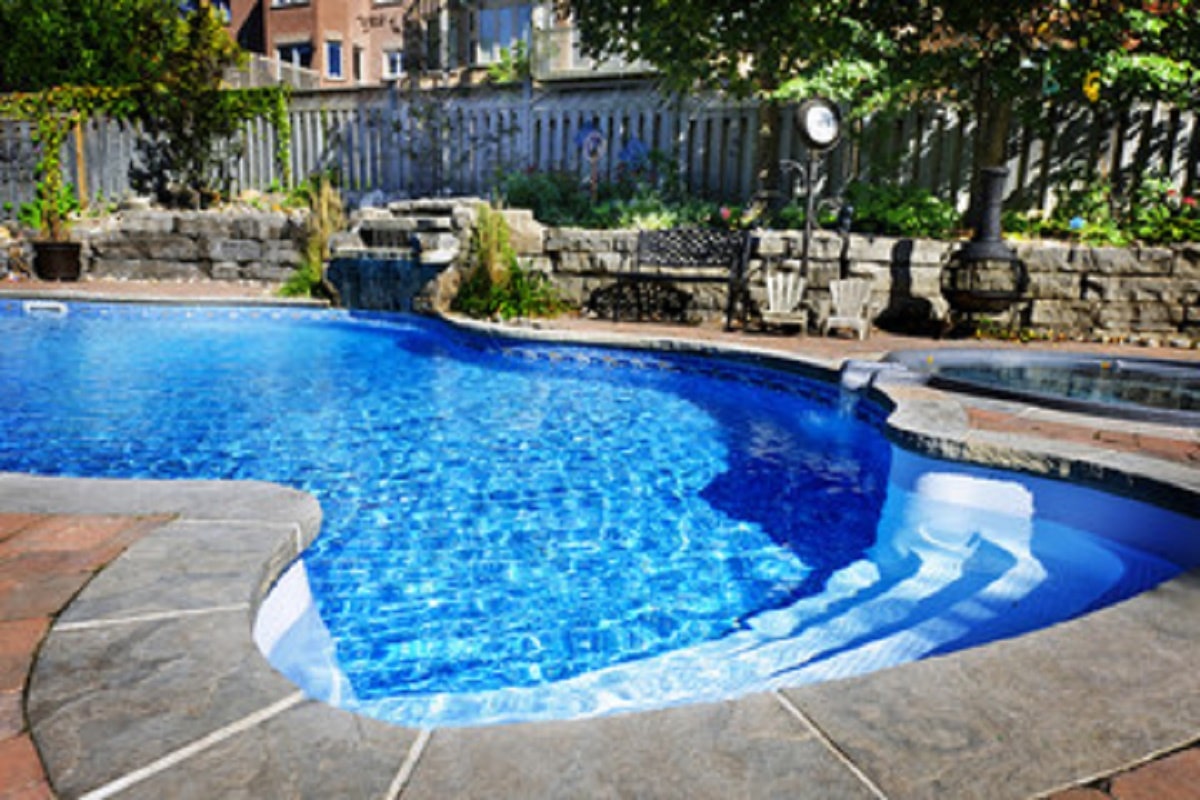 Did you install a backyard swimming pool over the summer? If so, you probably bought many swimming pool maintenance chemicals in Duluth. Do any of these products help you prevent water evaporation during the winter? Before you close your pool for the season make sure you have the right products and procedures in place to save the water in your pool.
About Swimming Pool Water Loss
All pools lose water. Whether it's from splashing or natural methods such as evaporation, the fact is that your pool water levels aren't always going to be the same. With proper swimming pool maintenance service in Duluth, you can minimize the water loss. Check out the following causes for water loss and prevention.
Evaporation
This is the #1 reason for pool water loss. In fact, according to the Department of Energy, evaporation is the cause 70% of the time. Evaporation happens when water is exposed to air, wind, and cool nights. Water loss from evaporation can be as much as ¼ of an inch each day. Luckily, you can prevent evaporation by doing the following:
Cover your pool
Use a liquid solar blanket
Turn off water features
Lower water temperature
Add windbreaks
Adding one or more of these suggestions to your pool not only prevents water loss from evaporation. These features also keep your pool heated and reduce energy demands on the pool's system.
Additionally, features such as solar blankets and covers, keep your pool cleaner for longer. If swimming pool cleaning in Duluth isn't something you enjoy doing or paying someone else to do, consider installing a cover. It keeps water in and leaves, bugs, and other debris out of the pool.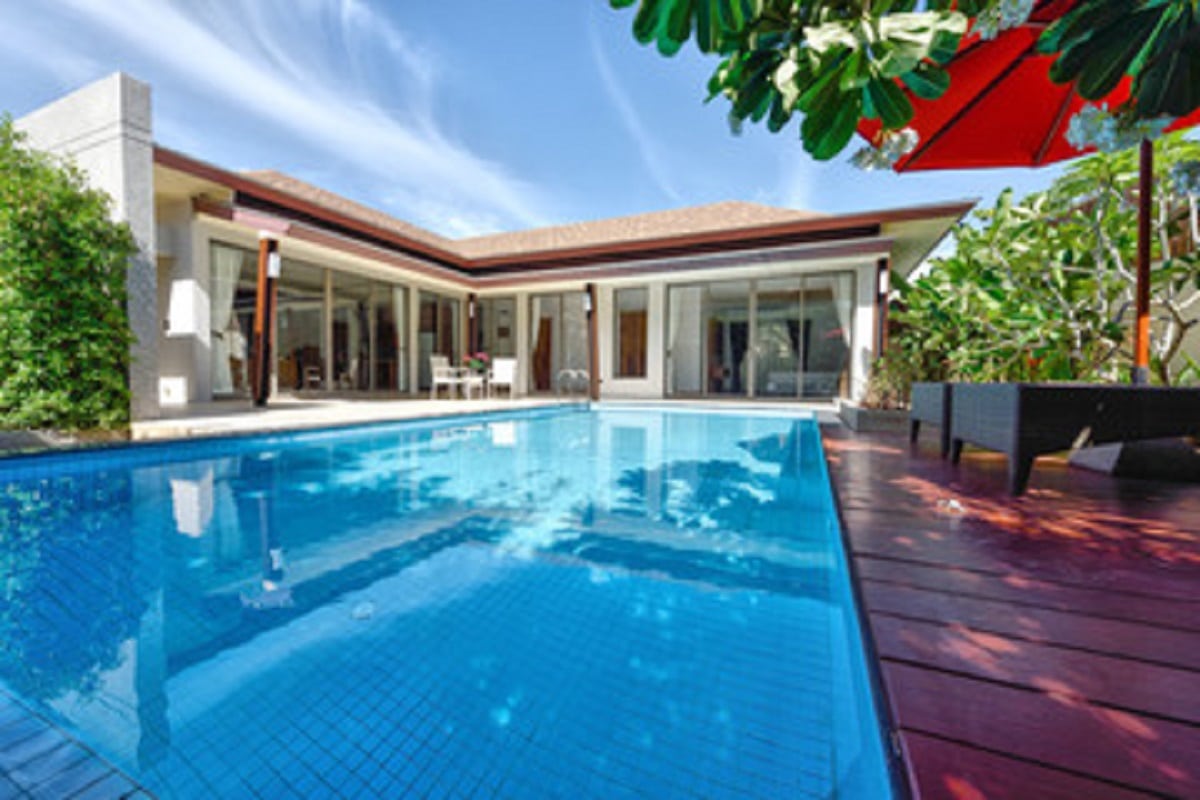 Leaks
Another reason for pool loss is leaking. Even the tiniest leak can cause major water loss.  Not only do leaks cost you water, but they also cost you money. Pool leaks can cause soil erosion, cut into the concrete surface of a pool, and cause foundation problems for your home. Sometimes, these leaks aren't visible to the naked eye and go unnoticed by even the most diligent pool owners. For this reason, it's always a good idea to invest in professional swimming pool maintenance in Duluth.
Contact Swimming Pool Professionals near You
New swimming pool owners have lots of questions. After a few seasons, you'll get the hang of opening and closing your pool. However, in the beginning, you might need a little help. There are parts of pool ownership that leave people scratching their heads. Contact pool contractors to learn more about cleaning, water loss prevention, and swimming pool maintenance chemicals in Duluth. The professional services that pool experts offer are invaluable and help you protect your investment. For superior residential pool service, contact Sunrise Pool Services for complete pool and spa services.