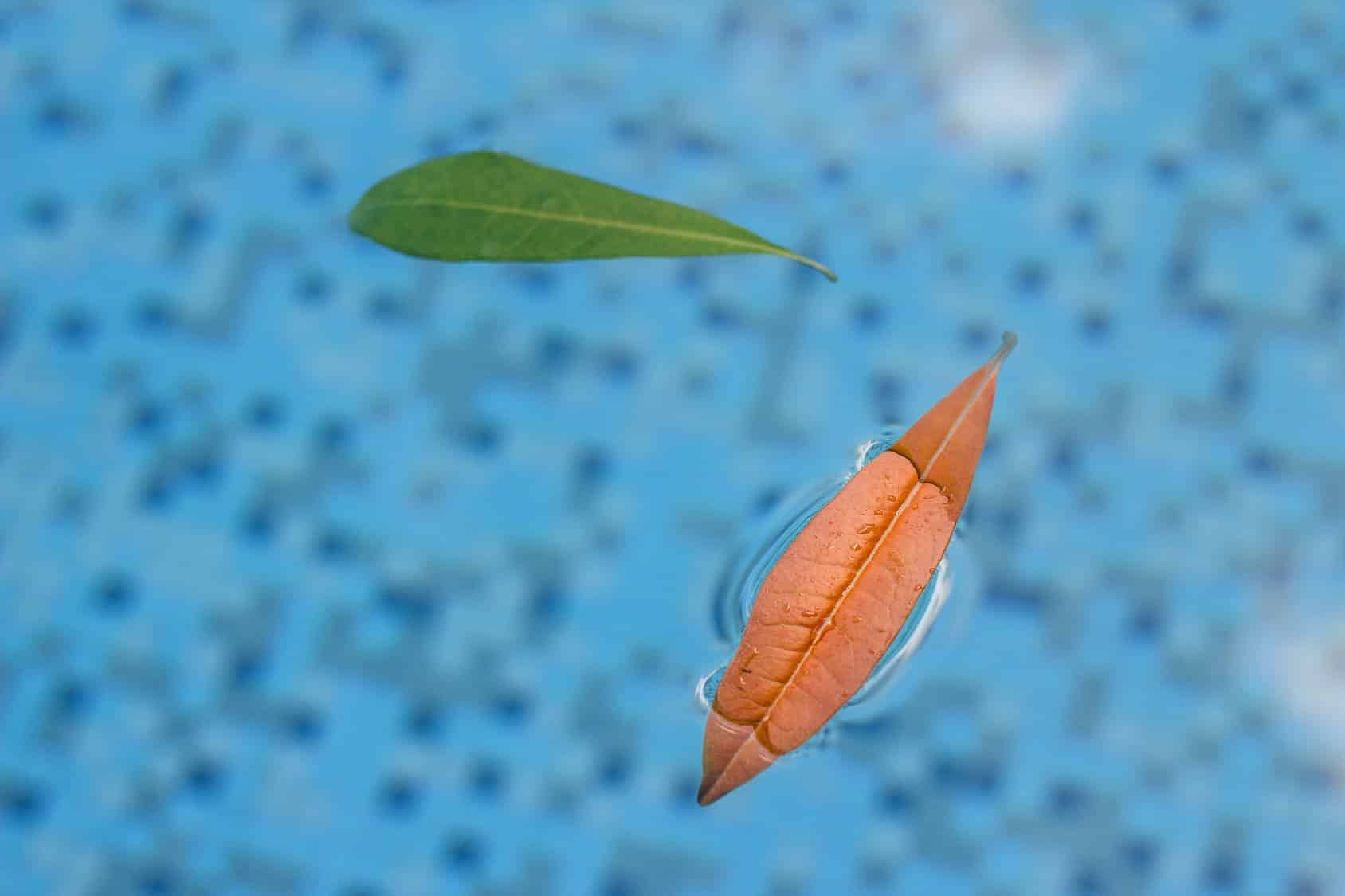 Your swimming pool is the life of the party once summer hits. While you enjoy splashing around with family and friends, you may not enjoy all of the hard work and maintenance that goes in to keeping your water clear. If you're tired of caring for your pool, consider hiring a professional company to handle your swimming pool maintenance chemicals in Alpharetta. To help you hire the right company, here are a few things you should consider.
What do you need? Before you start shopping for a pool cleaning company, it's important to establish your list of needs. For example, some pool owners only want someone to clean the surrounding pool area and skim the water every now and again. Other pool owners want a company to handle all of their pool maintenance and cleaning. From testing the chemistry of your pool to emptying the skimmer baskets, make a list of things you want performed by your cleaning service. This will make it easier to find a company that offers all of the services you need.
Don't settle for anything less than a professional. The water chemistry in your pool is important. If it's not balanced correctly, it could impact your family's health or compromise your pool's equipment. When hiring a professional pool company, it's important to ensure that they are professionals. Check for credentials, insurance policies, and business licenses before moving forward. Also, verify that they use commercial grade supplies and equipment to clean your pool.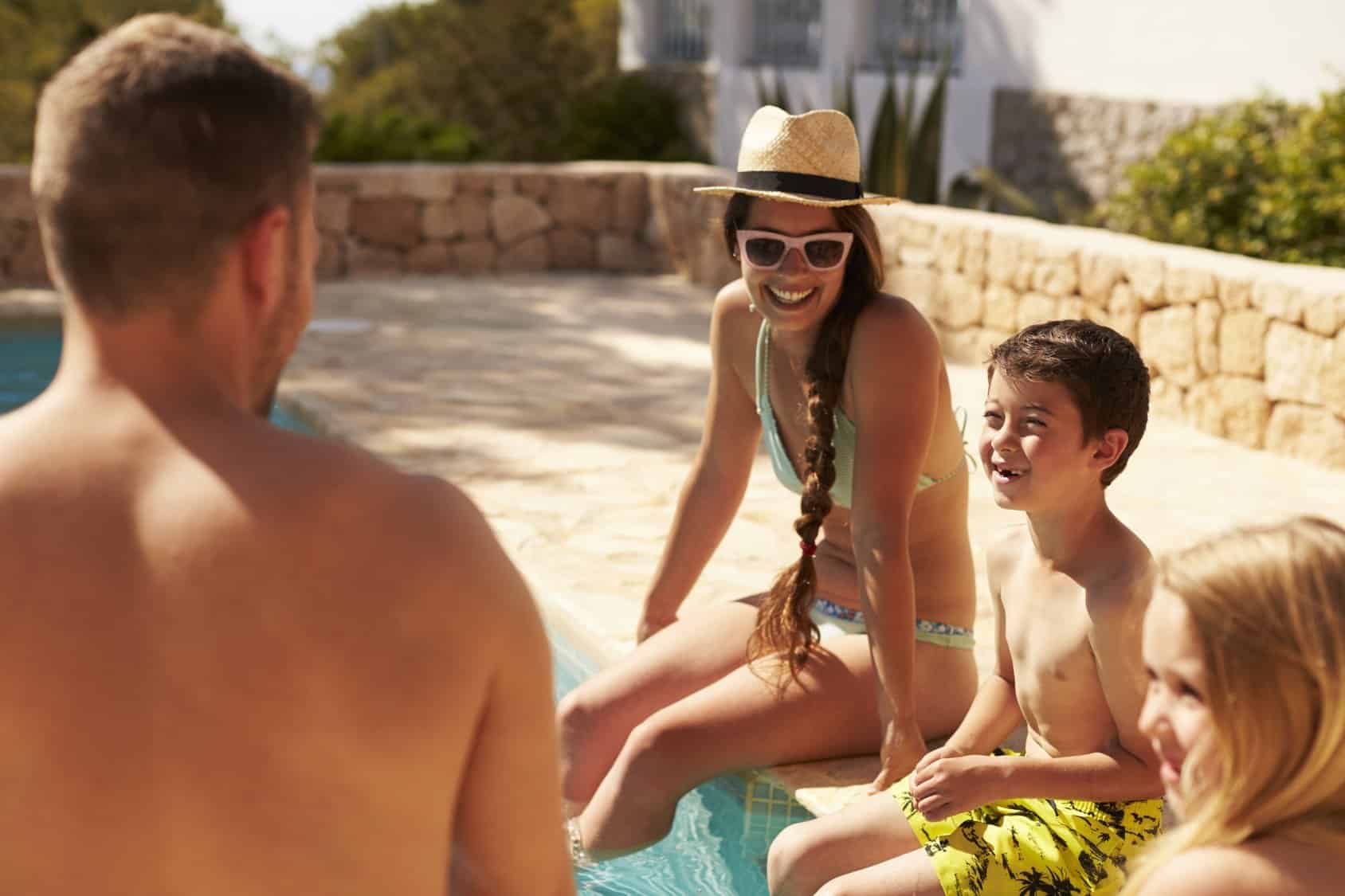 The person that is cleaning your pool has access to your home and family. For that reason, it's extremely important that you trust them. If you feel like you have to constantly monitor them while they are cleaning your pool, it's time to look for someone new. Before hiring a company or an individual, look into their experience and background. Ask for references and pay attention to how well the two of you communicate during your initial meetings.
Pay attention to the prices offered by each pool service. While price shouldn't be the determining factor, it is important. Take the time to compare the prices of a few different companies. A higher price doesn't always guarantee a higher quality of service. Do your best to find a company that offers the best options for the best price.
Why spend your summer testing the water and sweeping your pool area? Instead of handling the cleaning yourself, hire a

 

pool maintenance company in Alpharetta. So, dive in! Now you'll be able to enjoy the water without having to worry about what's in it.