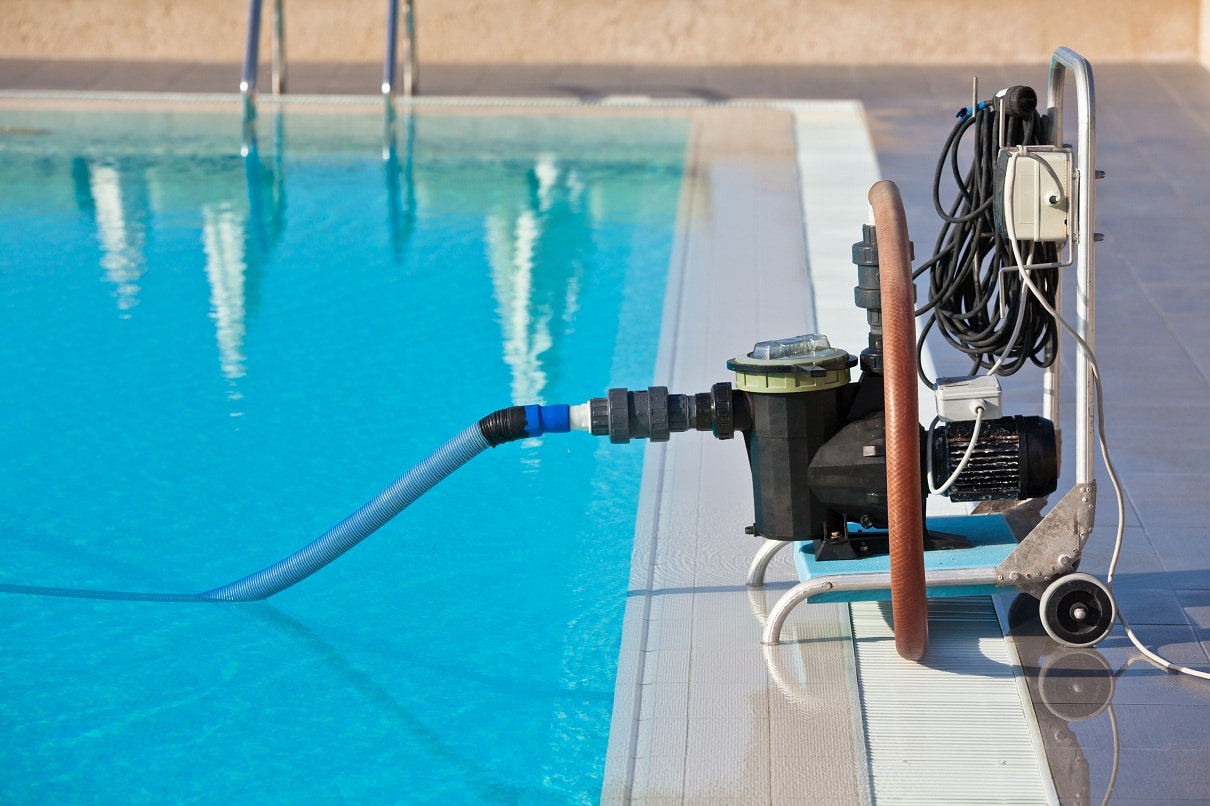 Having a pool can be a great investment as long as you have the best pool maintenance service in Atlanta and updated equipment to keep it running. One of the essential pieces of equipment that you need for your pool is a pump. The pump will help keep your pool clean and running smoothly. Here are some considerations you need to think about before choosing the best pool pump for your needs.
Speed
Every pump on the market comes with one of three or the option to switch between pumping speeds: low, medium, or high. All these options are necessary because at different times you'll need to regulate the pool pumping speed and options based on how often the pool is being used or to save on energy costs. Generally, the slower the pool pump, the less power that will be used and the faster the pool pump runs, the more power will be used.
Speed Type
Pool pumps also come in single, dual, or variable speeds. When considering single, dual, or variable speed, you'll need to know what you're getting into. Single-speed pumps have a one-speed setting option. You cannot reduce or increase the motor speed and these usually run on high speed.
Dual speed pumps have two options: low and high. Dual speed pumps will save more power because you can set the pump to a slower speed during times of peak usage. Variable speed pumps are generally more expensive than the other two options but may ultimately be worth it because they're also usually more efficient, quieter, and tend to last longer as well.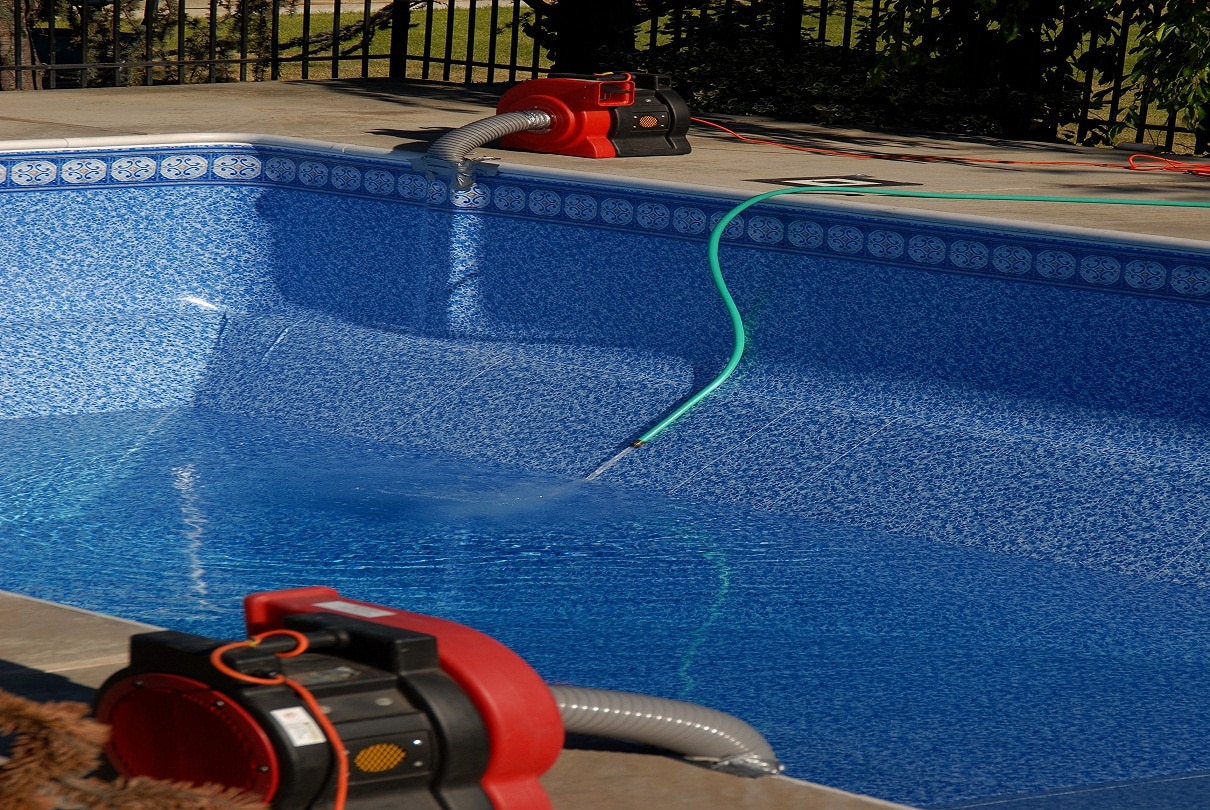 Size
You need to know how many gallons your swimming pool holds. To calculate the size of the pump you need, divide the total gallons of your pool by eight. Eight is the number of hours that it takes a pump to pump an entire pool. This will give you the flow rate per hour that your pump needs to have to be most efficient for your pool.
Above-Ground or Inground
It matters a great deal whether you have an above ground or inground pool because depending on this setup, you'll need different types of pumps. There are top-mount pumps for filter intakes that are located above the ground pump. There are also side mount pumps that are used for filter intakes that are on the same level as the pump.
With proper swimming pool maintenance in Atlanta and the right equipment, your pool will be running for years to come. Make sure that you pick the best equipment that provides the best value. You'll also need to find a pool contractor that is experienced with helping homeowners select pool pumps to make sure you get exactly what you need.