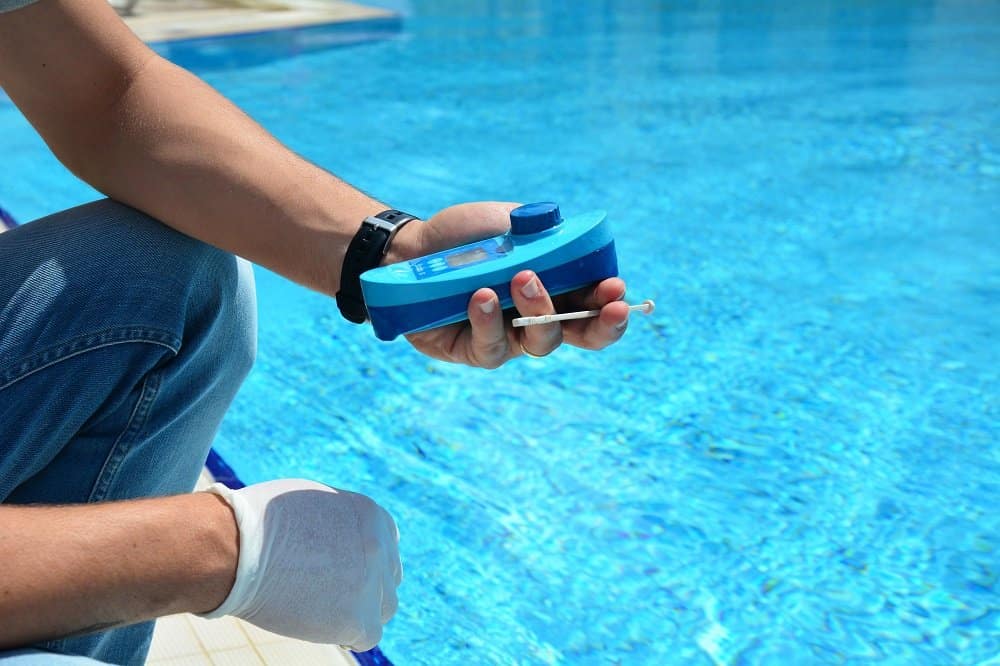 Think of your swimming pool like a car. With all of its mechanics and components, it's important to maintain it and inspect it regularly. Otherwise, you could end up with a pool that isn't functioning properly. For that reason, experts recommending having your pool inspected at least once a year. On top of keeping your water crystal clear, there are many other reasons to set up an inspection with your pool maintenance service in Alpharetta.
Locate and Repair Small Problems
During an inspection, your pool maintenance company will perform a complete examination of your pool and all of its working parts. The skimmer basket, pump, filter, and heater will be carefully inspected to ensure that they're working properly and in good condition. These scheduled appointments are a great way to catch small issues before they turn into big problems. For example, if a crack is detected in the bottom of your pool, it can be caught during the inspection and sealed before a major leak occurs. By spending a little on inspections now, you could save yourself a fortune on repairs in the future.
Improved Functionality
Your pump and filter are essential to the health of the water in your pool. Filters can become dirty or clogged and may not perform as they should. Regular inspections will bring these issues to light. Your pool maintenance company will clean your filters and pump as needed, restoring their function and allowing your water to remain clean.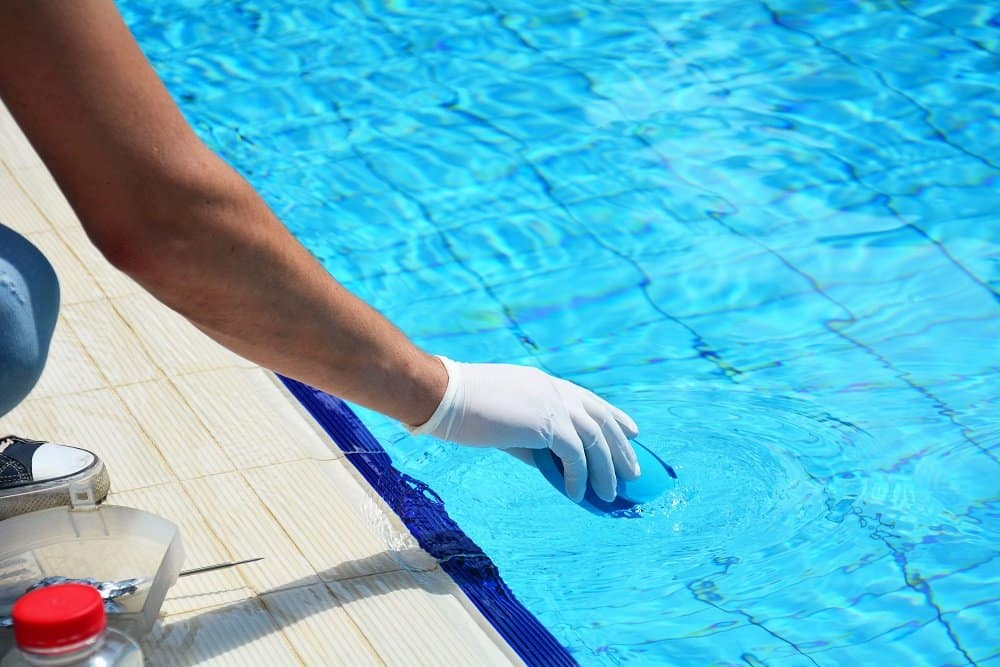 Cleaner Water
Is your pool water as balanced as it should be? Your pool inspector can tell you. Not only will a pool inspection check the function of your pool's mechanics, but it will also look into the clarity of health of your water. Your inspector will test the water to ensure that the pH balance is where it needs to be and that the chemical levels aren't too high or too low. If any abnormality is detected, you'll be alerted and your pool inspector will offer some suggestions as to how you can alter your system.
Healthier Pool Surround
On top of inspecting the water, your inspection will dive into the integrity of your pool's casing, tile surround, and physical make up. Because leaks and cracks can lead to major problems, your inspector will take special care to ensure that everything is in tip-top shape. If grout is cracking or a handrail is loose, you'll be notified so that proper safety measures can be taken to ensure the health of your pool and its swimmers.
If you're overdue for a pool inspection, it's time to contact your pool services in Alpharetta. With their help, you can keep your pool, and its surrounding area, in excellent condition.