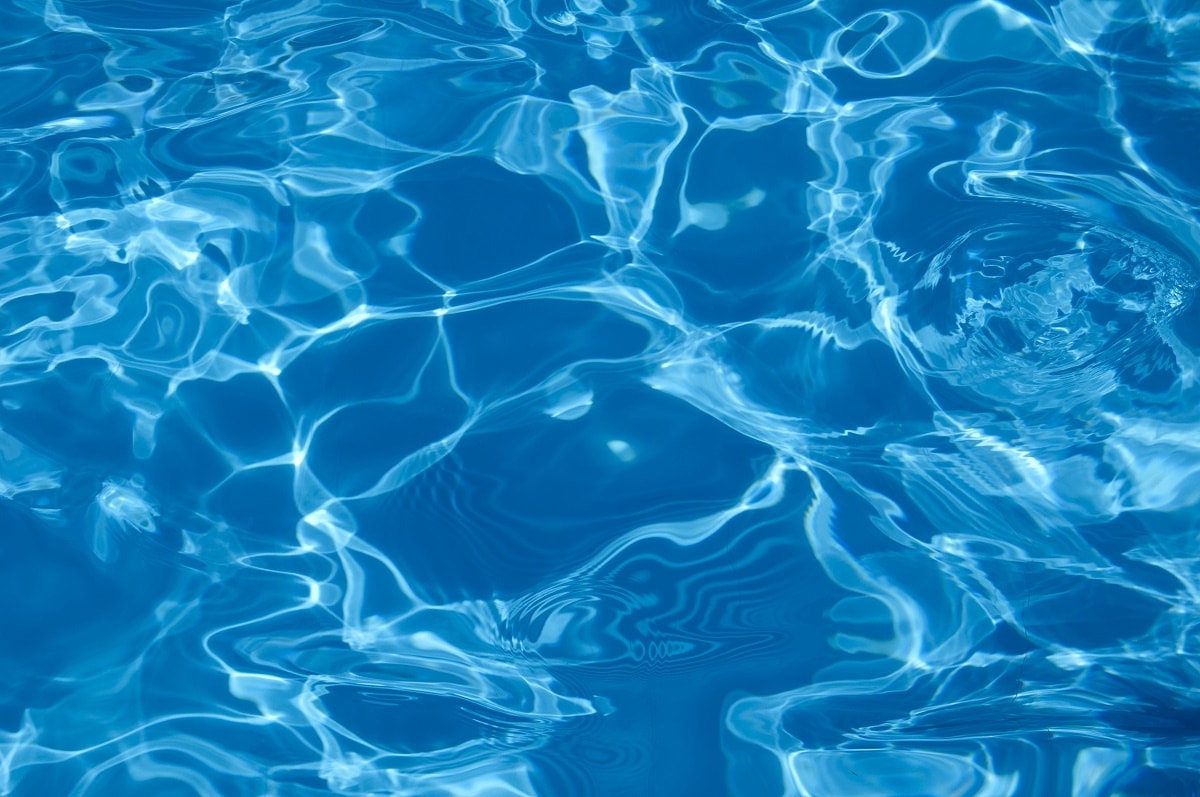 Proper chlorine levels are essential to maintaining clear, usable water in your pool. When levels are too high, you can bleach your swimsuit, dry out your skin and hair, and irritate your eyes. When levels are too low, you risk the growth of algae and other organisms in your pool. But try as you might to keep chlorine levels where they should be, there may be one force that is working against you–the sun. The sun's UV rays can actually impact your pool's chlorine. Here's how, and what you can do about it.
How UV Rays Impact Your Chlorine
The sun's UV rays do more than just evaporate water; they can actually break down and dissipate the chlorine in your pool's water. So, if you have an outdoor pool or spa, the sun is constantly breaking down the chlorine that you so carefully put into your pool. In fact, if you don't have a proper stabilizer in your pool water, your pool's chlorine levels can drop significantly in just two hours on a hot, sunny day.
What Can You Do about It?
Obviously, you can't do much about the sunshine. But there are 2 main steps you can take to reduce its impact on your pool's chlorine levels:
1.       Install a shade over your pool. If you can reduce the amount of direct sunlight on the water, you'll minimize the chlorine breakdown.
2.       Use a stabilizer in your pool water. Cyanuric acid is the stabilizer of choice for more pool maintenance professionals in Alpharetta, but speak to an expert to get further advice and opinions.
If you're struggling to maintain the proper chemical levels in your swimming pool, you may want to consider working with a pool service company in Alpharetta. They'll be able to take some of the responsibility off your plate, and will be more effective at maintaining the correct chlorine and pH levels so that your pool is swim-ready at all times–no matter how bright the sun is shining.