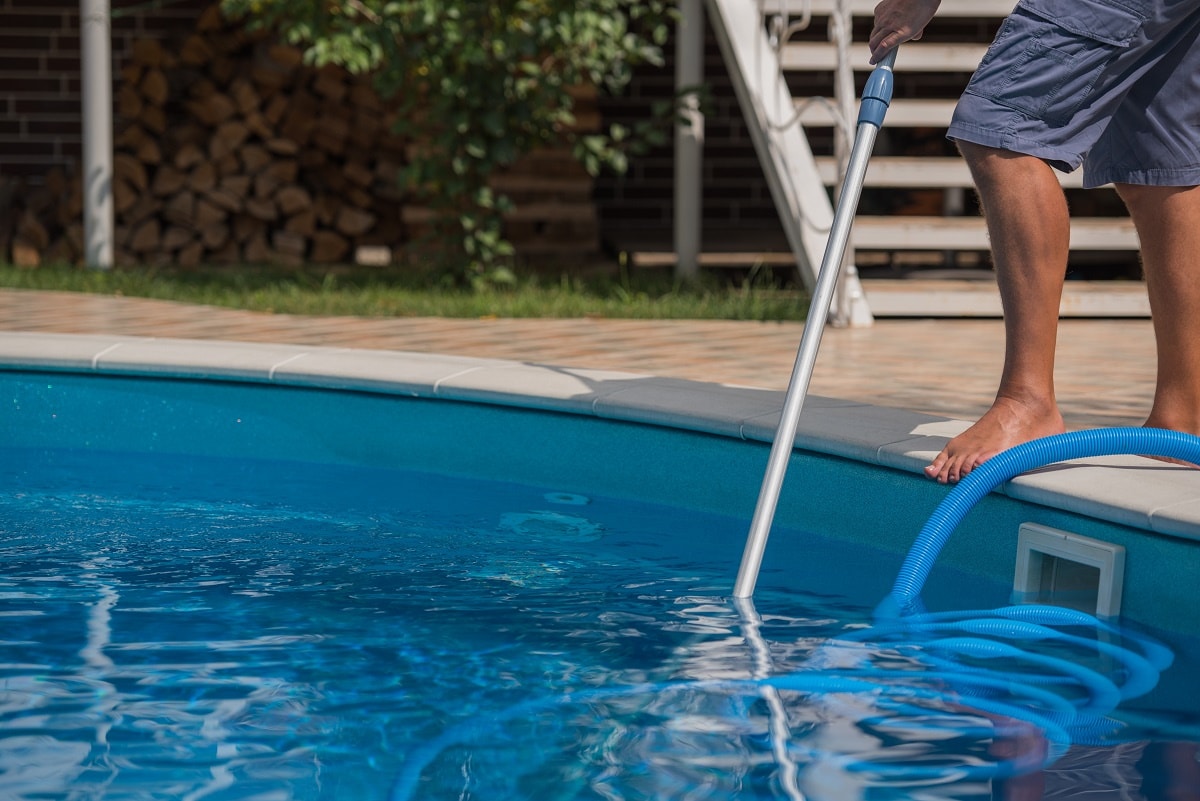 While DIY-ing pool maintenance is workable and inexpensive on the surface, improper cleaning methods and use of wrong chemicals can potentially damage your swimming pool. Incorrect DIY procedures can result in costly and unexpected repairs. If you want a pristine pool and one that your family and guests will enjoy optimally, consider a team that specializes in pool cleaning in John's Creek. Here are some disadvantages of DIY pool maintenance to dissuade you gently into taking matters into your own hands.
Finish the Job Faster
Experts not only know what they're doing, but they can also finish the job quickly and satisfactorily. It does cost a little and may dent a wee bit of your summer savings, but you can be sure that they'll clean your pool correctly.
Pool Maintenance Is Hard Work
Aside from figuring out what to do step-by-step, you might find yourself regretting embarking on a cleanup alone because cleaning a pool is hard work. You can instead hire someone for your maintenance and pool repairs in John's Creek, and enjoy the rest of the day lounging and not worrying about anything. 
DIY Is Initially Expensive
You will need to invest in legit chemicals and a good vacuum to be able to clean your pool. So, if you're looking to save immediately, DIY is not your best option. However, if you enjoy doing things on your own and learning processes and small details, then you could probably be successful. In this case, purchasing tools and gadgets for pool maintenance could be a wise decision.
Pool Maintenance Takes Time
Don't think that you can complete cleaning and maintain your pool in a couple of hours. Additionally, you should factor in the time it will take you to learn which chemicals to use best for your pool. You might find yourself spending at least half of your day every month if you'll go for DIY. This is good if you have plenty of time on your hands. However, folks who have 9-5 jobs will find this challenging because it means that they'll have to allocate an entire day for cleanup and maintenance every time. 
Compromised Quality
Professional pool cleaners in John's Creek, can provide you with the quality of work that you require. If you decide to clean and maintain it on your own, gauge your capabilities to ensure that you won't compromise the quality of cleans that can impact optimal pool use.