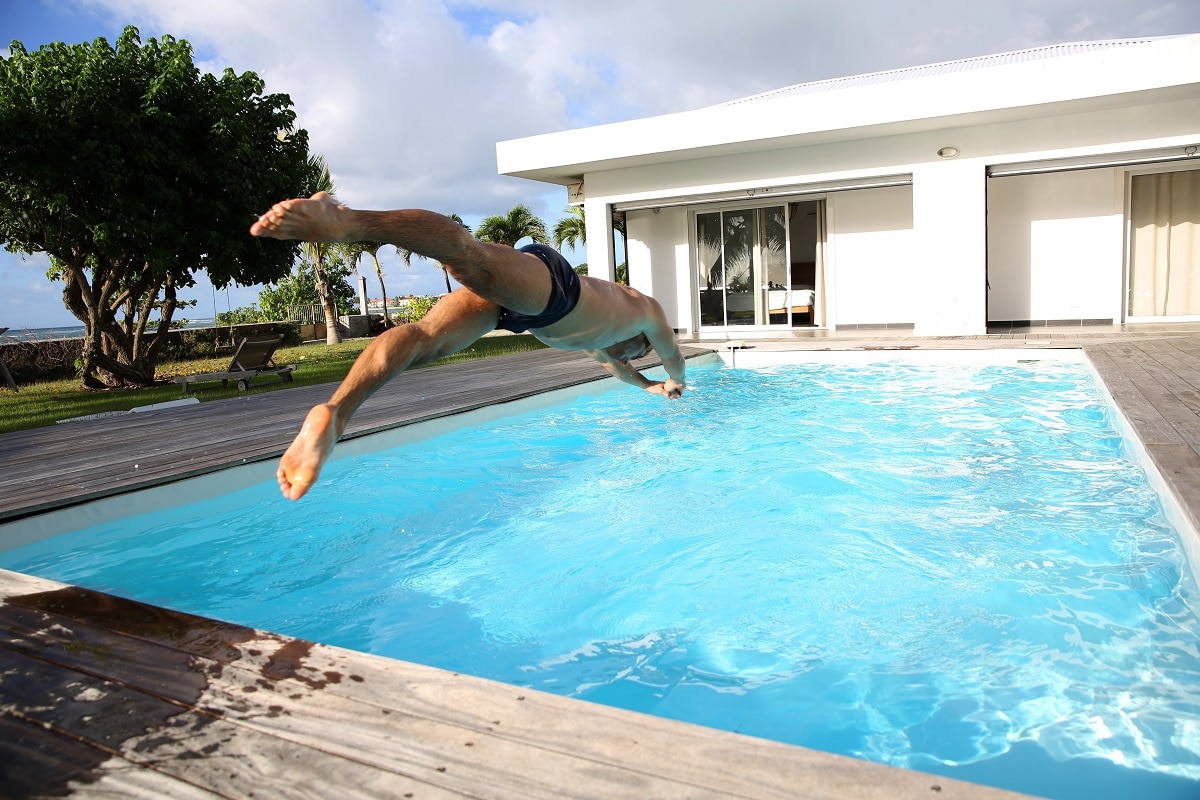 Designing a dream pool is a fun process. You get to choose details that make your pool unique and look perfect in your backyard. You even get to select features like a sleek pool deck and jet streams.
But there's something else important that you should factor into the pool design process: the finish. While this may not be as fun to think about as designing the hot tub, it's important to know that your pool finish can affect your everyday experience with your swimming pool, as well as how long it will last before it needs repairs.
Here are the facts about different types of swimming pool finishes that Sunrise Pool Services, a pool service company in Johns Creek, wants you to know.
Plaster
Plaster pool interior finish is an old-fashioned and reliable material. While it may not look as gorgeous as other materials—it's often plain white—it's still around because it simply works. This mixture of cement, water, and silica sand or marble dust hardens onto the interior of a pool and gives it a smooth look. You can add pigments to give it color and even a sense of dimension under the water. It's also incredibly affordable.
While it may etch or chip over time, the flaws will be small and hard to notice. Also, it will take up to seven years for this to start happening. Pool service is fairly easy on plaster because it stays smooth and is simple to clean.
Aggregate
Aggregate is a new take on plaster. While it starts with white or dyed plaster, it's mixed with high-end materials like quartz, granite, river stones, or even decorative glass. There are two types of aggregate finishes: polished and exposed.
Aggregate gives you the flexibility to truly customize the look and feel of your swimming pool. It looks luxurious and inviting and is perfect for those who wish to entertain by the pool. Add pool lights for a beautiful reflective sheen that's even impressive at night.
Aggregate lasts up to 20 years thanks to the mix of hardy, water-resistant stones. While polished aggregate is smoothed and made with quartz or granite, exposed aggregate uses glass or river pebbles and an acid wash finish to expose its interior. This gives the pool traction and can hide later flaws such as chips and etching.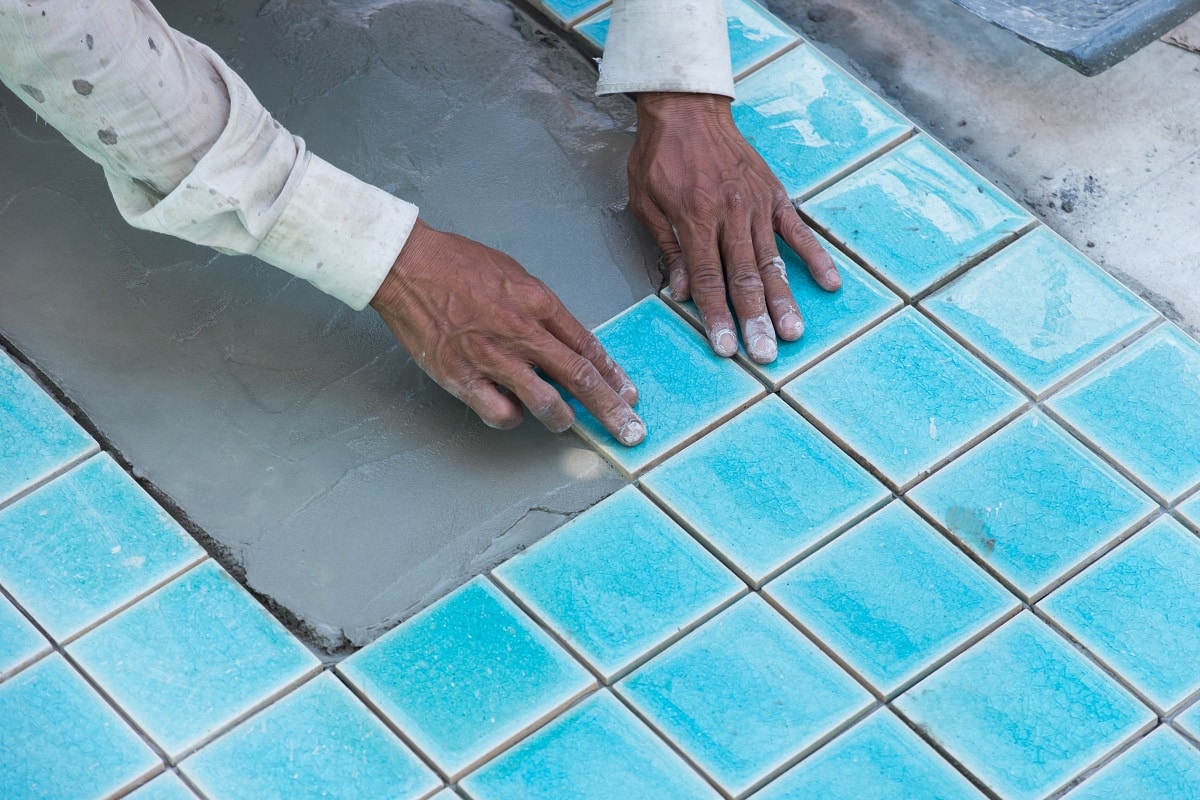 Tile
Durable and versatile in terms of design choices, tile is a popular choice in modern pools. You can use tile to give a pool an old-fashioned, traditional, and comforting look, or you can even make your pool look contemporary and cool. It all depends on the color, style, and type of tile you use.
Tile is the most expensive option, particularly because of how long it takes to install, but the finished, sophisticated look may be worth it to you.
Tiles can be ceramic, porcelain, glass, or even stone. Each of these materials varies in look, feel, durability, and flaws. Tile requires more care than other materials to prevent cracking, chipping, and loose grout. You'll need a wider range of pool maintenance supplies to service a tile finish because of how delicate the grout is.
Before you pick a material, talk to Sunrise Pool Services, specialists in pool renovations and repairs, as well as general pool services in Johns Creek. They can help you understand the specific needs of each material, and then set you up with regular care and maintenance services to extend the life of your pool.