A swimming pool can be an excellent addition to a home. As with any part of your home, there are certain maintenance tasks that must be completed to ensure that it's in good condition. The need for a professional to assist with your pool maintenance may result in some skepticism. Here are some common misconceptions about the pool industry.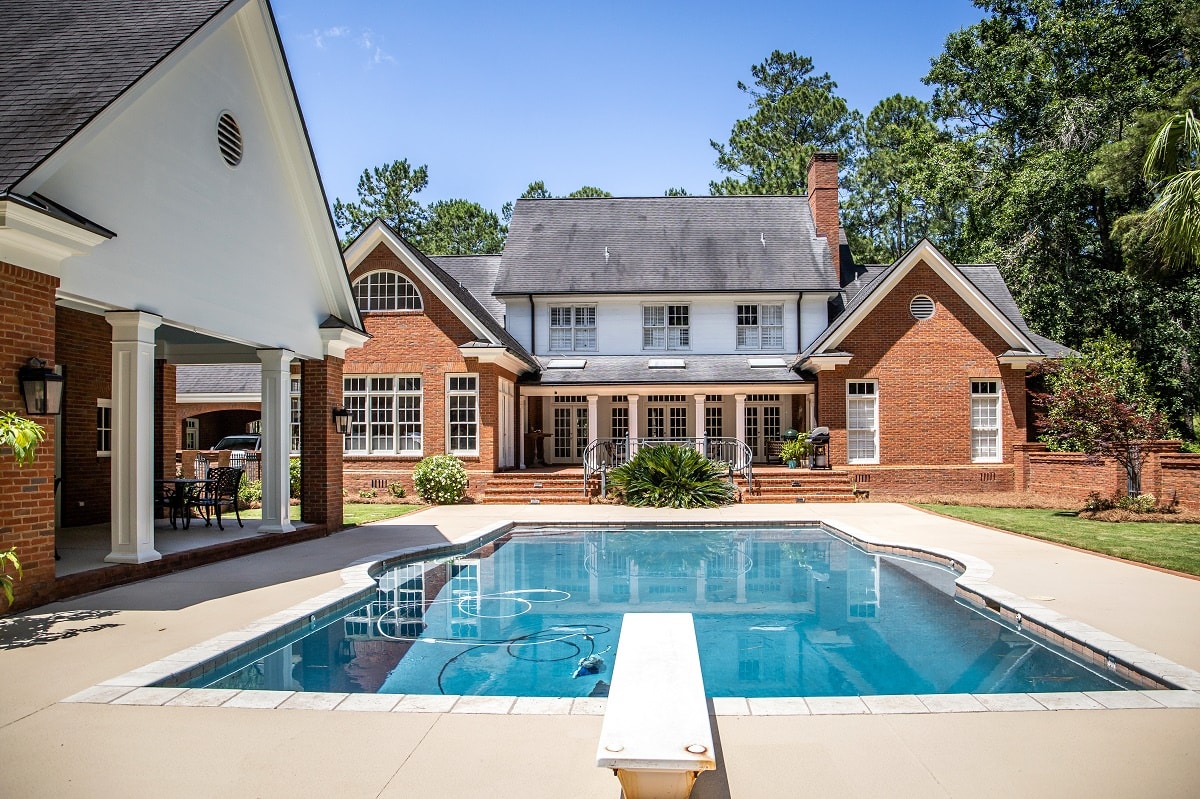 Pool Construction Takes Months
A pool can be a great asset to a home. It provides entertainment for guests, recreation for your family, and a way to cool off on hot summer days. While you may desire the construction of a pool at your home, you may think that it will take a long time to construct. Your pool will not be constructed in a day, but it won't take months as many people assume. In fact, your pool can be fully constructed and operational in a matter of weeks. This will limit the amount of time there is construction at your home, and you can start reaping the benefits of a swimming pool.
You Can Tell If Your Need Pool Chemicals
Using chemicals in your pool is an important way of keeping the water safe and clean. A lot of people think that the only time pool water is dirty and in need of treatment is if it is cloudy or changes color. While this is a sign of the need for treatment, you shouldn't rely on the appearance of the water alone. There are a number of microscopic organisms that can enter your pool from other people using it or foreign objects entering it. Many of these organisms won't change the visibility of the water, but you won't want to swim in them. Keeping your chlorine at the appropriate level will help to avoid and rid your pool of these organisms for safe swimming.
You Don't Need to Hire a Professional Pool Cleaner
Pool ownership is a big responsibility. You may think that you're cutting costs by cleaning the pool yourself instead of hiring a professional to do it. But, you want to ensure that anyone that enters your pool is entering a safe environment. Professionals can assess your pool condition and water safety level. Not only that, but cleaning takes time, effort, and energy. Why waste your time cleaning when you can have a professional do it for you? Sit back and relax and enjoy your time in the pool instead of spending time cleaning it.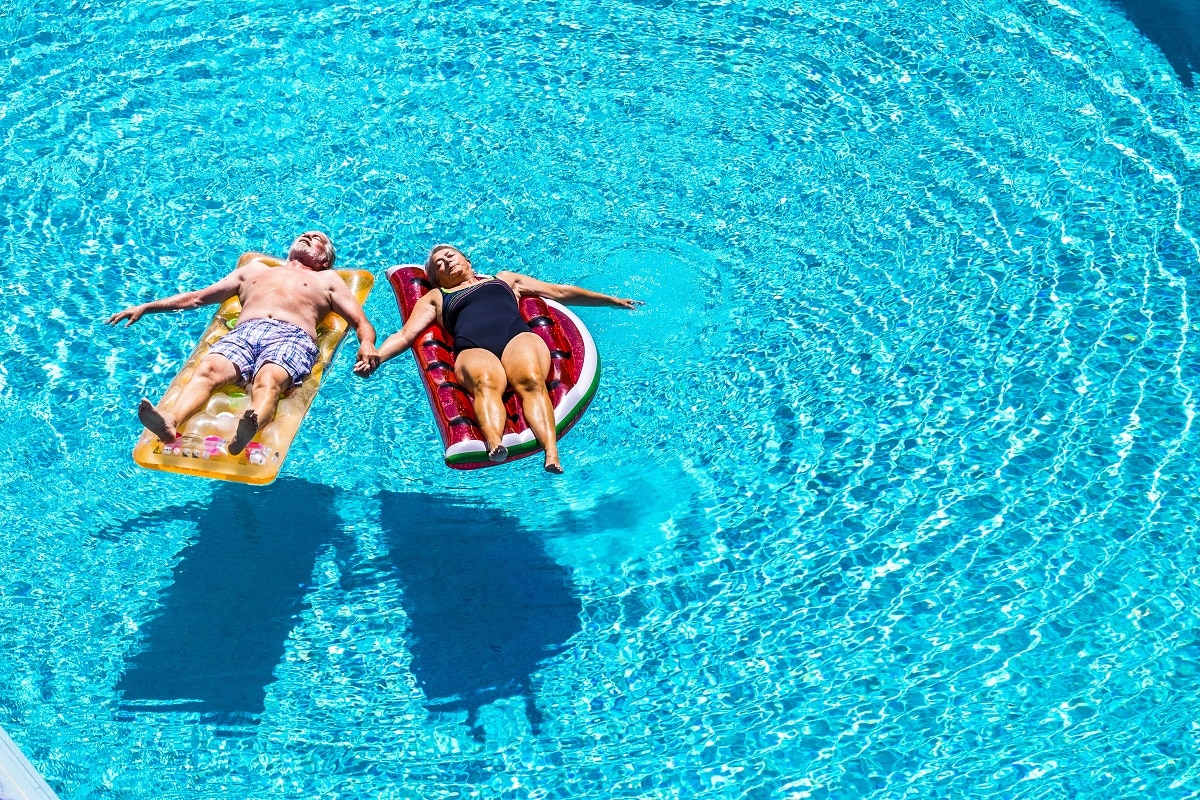 Pool Maintenance Is Difficult and Lengthy
When you install a pool in your home, there is a certain amount of maintenance that will need to be completed. This maintenance won't take up as much of your time or be as difficult as you might think. Some people make the assumption that pool maintenance is an on-going process that will take up several hours of their time. In actuality, so long as you remain committed and regularly clean your pool, you will likely only need to work on it for two or three hours a week.
There are a number of misconceptions about pool ownership, including the amount of time it takes to install a pool and the maintenance required. This can cause some who would benefit from a pool to avoid installing one. Understanding the truth about pool ownership will allow for a more informed decision. Contact Sunrise Pool Services Inc. at 678-804-0050 if you're in need of pool maintenance supplies in Alpharetta.