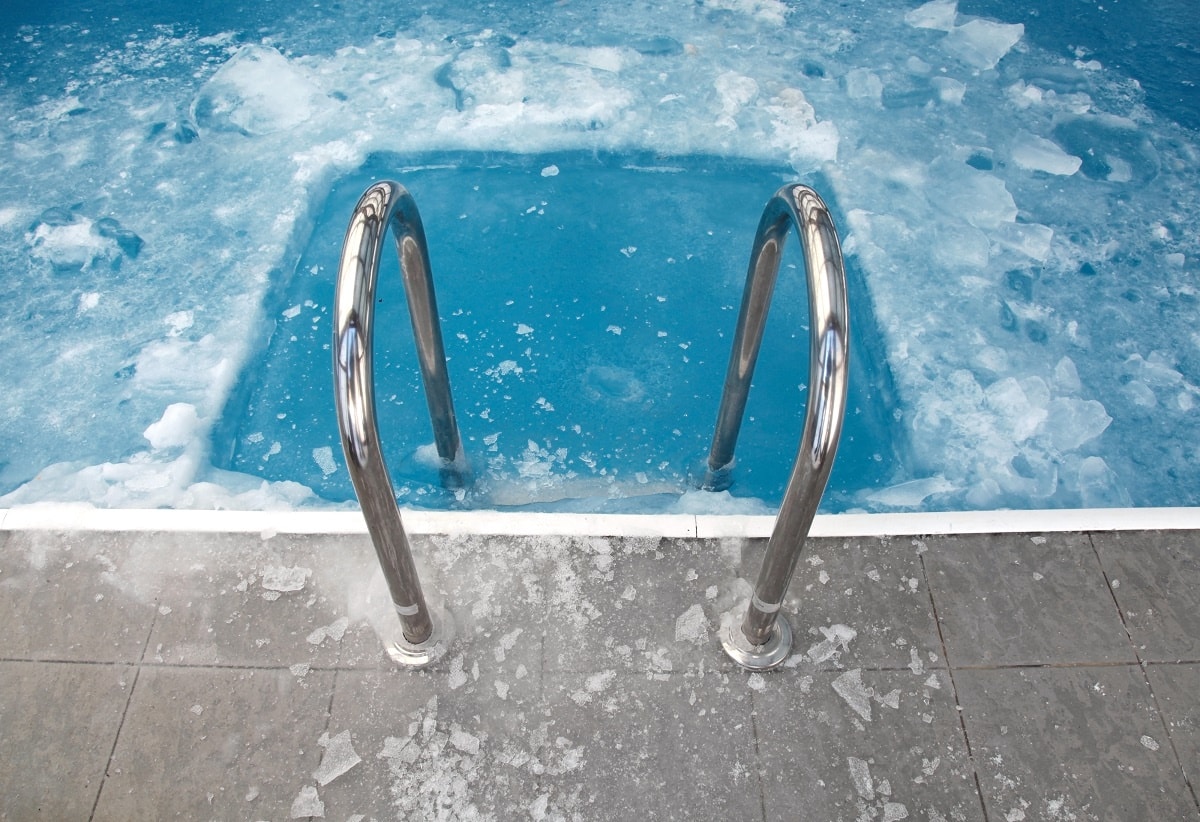 Swimming pools can be your family's best friend- and a whole lot of work! Of course, the fun they provide make pools worth every minute of cleaning and maintenance, but after years of use, it can be time for a remodel. While most people wait until the warm weather sets in to start work on their pools, there are several benefits of beginning remodeling work in the winter. These projects are best completed when handed over to the experts. With a variety of professional, dedicated swimming pool contractors in Cumming, GA, you can trust the specialists to help you make any updates and necessary changes to your pool area. Let's take a look at some of the top reasons why winter is an ideal time for your pool renovation.
Better Deals
When considering a pool renovation, your budget will most likely be at the forefront of your mind. You want to get the highest quality job done without breaking the bank. That's why winter is a great time for renovations- pool contractors are not swamped with work like they are in the bustling summer months. They have less pools to install and remodel, meaning they have more availability for your pool project. In the winter, you can schedule contractors at a time that works for you. You'll be happy to discover that companies often offer better deals and prices for swimming pool care and renovation during the less busy winter months.
Better Weather
Renovation projects may include everything from swimming pool maintenance chemicals to swimming pool inspections and much more. Contractors are able to perform all of these aspects more smoothly in comfortable weather, meaning the best time for a renovation may very well be the winter. When working outside during the hot summer months, contractors may struggle to work as quickly as possible in blistering conditions. They need to remember to stay hydrated and prevent heat stroke, which can understandably slow down their progress. If you choose to complete a renovation project in winter, you'll realize that contractors can work faster and more efficiently during the winter months. They can focus on the work they need to get done without the heat getting in the way- and this will be easier for you and them.
Better Timing
Imagine your summer without the refreshing respite of your swimming pool. That's what you're looking at it you choose to renovate during the summer- a few hot months with no pool to enjoy! But, a winter renovation will allow you to fix your pool during the months that you're not using it anyway. Once your remodeling project is finished, your pool will be ready and waiting for the summer months. Now that's a win-win situation for everyone involved!
These are just a few of the reasons why winter is a great time to renovate your pool. Don't wait until the summer arrives to get started on upgrading your pool into the best it can be. Make sure you can actually enjoy your summer in the pool by renovating during the quieter, cooler months. Don't forget to contact your local swimming pool contractors for the best deals and high-quality service.