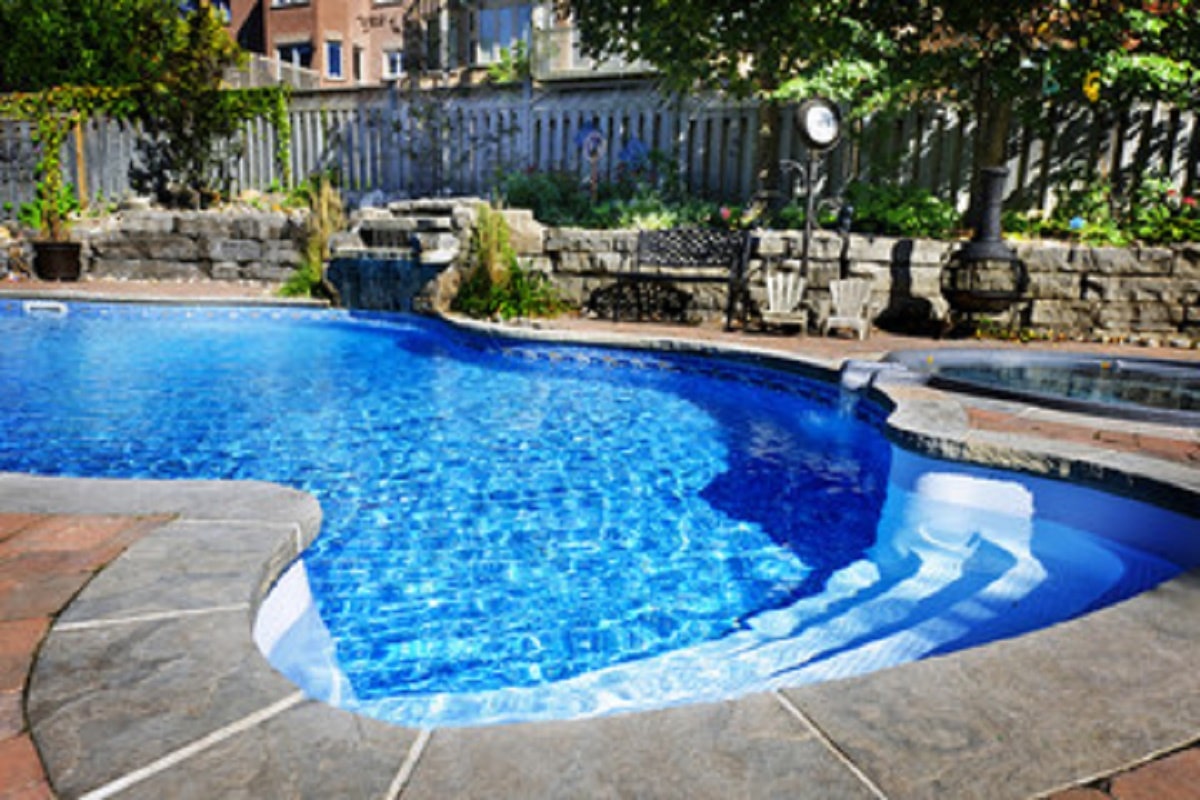 Have you dreamed of having a home with a swimming pool in the backyard? Having a pool can give you a personal oasis and provide other benefits. Pool owners say they enjoy more time with their family and friends. They cite relaxation, physical exercise, mental restoration, entertainment, and fun as advantages of having a home with a pool. However, as with everything, there are trade-offs, like the need for regular maintenance and times when you may need pool repairs in Alpharetta.
Save Time
If you're like many people today, your busy lifestyle can make keeping up with regular maintenance a challenge, so you might want to think about engaging a company that provides pool maintenance services in Alpharetta. You can be sure that they would be happy to take over those chores for you. A pool service company can certainly be a good solution, but it's not the only solution available. Many people are investing in pool automation.
Today's pool automation and control systems are sophisticated and dependable. They minimize the time and hassle operating and maintaining a swimming pool requires. New systems can take care of daily pool maintenance chores, such as keeping pool water filtered and clean.
Automation and control systems can regulate your pool's temperature and open and close a pool cover automatically. They can even scrub, clean, and vacuum your pool for you. Sounds good, doesn't it? There's no question that pool services whether traditional or automated, can save you time.
Save Money
You may not realize that both automation and pool service can save you money. Both have the ability to make the adjustments needed to save you money on your energy bills and both use the proper chemicals in the correct amounts. Their precision helps minimize costs, so you avoid wasting money making corrections, which happen frequently when you manually monitor and assess chemicals yourself.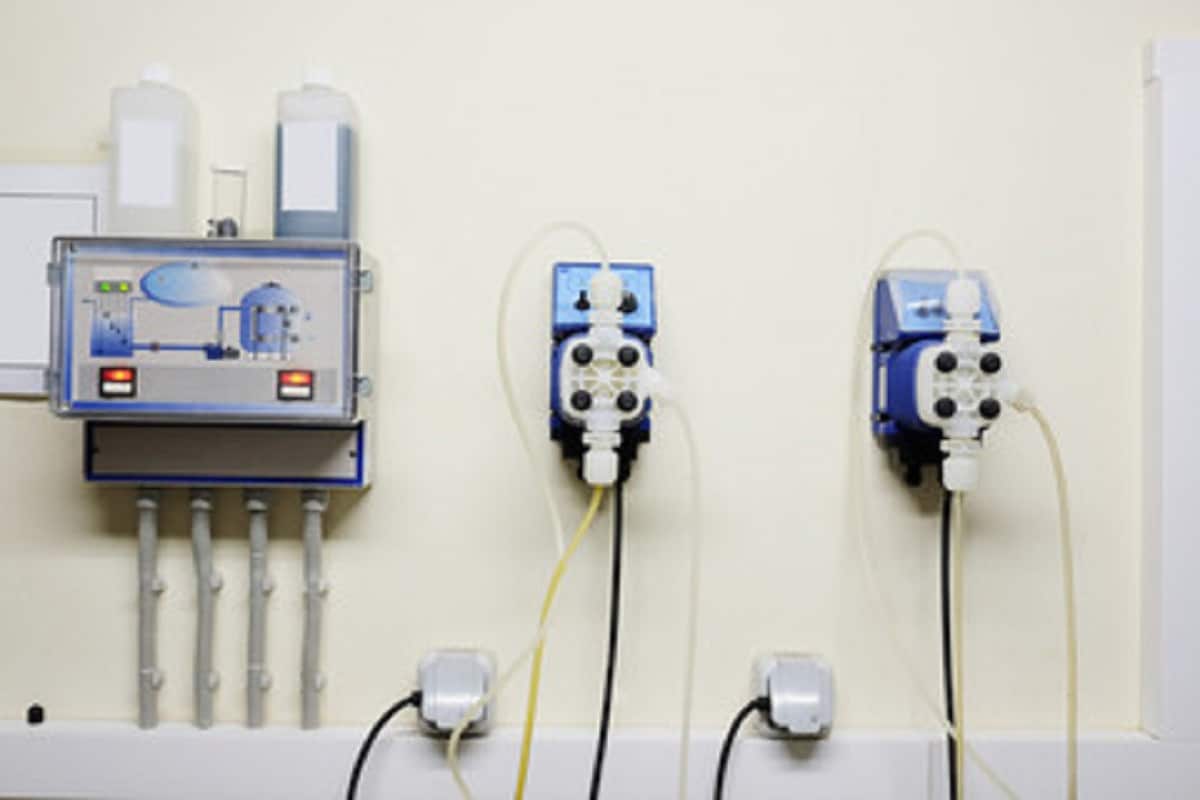 Easy and Safe
Balancing pool chemicals can be tricky. It can also be time consuming when you factor in all the time it can take to assess the proper levels, make corrections, and remedy fluctuations. A pool automation system will analyze the water for you, figure out the correct levels of chemicals, and then disperse the exact amounts needed.
The pH of pool water can fluctuate considerably within just a few hours. The pH level impacts water quality in your pool. If it's too high, the chlorine loses its sanitizing ability and that means algae, bacteria, and viruses can flourish. An automation system provides constant pH control, giving you a cleaner, safer pool.
If you have limited knowledge about pool care or lack the time needed for proper maintenance, installing an automation system is a safe and easy solution.
Pool Maintenance and Repairs
Regular pool maintenance and proper repairs are a normal part of owning a swimming pool. While a pool automation system can be a great investment. Even if you decide to have a pool automation and control system installed, you'll want to work with professionals to make sure your pool continues to run smoothly and provide you and your family and friends with many hours of pleasure. Give the experts at Sunrise Pool Services a call to get your automated services installed today.