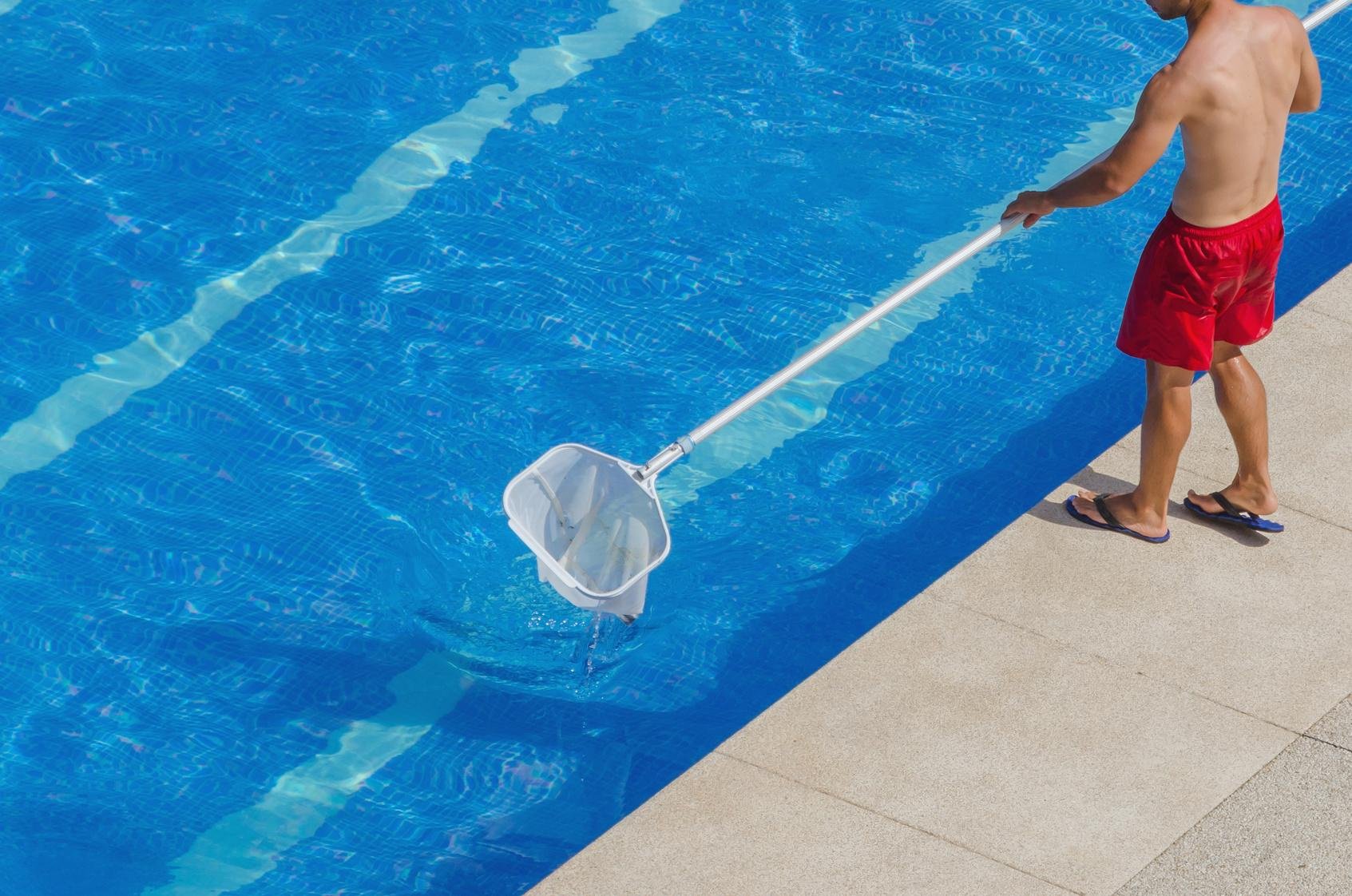 As winter turns to spring, it is important to take the necessary steps to ready your pool for summer use. These preparations include making sure the pool and all of its parts are functioning properly, having any necessary maintenance performed, and completing a pool cleaning to ensure your pool and backyard are ready for use.
Clean Cover and Inventory
The first step in preparing for summer is to clean and remove the pool cover. Clean off any leaves and debris, and pump off any standing water prior to removal. It is also a good idea to clean off the deck area at this time to prevent any dirt and debris from washing into the pool. Once the cover is removed, it should be cleaned, dried, and stored for the season. Next, it is important to take inventory of the chemicals and supplies you have left over from last year. Make a list of anything that needs to be replaced to take with you on your next run to the pool supply store.
De-Winterize and Refill
Prior to closing your pool for the winter, you probably winterized your equipment, unhooking hoses and inserting winter plugs. Once all of these items have been removed and reconnected, and any antifreeze has been drained from the lines, the pool system is ready to be started up. At this point you should check the water level in the pool and add more if necessary. It is also important to inspect the pool to determine if there are any cracks, tears, or other damage present, and schedule pool maintenance if necessary.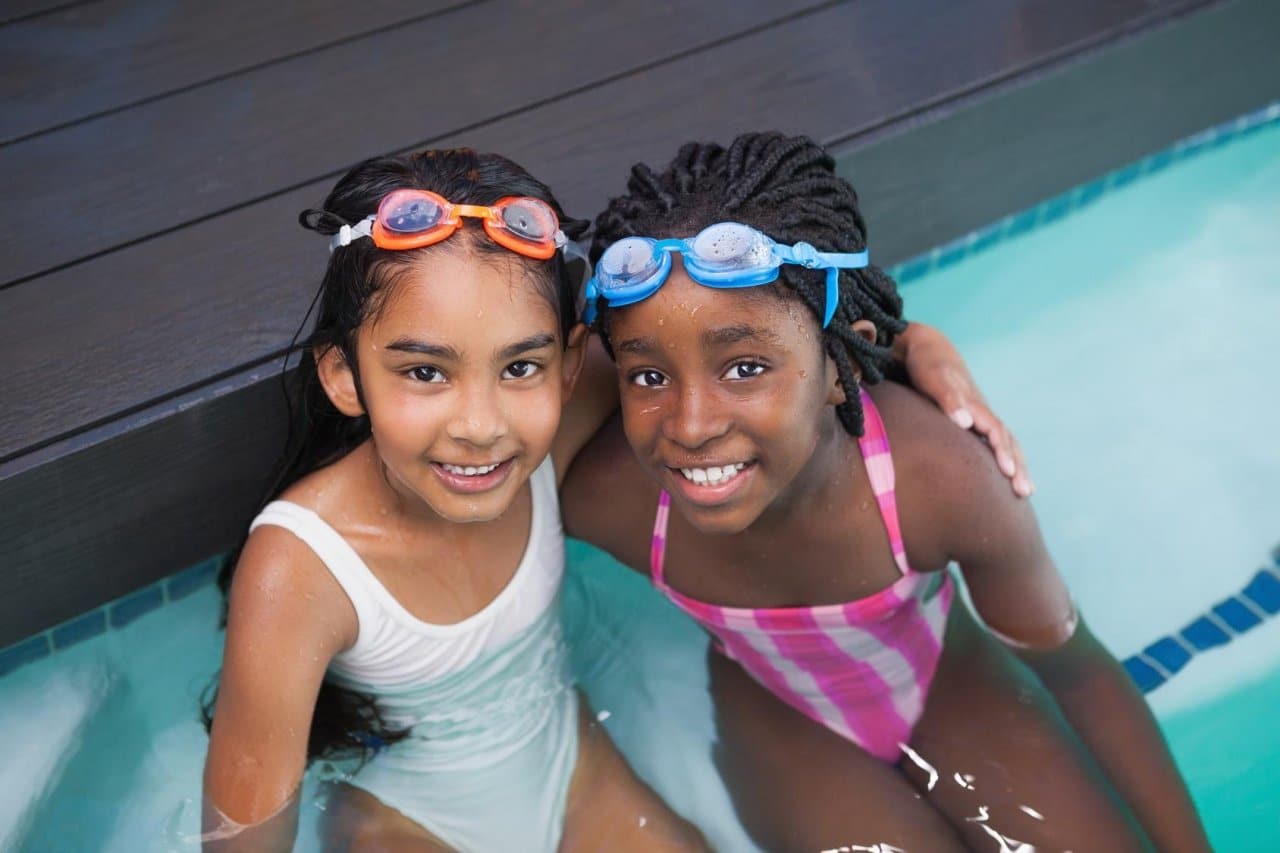 Check System and Clean
Inspect the pump and electrical system; if there are any signs of wear, rust, or broken parts, it is important to call a professional to fix the system. If everything looks good, flip the switch and see how it runs. As long as everything is working properly, it is time to clean the pool. This initial pool cleaning is essential to remove all dirt and debris from the water, and may need to be repeated several times to get the pool looking clean again.
Check Chemicals
The last step in this process is to check the chemicals in the water. It is recommended that you take a water sample to a pool supply store to be checked to ensure the chemical reading is done correctly. Whoever checks the water can tell you what chemicals to purchase to reestablish the proper balance within your pool.
It is important to take the necessary steps to prepare your pool for summer early in the spring season. This gives you time to remedy any problems, get the chemicals balanced, and have a pool cleaning done prior to taking the first swim of the season.