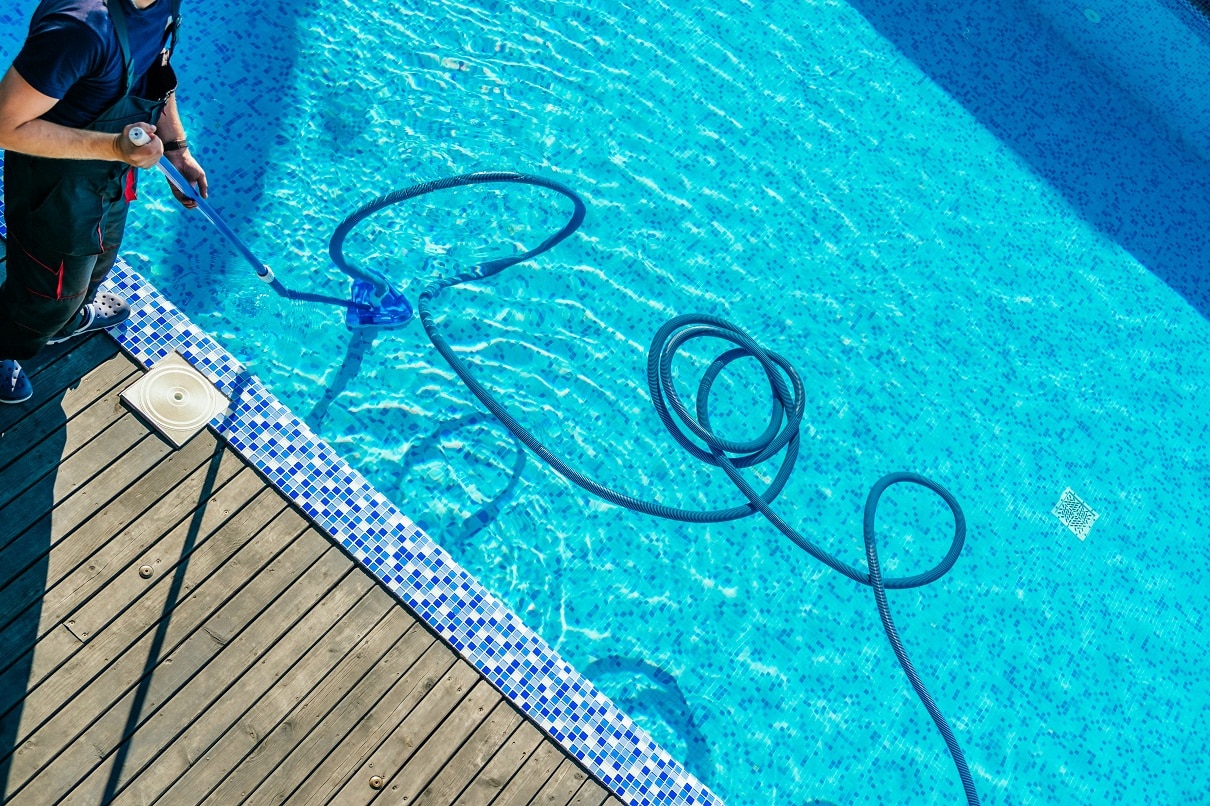 Just the words "swimming pool" should bring to mind the comfort and relaxation of wading through the water, feeling the gentle moisture lap against your skin, calming your nerves, and washing away your daily stress. But a swimming pool should also bring to mind things more sinister and less calming: microbes, leaves, dead bugs, algae, and other contaminants closing in on you as you swim! Swimming pools may have filtering mechanisms and cleansing chemicals, but nothing can prevent an outdoor body of water from becoming so unsanitary that it becomes unsafe for human contact.
Not to worry, though. You can avoid watching your pool turn into a hotbed if you simply do a little swimming pool cleaning. But when it's time to clean your pool, should you hire professional pool cleaning in Atlanta or DIY the job?
There are many reasons why you should always hire a pro. Here are just some of the top benefits of letting pool maintenance professionals do the work.
Long-Term Savings
DIY pool cleaning is free, right? Well technically, it's free that day. But when you hire a professional, you actually invest in long-term pool savings. How does a pro save you money in the long run? Their advanced tools, cleaning solutions, and techniques can actually extend the life span of your pool, flush out your plumbing, and keep all components related to your swimming pool working better, longer. A professional touch also keeps your swimming pool tile, grout, and other finishing details looking their best.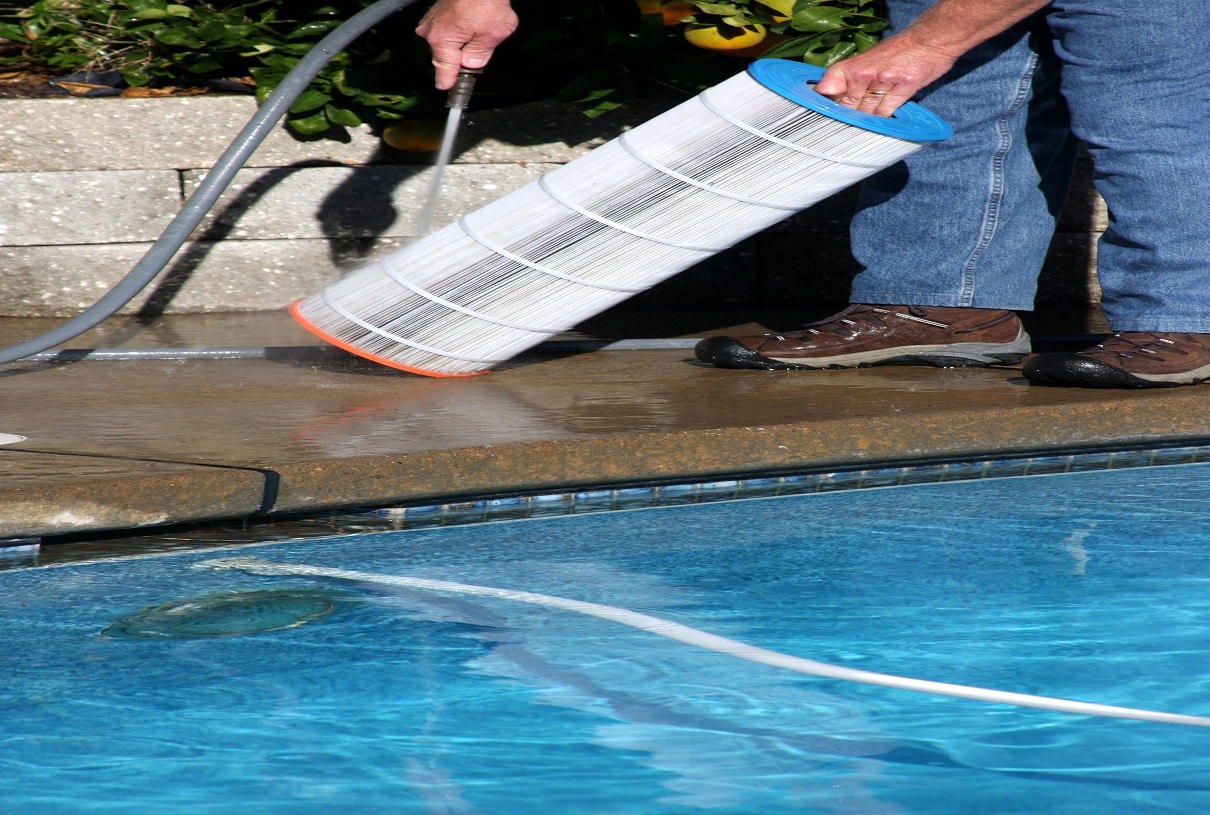 Algae Control
Algae is a major issue with swimming pools. Even chlorinated and pH-controlled water can develop spores of unsightly, unsafe algae. There are some well-known methods of cleaning algae, including the use of bleach, but bleaching your swimming pool water is a terrible idea! Trust in a swimming pool maintenance service to eliminate difficult algae using a specialized method appropriate for your exact algae invasion.
Time Saved
How would you like to go home at the end of a long day and clean your swimming pool for hours at a time? If that doesn't sound like fun to you, then you're in good company. The only people who enjoy cleaning pools are those who are paid to do so. Don't choose to skip this important service. Remember the dangers of a dirty swimming pool. Simply hire a team of professionals so you don't have to waste valuable free time DIY-ing the job every single week, which is the recommended regular cleaning period.
From better results to a better swim, especially if you're expecting company, there are simply too many reasons to hire professional pool cleaning in Atlanta. You'll be surprised how affordable it is to hire a pool cleaner on a regular basis, especially once you find a friendly and courteous local service that you can trust.