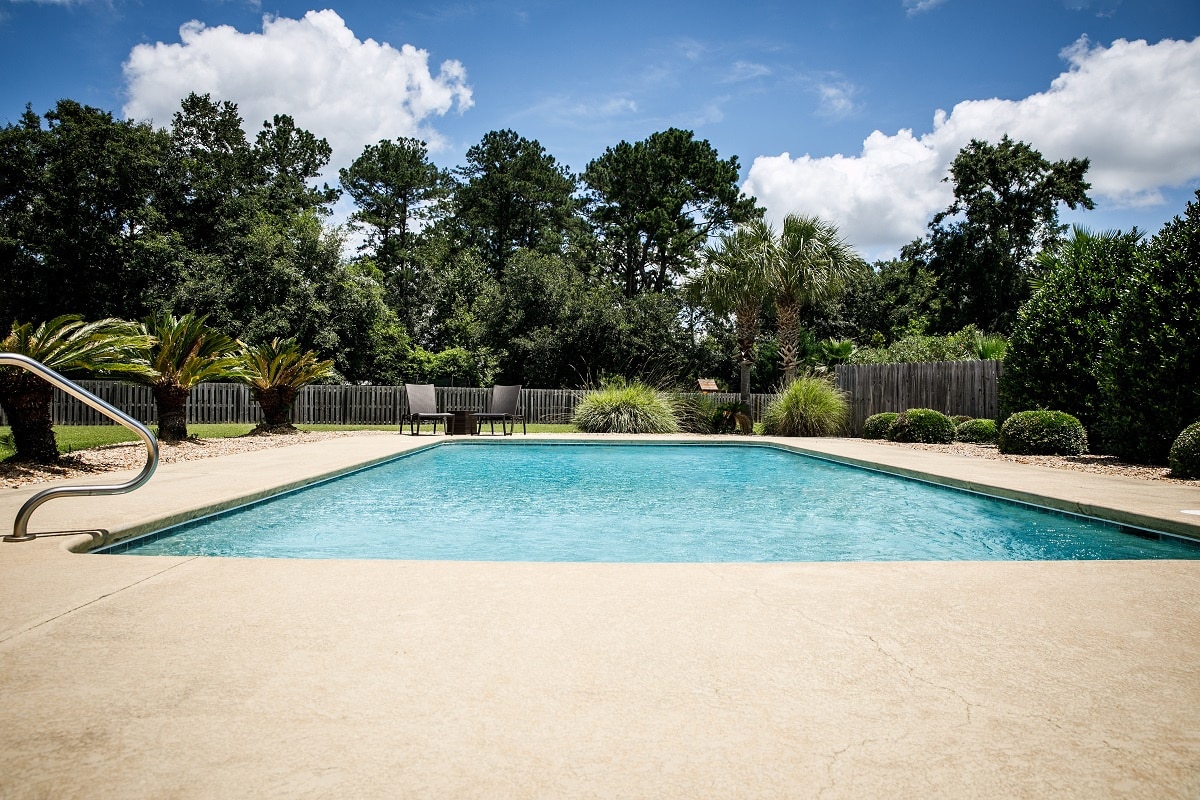 Swimming pools are designed to be relaxing, fun, and soothing features of your backyard. It's a place where you can retreat to unwind or even host fun gatherings. But something is happening in swimming pools across the country that's tragic. This doesn't refer to drownings, actually, but something just as threatening: chlorine gas exposure.
Recently, 19 people suffered from chlorine gas poisoning while swimming in a pool in California. Though this problem was attributed to a simple equipment malfunction, this simple problem has serious consequences. People were hospitalized due to the exposure to this dangerous gas.
You might be thinking, "Why do people swim in chlorine if it's so dangerous?" Chlorinated swimming pools are treated with this gas, and it must be handled very carefully to keep swimmers safe. Sadly, the occurrences of accidental chlorine gas exposure are exploding nationwide.
Here's what you can do to prevent accidental chlorine gas exposure. Pool maintenance professionals and a groundbreaking study by the American Chemistry Council recommend these tips to keep yourself and your family safe.
How It Should Work
Here's how chlorine usually keeps pools safe and clean, without being a threat to human swimmers. Swimming pool water is treated with chlorine to destroy pathogens like bacteria and mold spores, as well as an acid that helps maintain a balanced pH in the water. These chemicals are injected directly into the pool water via a pipeline that then feeds the resulting mixture into your pool.
When Chlorine Goes Wrong
Chlorine gas exposure can occur in aquatic facilities and home pools when the electrical interlock between the pool water circulation pump and the chemical injection system fails or doesn't exist at all. Essentially, when pool water circulation stops but chemical injection continues, the chlorine and acid will then mix, without diluting in pool water. When this happens, dangerous chlorine gas forms.
So, whereas treated water should flow back into the pool, instead a mass of chlorine gas is pushed into the pool area, where swimmers can breathe it in and become ill.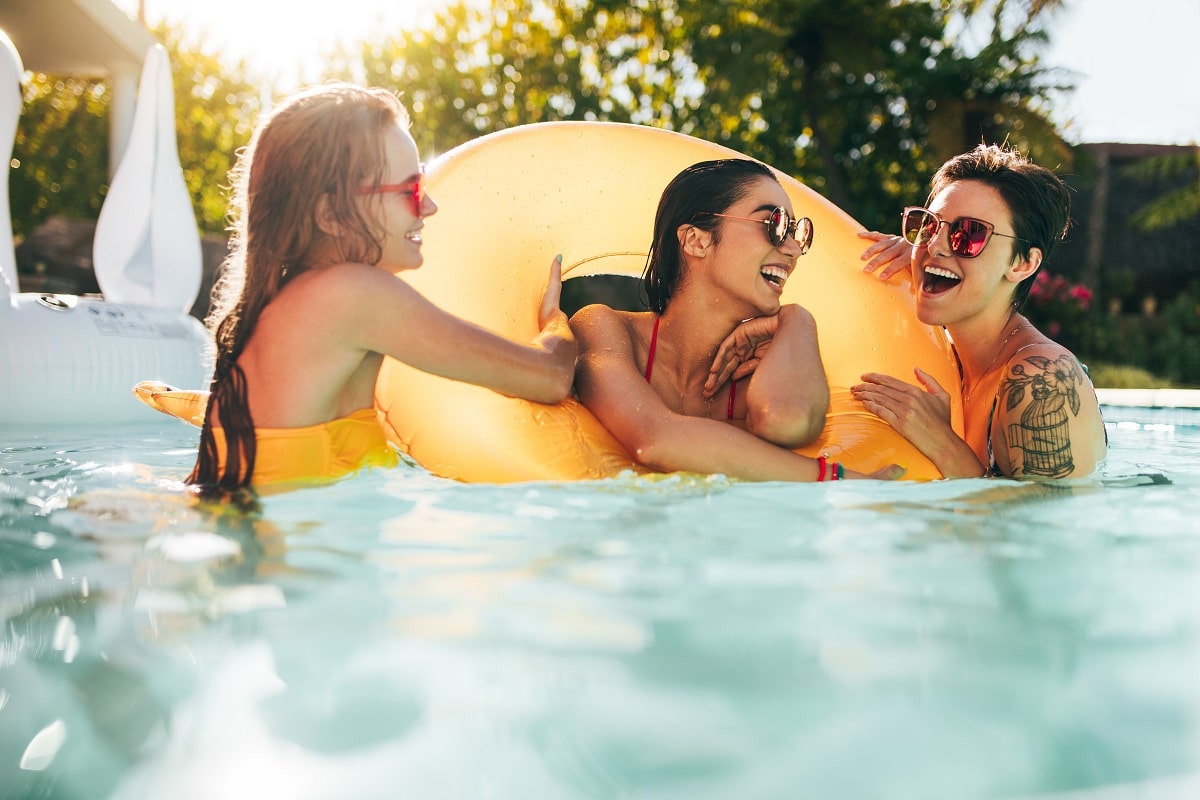 Prevention
Prevention depends on the installation of an excellent electrical interlock, which will ensure that if the pool pump is disabled or off, chemical injection of chlorine and acid will stop. This helps prevent the release of excess chemicals and the development of harmful chlorine gas mixtures.
A pool maintenance service should inspect the electrical interlock and the machinery behind your pool water treatment system regularly. They will ensure the electrical interlock is working properly and will continue to work if the pool water pump fails for any reason. They will use state of the art pool maintenance supplies to ensure that the pool pump is less likely to fail at all.
It's important that no one uses the pool while maintenance is being performed. While you might think that the pool maintenance cost is unnecessary, it's far better and cheaper to invest in prevention, rather than dealing with the immediate and dangerous effects of chlorine gas exposure.
If you need prevention assistance, including the help of a home pool maintenance service in Cumming, GA, call Sunrise Pool Services. They can inspect your pool's electrical interlock, and give you more advice on preventing a chlorine gas disaster.