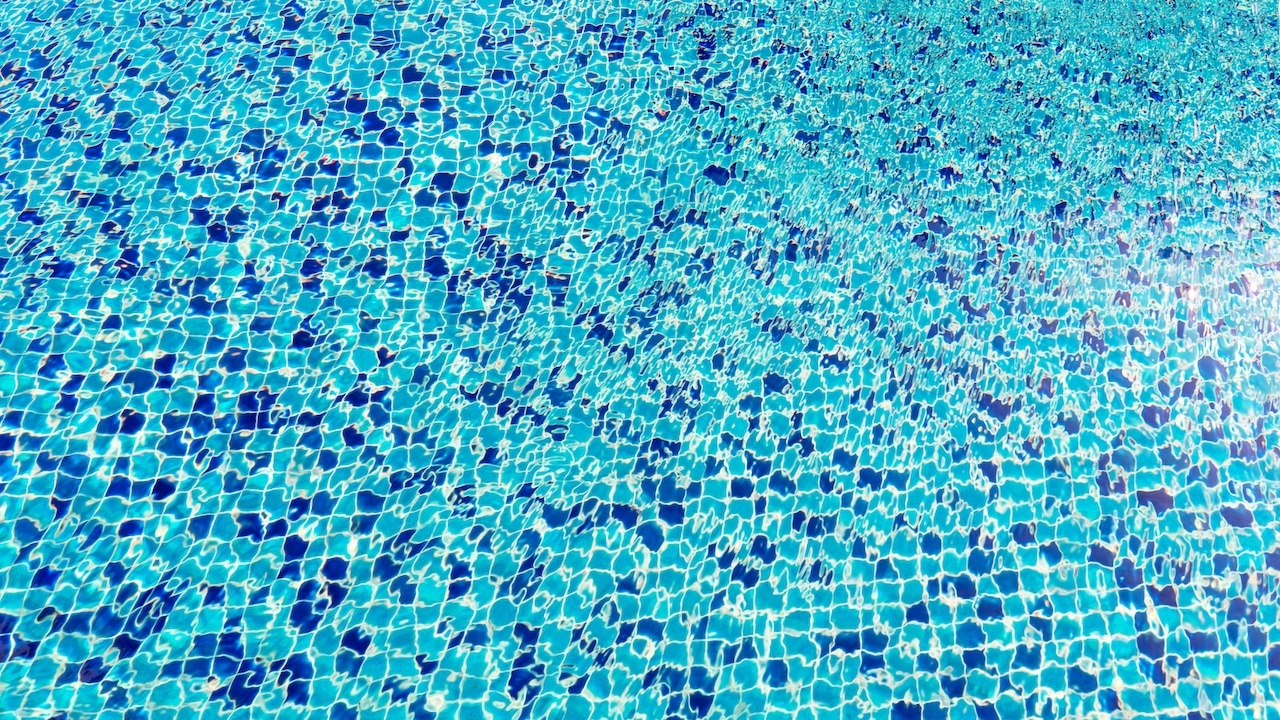 Without the proper care and attention, it's easy for your pool to degrade and lose its appeal. An aging and uncared-for pool can hurt the value of your pool and your home, as well as look uninviting and aesthetically unappealing. As a pool owner, you want to do whatever you can to keep your pool looking its best. Sometimes that means resurfacing your pool.
Here, we'll talk about what pool resurfacing is, why it might be necessary for your pool, and the signs that indicate your pool needs resurfacing.
What is Pool Resurfacing?
Pool resurfacing is the process of restoring the surface of your pool and attempting to make it look brand new again. This can be done in several ways. The most common materials used for resurfacing are plaster and pebblecrete, but there are also other options like tile, quartz, and glass bead aggregate. All of these surface materials come in different colors, textures, and finishes.
Signs Your Pool Needs Resurfacing
When it comes to deciding if your pool needs resurfacing, there are a few signs you should look for. If you're noticing one or more of these signs, it may be time to consider pool resurfacing:
Unexpected drop in water level

Unremovable stains

Corroded tile grout

Erosion marks

Rough spots
Unexpectedly Drop in Water Level
It doesn't have to remain unknown why the water level in your pool drops unexpectedly. Cracks and leaks can occur and can be hard to detect. With the right team and construction process, these issues can be fixed to ensure a quality and long-lasting pool.
Unremovable Stains
Whether from aging, chemicals, algae, or leaves—stains that will not come out can be an eyesore and can greatly hurt the appeal of your pool.
Corroded Tile Grout
Over time—without proper care—the grout between the tiles of your pool can corrode and become brittle. This can cause damage to the tile and weaken its foundation, making it necessary to replace or repair it.
Erosion Marks 
Erosion marks on the surface of your pool is a sign that it's time for a pool resurfacing. These marks will make the surface look uneven, rough, and just plain unpleasant. These marks come from water moving against a surface over time and slowly wearing away that surface.
Rough Spots
Any rough spots on your pool's surface are an indication that you may need to contact a pool professional. These areas are caused by the pool surface wearing down and can be dangerous and uncomfortable to walk on. It is not just an appearance issue but a safety issue.
Resurfacing Your Pool With Sunrise Pool Services
Sunrise Pool Services will assess your pool and provide you with the best solution for getting your pool back in great shape. Additionally, we will recommend different materials and finishes that will make sure your pool looks good and lasts through the years.
With the right help, you'll be able to enjoy your pool's look and feel for years to come. If you notice any of these signs and decide it's time to get your pool resurfaced, schedule an appointment with us today.