Swimming pools are one of the greatest assets to a home, especially if you live in the south of the United States where it gets warm in the summers. Though swimming pools are wonderful additions to the backyard, they are also a lot to keep up. Swimming pools are their own little eco-system, and need to be treated as such: including regular upkeep and the adjustment of chemicals. Here are just a few suggestions for keeping your pool beautiful, clean, and sparkling.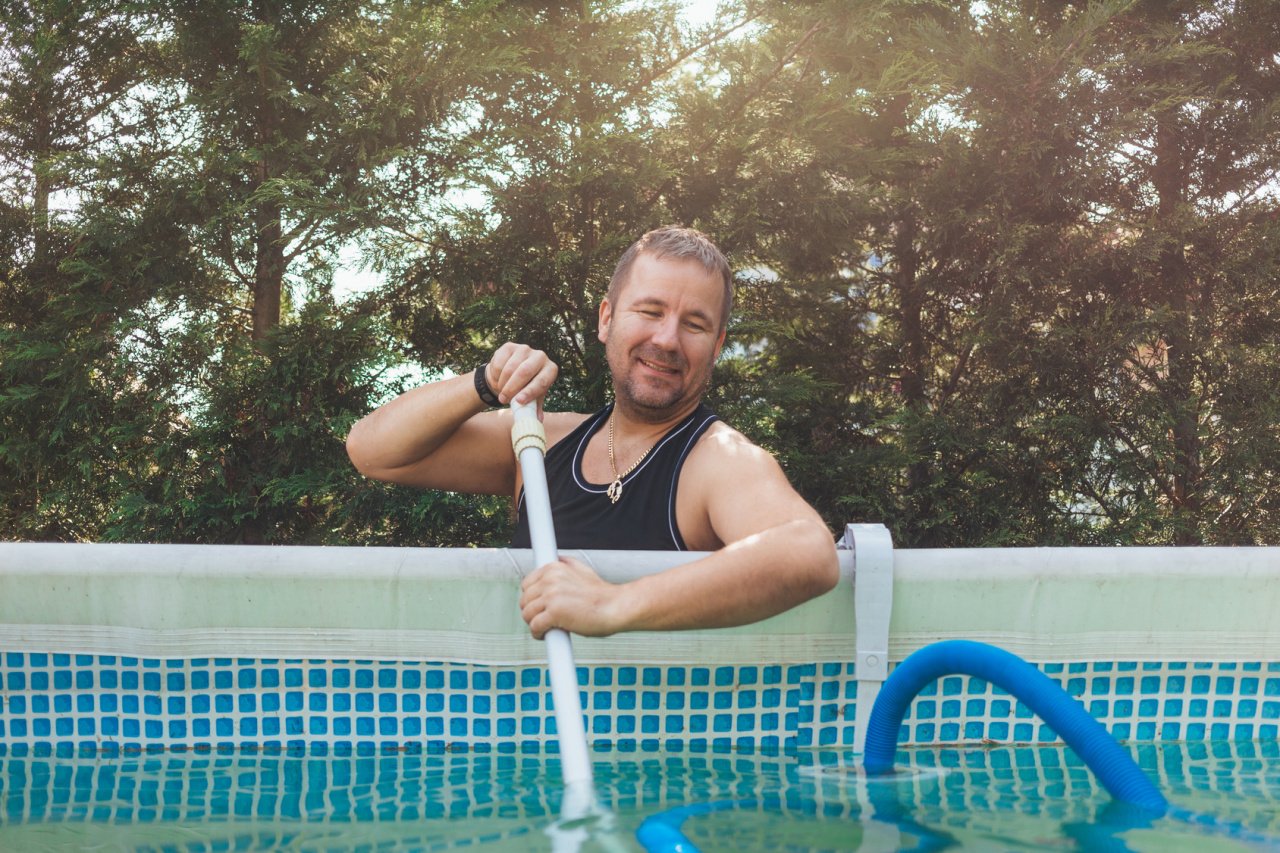 Daily Maintenance
Though you may think that a pool can withstand a week of non-maintenance, you would be wrong. One of the most important things in keeping your pool looking beautiful is by checking in with it every day. Be sure to check the filter pressure and the filter to make sure that it's functioning properly. You'll also want to make sure and remove any debris in the pool. By doing this daily, or every other day, you can help make later pool maintenance (and adjustments) less timely and expensive.
Weekly Maintenance
Each week, you should most definitely be looking to clean your pool, add chemicals, or loosen algae from the walls of your pool. Be sure to test the water to start, and then add the chemicals needed to adjust the pool's PH. You'll want to check for any cracks or tears in the side or bottom of the pool as well. If these occur, you may want to call a professional pool maintenance service to ensure that the crack doesn't enlarge or hurt the integrity of the rest of the pool's structure. Lastly, you'll want to loosen algae from the side of the pool. With any pool, stagnant water collects algae naturally. The best way to make sure this doesn't get out of hand is to keep cleaning it every week, loosening the algae, and keeping it from sticking to the walls.
Monthly Maintenance
Each month, you'll want to dedicate a couple of hours to ensure that you pool will continue to work throughout the summer and until the next summer. Again, you'll want to check your chemical levels, and if need be, to shock the pool in order to destroy germs and other contaminants. If you have a salt water pool, you'll want to check the salt levels, as that will keep your pool clean and beautiful. While looking at the chemicals, you'll also want to check for any tile, grout or sealant problems. These can turn into serious problems if not addressed. Lastly, you'll want to check for the seals in your motor and pump to again ensure there are no problems.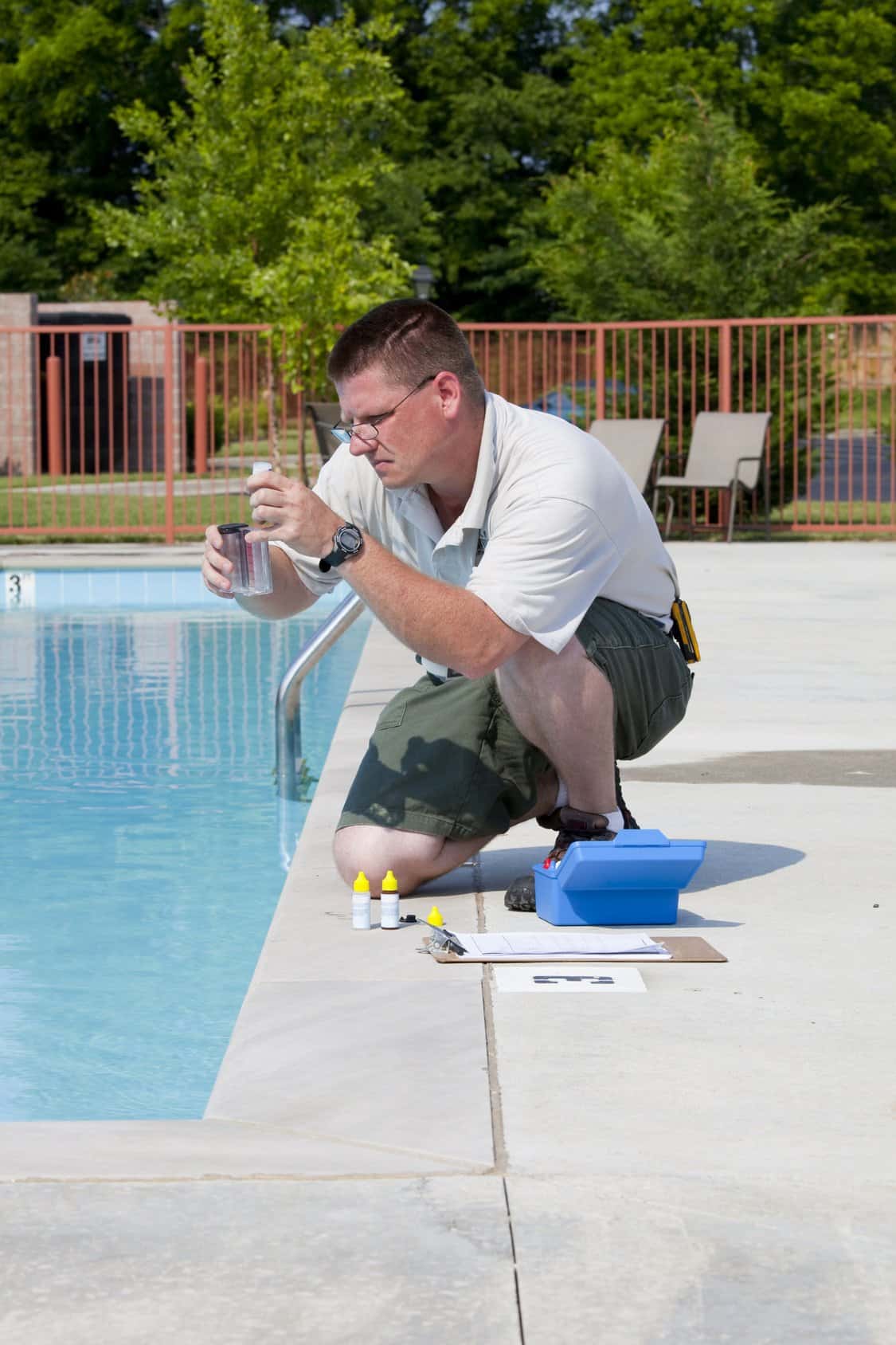 Overall, the best thing you can do is to check your pool regularly. If you are looking for a pool maintenance service, be sure to contact Sunrise Pool Services for more information on how they can handle your pool.