Deciding to remodel your pool is a big decision. Not only will you be unable to use your pool until the remodel is finished, you'll have to plan for a new pool, plan for a mess in your backyard, and plan in time for the pool to be finished for spring and summer. If you have to decide on a new contractor, you'll have to spend time finding a contractor, letting them know what you'd like to change, and haggling on a price. And even after you find a contractor, you'll have to ask a lot of questions to determine whether or not this project will work for you. Here are just a few questions to ask your contractor while determining whether this project is best for you and your backyard.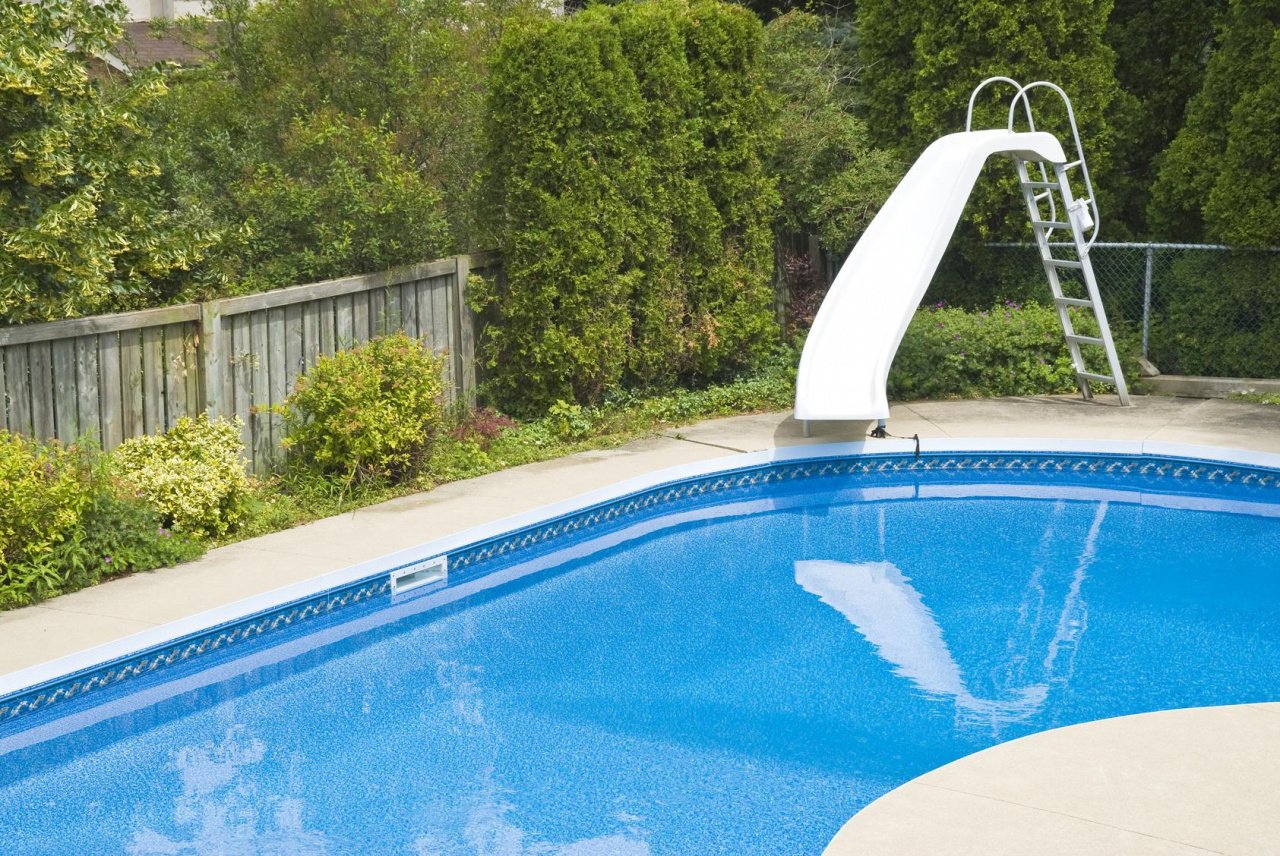 Have You Determined the Design?
The first thing you'll need to determine after deciding to remodel your pool is whether or not you have enough room for your ideas. If you want to expand your pool, you'll need to decide whether you like having the room in your backyard that you currently have, or if you are okay giving some of that room over to a bigger and better pool. If you would like a slide or waterfall, or something that takes quite a bit more room, you'll need to talk with your contractor to ensure there is enough room for it.
When Should You Start?
The next thing you'll want to determine is when you should start the process. Most people want to start in fall and winter because the pool will more likely be ready for spring and summer. You'll also be able to avoid the pricing hike in the spring time when people hurry to get their pools ready for the summer. Talk with your contractor to determine how long your remodel will take and when they should start, which will help make sure that your pool should be ready for the summer.
How Do You Keep The Backyard Clean?
One of the most important things to do before starting a large construction job is to set the ground rules with the contractor. Usually, if you are having a large remodel done, there will be a huge mess, including things you don't usually leave in your backyard like trash or other debris. Be sure to tell the construction crew what you expect of them, especially if you want to protect your home against the dust and debris that will be created during the project. Also, let them know if you want them to stay out of your home to try and keep the mess out of the house.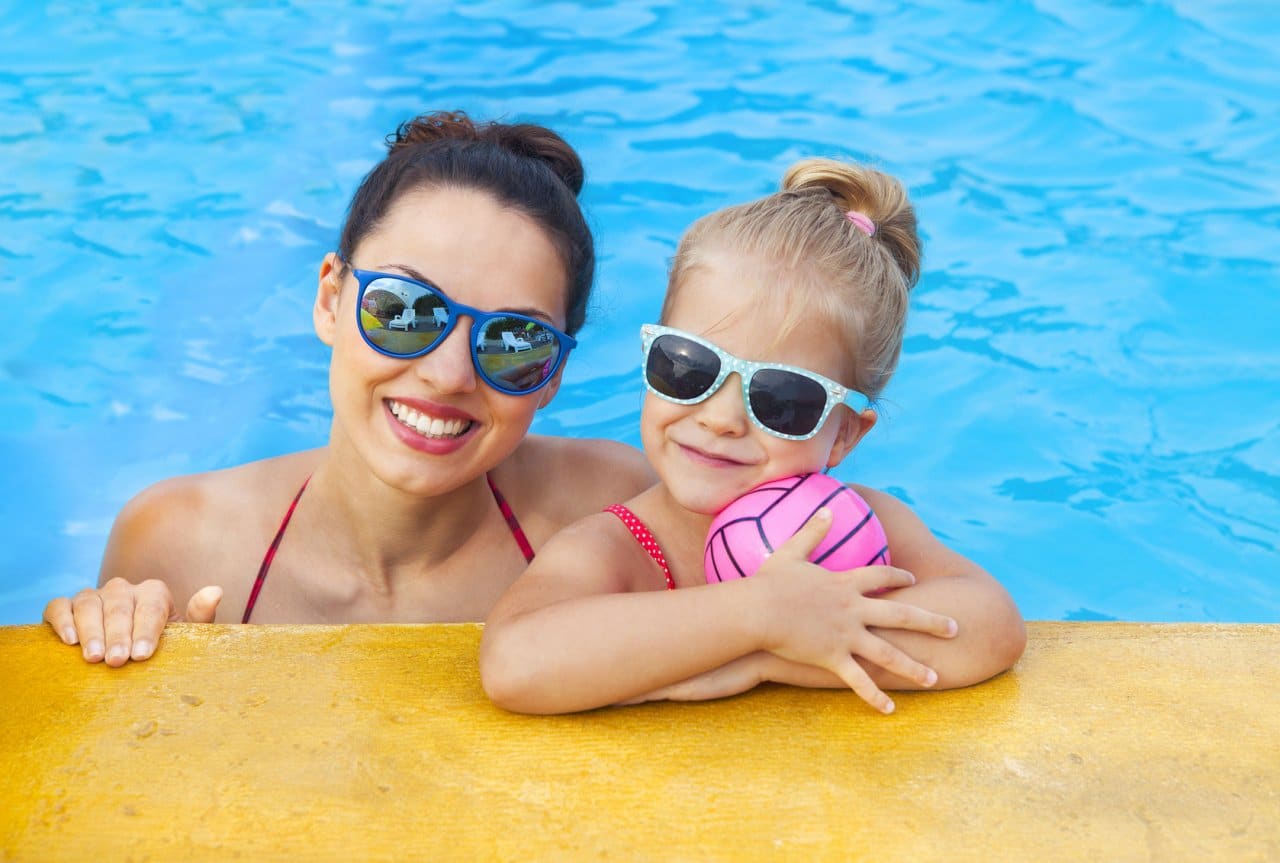 If you are wondering when to start remodeling your pool in Cumming, Georgia, Contact Sunrise Pool Services for more information about how we can help you make your pool better!