Pools provide hours of enjoyment, but they also harbor lots of dangers, including bacteria, algae, and fungi. Regular pool inspections as part of your home pool maintenance service in Alpharetta is a great way to make sure your chemicals are balanced, your equipment works, and the pool is safe to swim in. Continue reading to learn more about the benefits of pool inspection services.
Managing Your Pool Chemicals
One of the trickiest parts of pool ownership is managing the chemicals. It's not enough to pour chlorine into the pool and call it a day. You must have the proper balance of chlorine and pH levels to maintain a safe environment for swimming. When the chemicals are off, this causes algae and bacteria to grow in the pool. Most of the time you can't see these substances when they first start to develop. It's only when you wake up and look out your window in the morning and see a green pool that you realize something's wrong.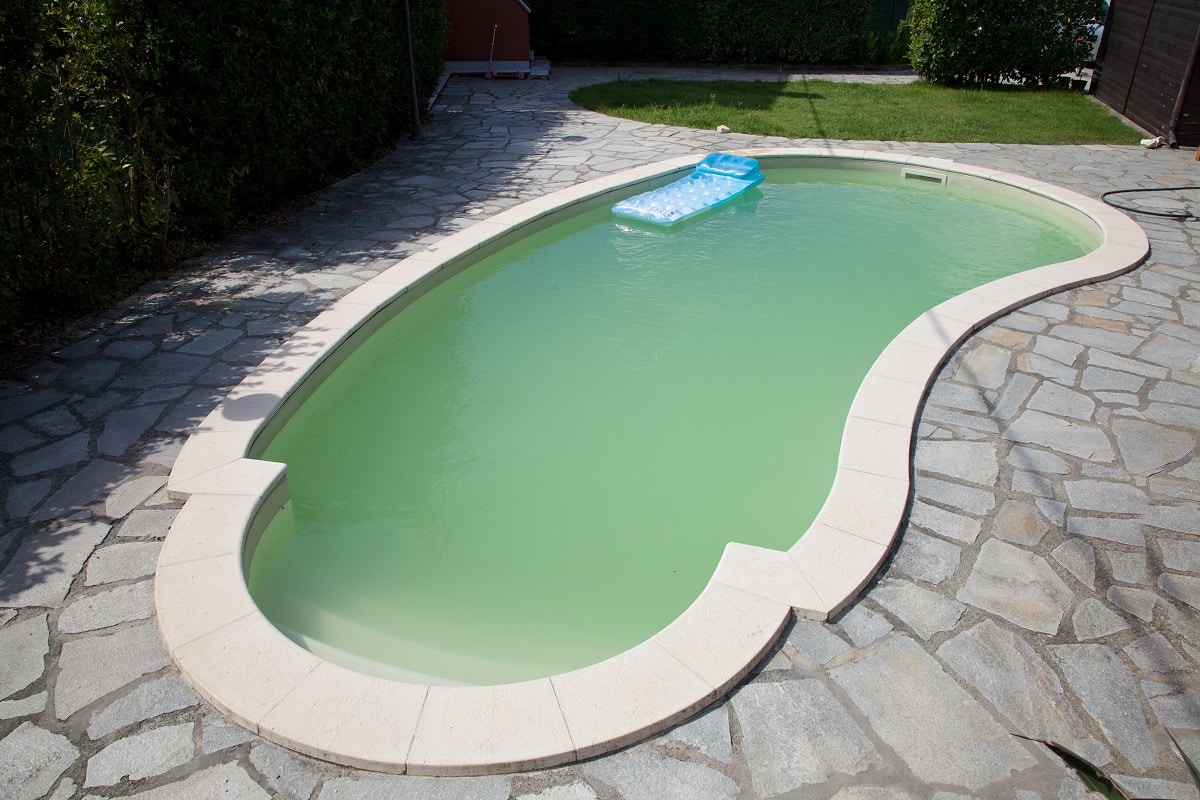 Regular inspections by pool cleaners in Alpharetta help you avoid this headache. While it doesn't take long for algae and other substances to form, it does take time to remedy the problem. Consistent pool chemical monitoring and adjustments keeps your backyard pool a safe space to swim and enjoy time with family.
Keep Your Equipment Working
Chemicals aren't the only things that keep your water clean and free of harmful bacteria. Your pool's equipment bears some of the responsibility too. It's not enough to check your filter, pump, and other essential equipment once when you first open the pool. You must continue to monitor the equipment to make sure it's working correctly. Make sure you regular schedule pool filter maintenance in Alpharetta.
Equipment checks aren't just to make sure the chemicals are applied correctly. These checks are also important to make sure everyone is able to swim safely. For example, you don't want broken pieces of equipment that could cause cuts or bruises or even drownings.
Safety Inspections for Fencing and Decking
Another part of pool ownership is making sure that all the fencing and decking is in good shape. Not only is this important for the safety of your family and those using the pool, but for your neighbors as well. As a pool owner, you know you have a responsibility to keep people who don't have your permission out of your pool. If people use the pool without your authorization, you could still be liable for injuries if your decking and fencing aren't up to code. When you hire professionals for pool cleaning in Alpharetta, make sure they check all areas around the pool. Also, conduct your own inspections daily to make sure nothing's out of place.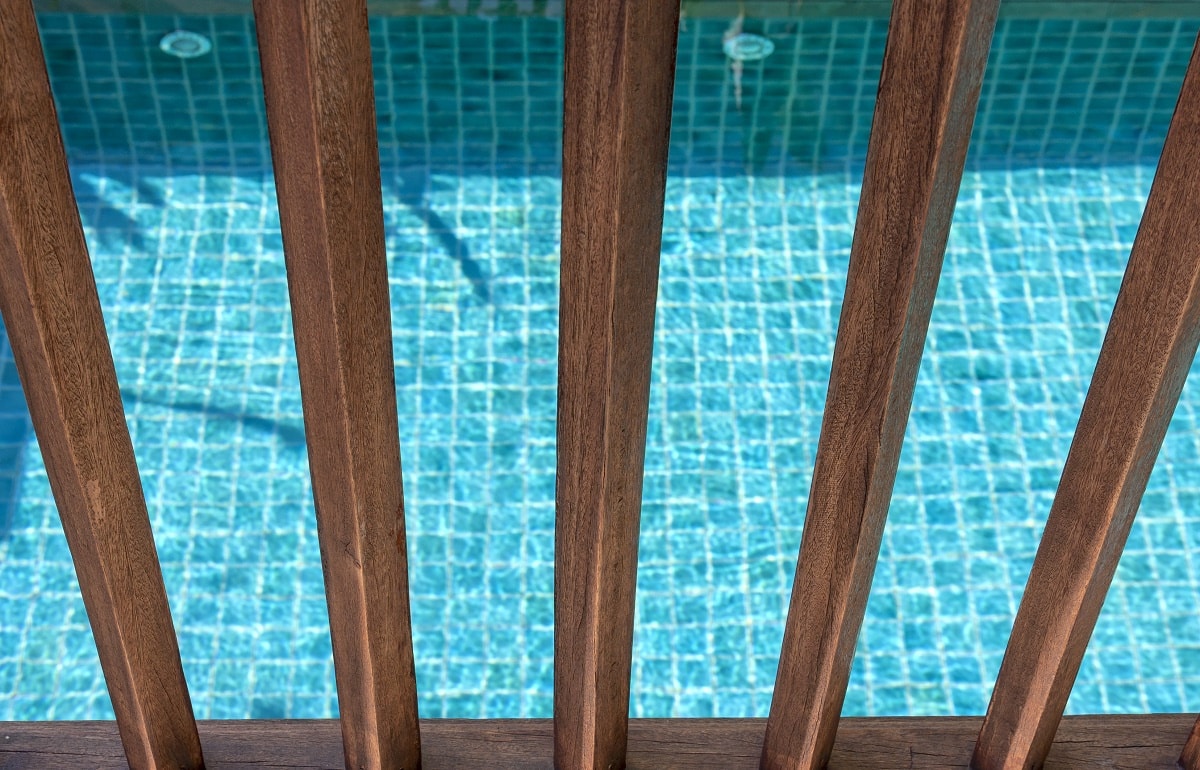 Make Pool Inspection a Habit
Don't think of pool inspection as a nagging chore. Instead, think of it as part of continuing to create a carefree, safe environment for your family. Also, remember that a pool adds value to your home, but only if it's in its best condition. The better you take care of your pool, the less likely you'll experience serious and costly repairs. Staying on top of minor issue allows you to float without a worry in the world, at least where your pool is concerned. If you have questions about pool inspection or other pool services, contact Sunrise Pool Services, your full-service pool cleaning service in Alpharetta.