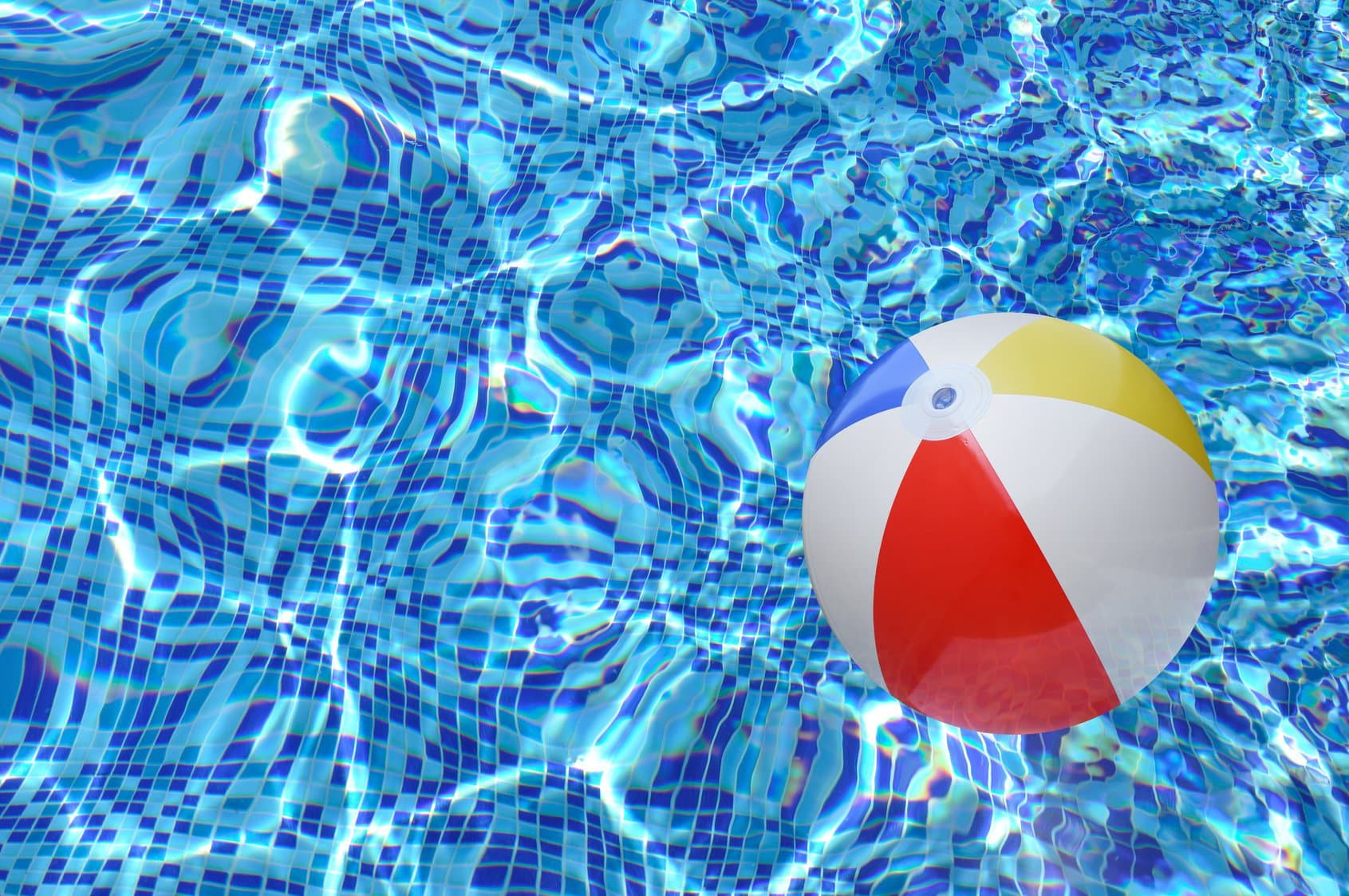 This summer, your main concern may be maintaining your tan. However, there is something else that requires maintenance during these hot months—your pool. Summer storms, pool parties, and bugs can all leave your water less than crystal clear. Luckily for you, there are ways you can ensure that your pool stays clean and ready to make a splash. Whether you hire a pool service in Cumming or head up the maintenance yourself, don't neglect these important pool care tips.  
Keep an Eye on the Water Chemicals
The water in your pool relies on certain chemicals to keep bacteria out and maintain the proper chemistry. To ensure that your chemical levels are where they should be, it's important to check your chlorine and pH levels every week. Then, determine the saturation index of your pool water monthly. This keeps corrosion and scale from forming around the pool.
Maintain Circulation
The pump in your pool helps to push water through the filtration process. If it isn't running for as long as it should be, the water won't circulate enough to rid your pool of debris and dirt. This could result in an improper amount of chlorination. Make sure that your pool pump is in working order and being used as frequently as it should.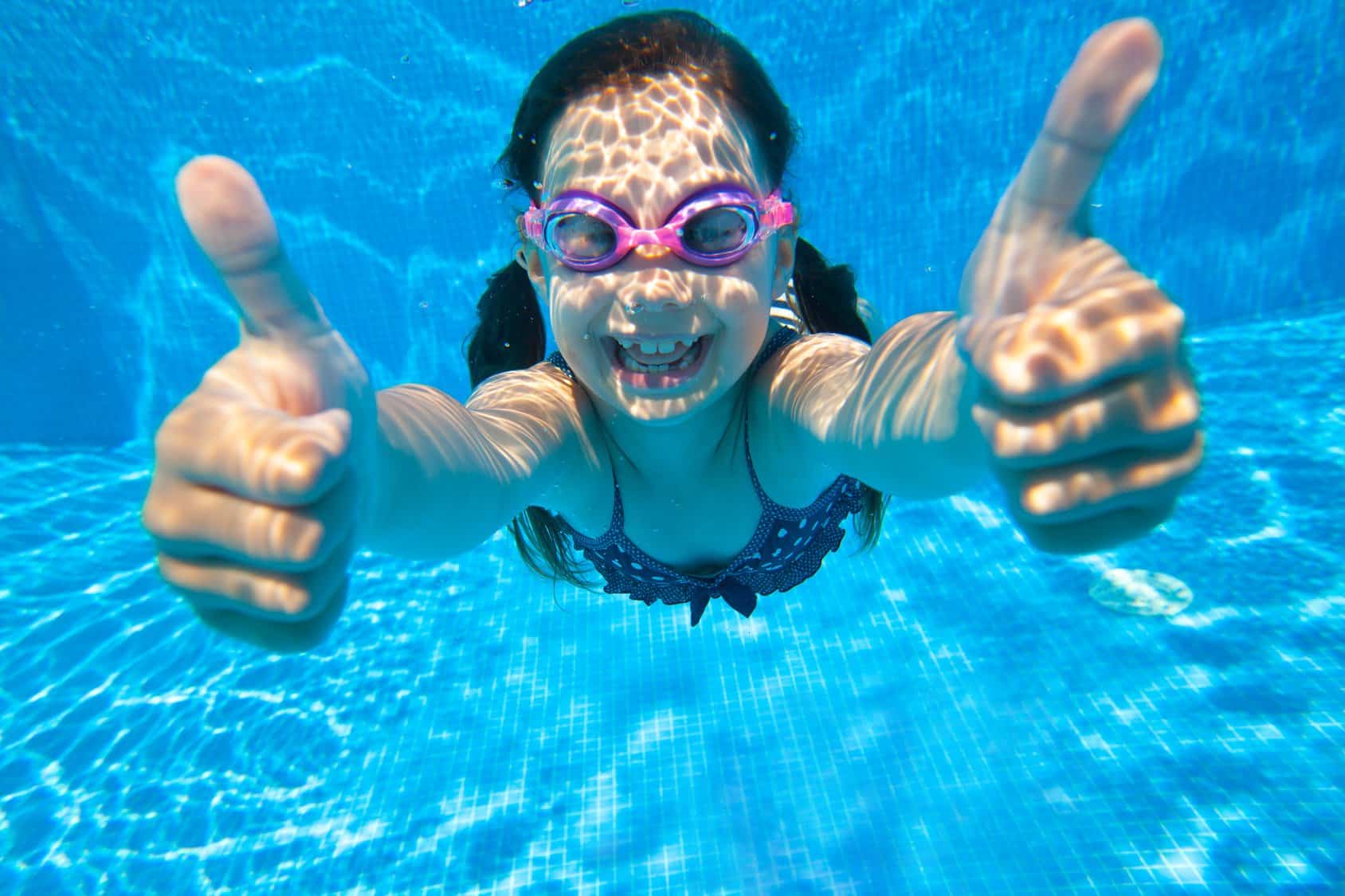 Filter Your Water
Because your pool has more debris and dirt floating through the water during the summer months, your filter will most likely get dirtier more quickly. To help gauge when you should clean or backwash your filter, keep an eye on the pressure. If it reaches 7-10 psi over your clean filter pressure, it's time for a cleaning. Higher pressure is an indicator that the filter is getting clogged with debris that it is filtering from your pool.
Skim the Surface
While your filter and pump will circulate the water and remove debris from your pool, it's still important to do what you can manually. Daily, use a skimmer basket to remove leaves, sticks, bugs, and anything else that is floating on the surface of your pool. This keeps your pool water sparkling and prevents leaves and other large objects from being sucked through your filtration system.
Keep the Deck Clean
As important as it is to keep the water clean, it's equally important to keep the area around it picked up. Make sure that garbage isn't left around the pool. Otherwise, it could blow into the water and cause problems. Sweep the area around your pool regularly and wipe down the tile, hand rails, and furniture frequently for an area that is clean and sanitary.
Caring for pools is always important. Through the summer months, it's even more vital. By following these tips and tricks, your pool water will be crystal clear and ready for your numerous pool parties and diving competitions.