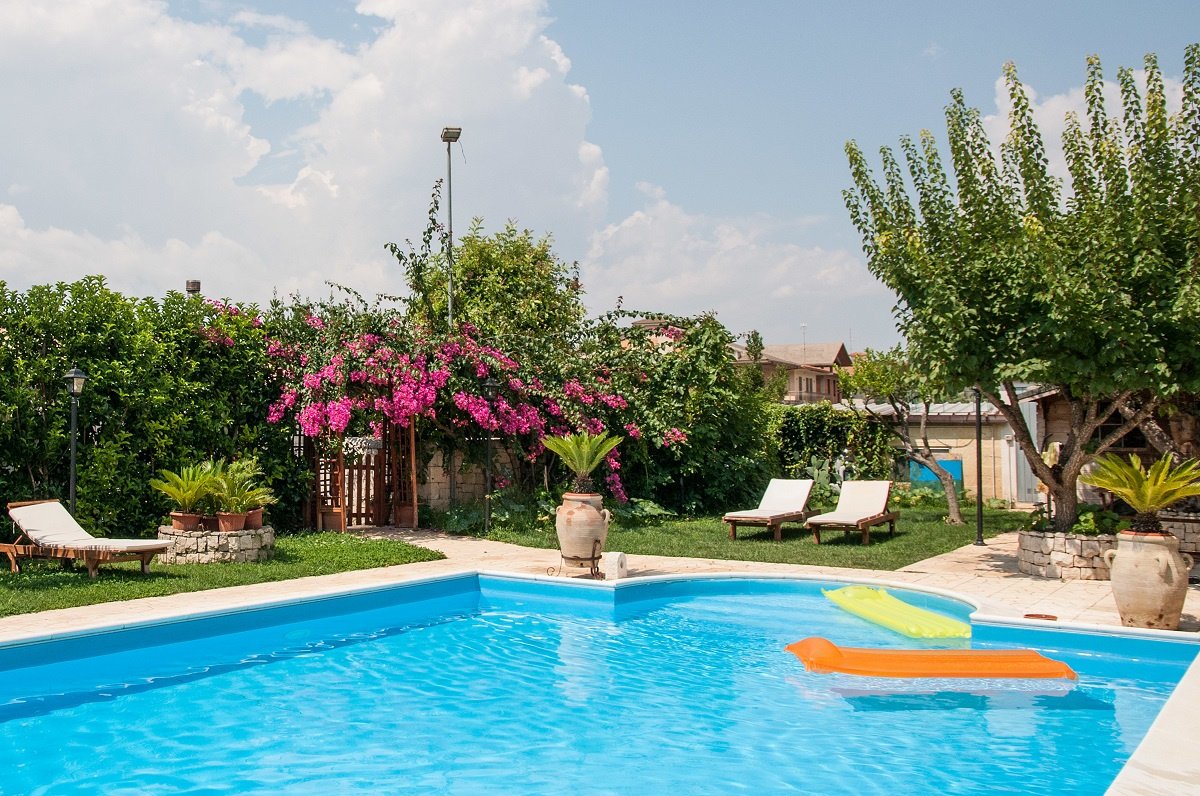 Regular pool maintenance is crucial to keeping your pool healthy and clean for everyone who uses it. Depending on the type of pool you own and how frequently you use it, your pool may need maintenance every month, week, or day. Though there are some tasks you can complete on your own, it is best to hire a professional pool maintenance company in Alpharetta. They can quickly complete all maintenance tasks for you so all you need to do is enjoy your swimming pool. Here are a few of the tasks professionals can do for you.
Skim, Vacuum, and Brush
These are just a few regular tasks for pool cleaning in Alpharetta that you should complete every couple of days to once a week. You or a professional can skim the surface of the water, collecting and removing floating debris with a hand skimmer. You should also clean out the strainer baskets every week to improve water circulation and decrease the amount of chlorine needed. Also, your filter will need to be cleaned out regularly, too.
It is also important to vacuum the surface of the pool once a week. This will keep the water clean and limit the number of chemicals you need to put in it. Additionally, you should brush the tiles and walls on a weekly basis to reduce the build-up of calcium and algae.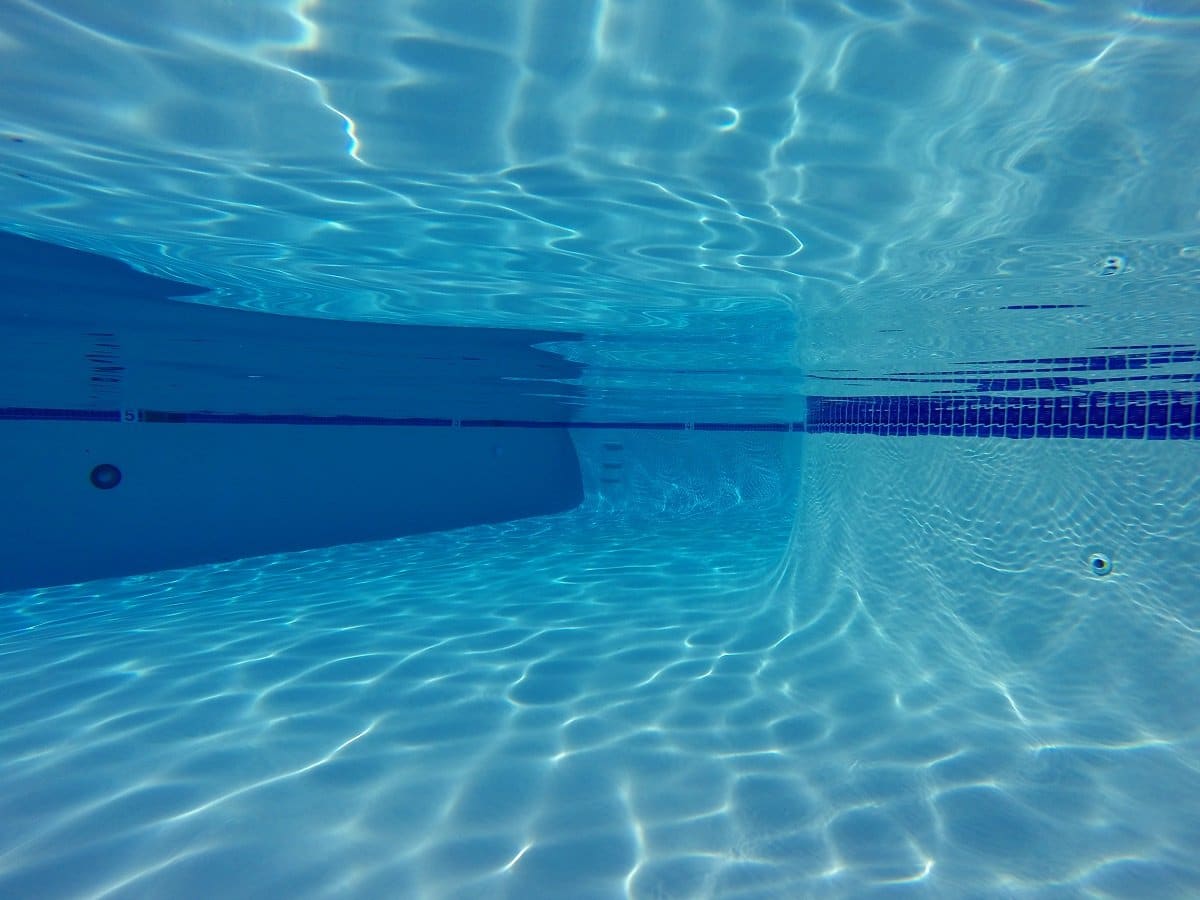 Shock the Pool
Shocking the pool, or super-chlorinating it, simply means adding more chemicals to the water. This is a necessary part of regular swimming pool care in Alpharetta. Over time, contaminants like nitrogen and ammonia can build up in your pool. These naturally occurring contaminants can interact with the chlorine and your pool and form chloramines. In order to return the chlorine levels to normal, you must shock the pool. If you are not sure how or how frequently to do this, you should consult a professional or hire them to do it.
Retain a Healthy pH Level
Professional pool cleaners can also help you to manage healthy pH levels in your swimming pool. The water should be tested regularly to ensure that your pool is safe and clean. A pH test measures whether the water is acidic, alkaline, or just right. The scale ranges from 0 to 14 and your pool water should fall right in the middle between a 7.2 and 7.8. Pool cleaners in Alpharetta can run this test and make the necessary changes to ensure you can safely enjoy your pool.