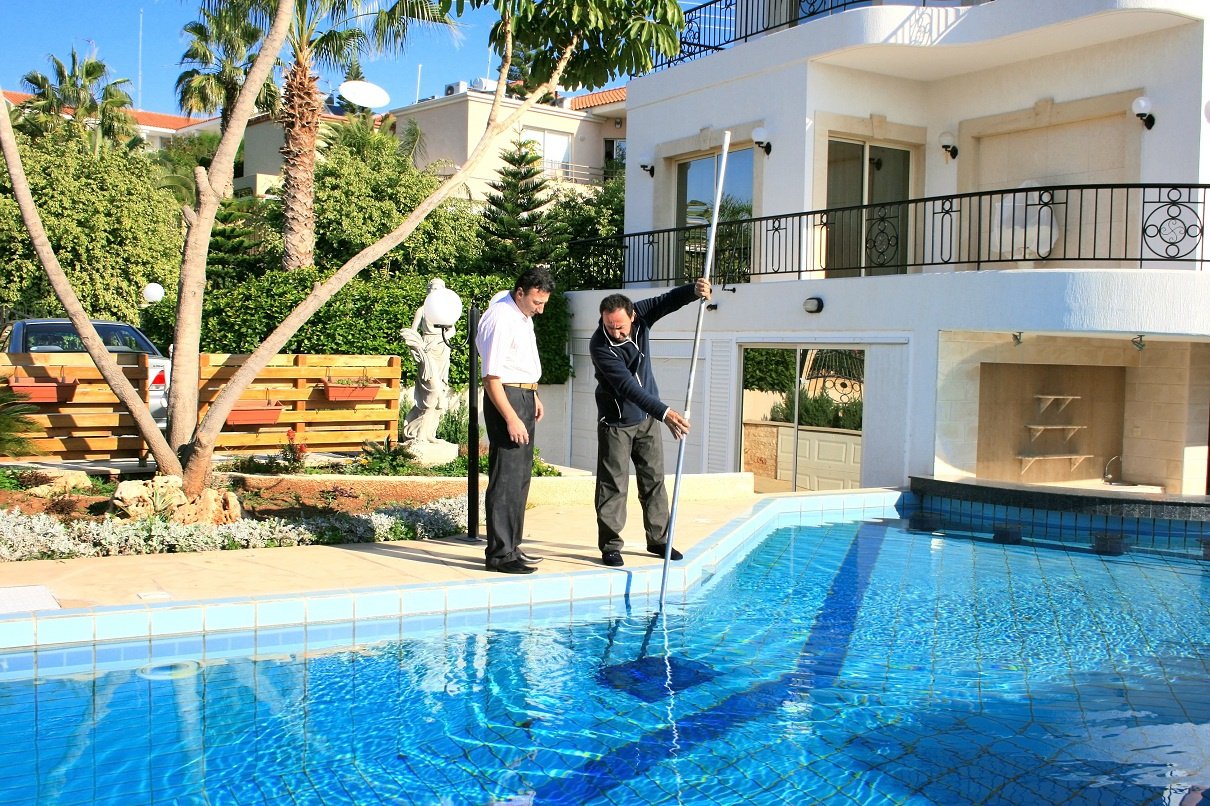 Pool season is just around the corner and that means that it's time to get out there and start getting the pool prepared for everyone's enjoyment. One important aspect of maintaining your pool is making sure that everything is working properly. A pool system that's working properly will keep your water quality in check and ensure many hours of enjoyment. If you're purchasing a home with a pool, have had a pool for a number of years, or you own a commercial pool, you should consider having a pool inspection done to make sure that everything is in proper working order. Let's take a look at some of the benefits of having an inspection done.
Peace of mind – Whether you're purchasing a home or have an established system, a pool inspection can give you the peace of mind that everything's in proper working order. When you're purchasing a home with a pool, you can know that the pool is in proper working order and address any issues before they become your problem.
Compliance – A quality pool inspection of your commercial pool will verify that you're doing everything necessary to ensure the health and safety of your patrons. You will be confident that everything is in order when the department of health comes to perform an inspection.
Early problem detection – You can often miss things starting to go wrong when you're around something day after day. A 3rd party inspection will provide a fresh perspective and may find issues that are beginning to develop. You can then address these issues and correct them before they turn into major repairs.
Whether you're purchasing a home or have a commercial pool on your property, it's a good idea to have your pool inspected. For commercial pools, you should inspect them every 5 years to make sure that everything is as it should be. If you're considering a home in John's Creek that has a pool, you need a swimming pool inspection to make sure everything is ready to go for the swimming season.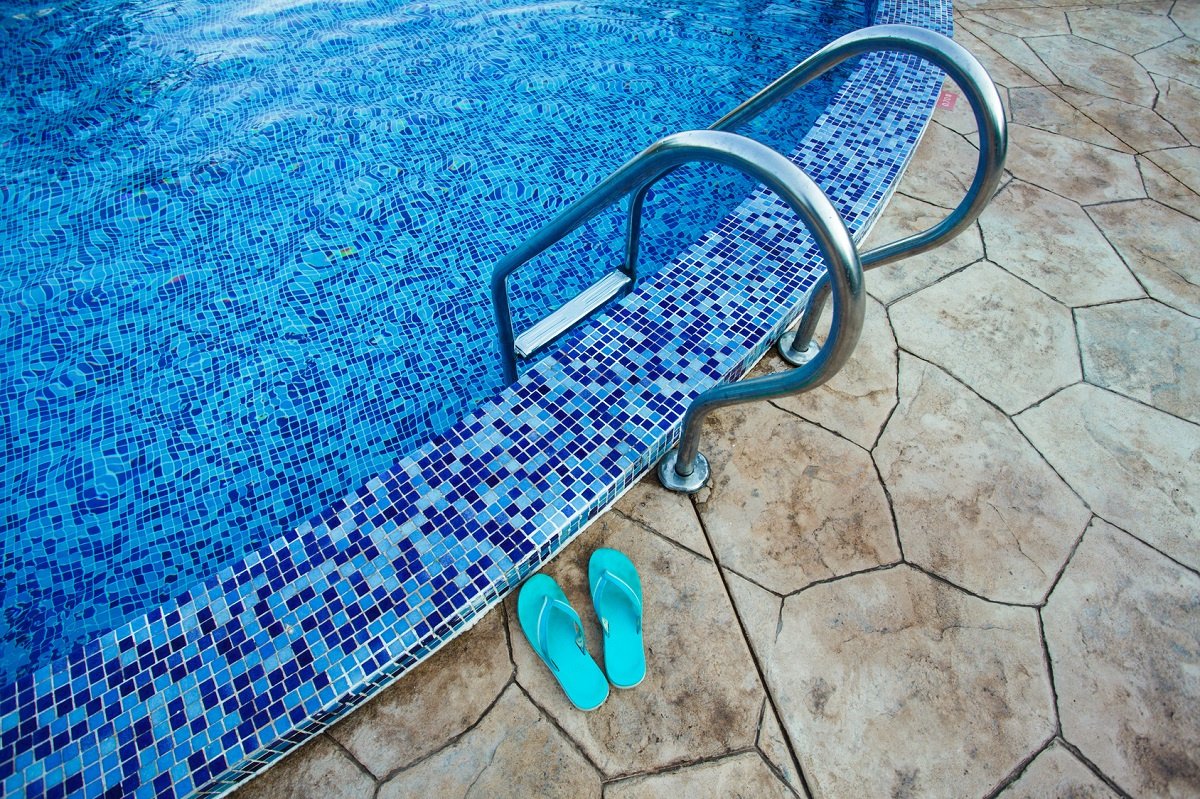 Finding the right pool cleaning service in your area can take a little bit of research and time, but is well worth the effort. Always be sure to check for experience, proper licensing, and an honest staff to work for you and your pool.