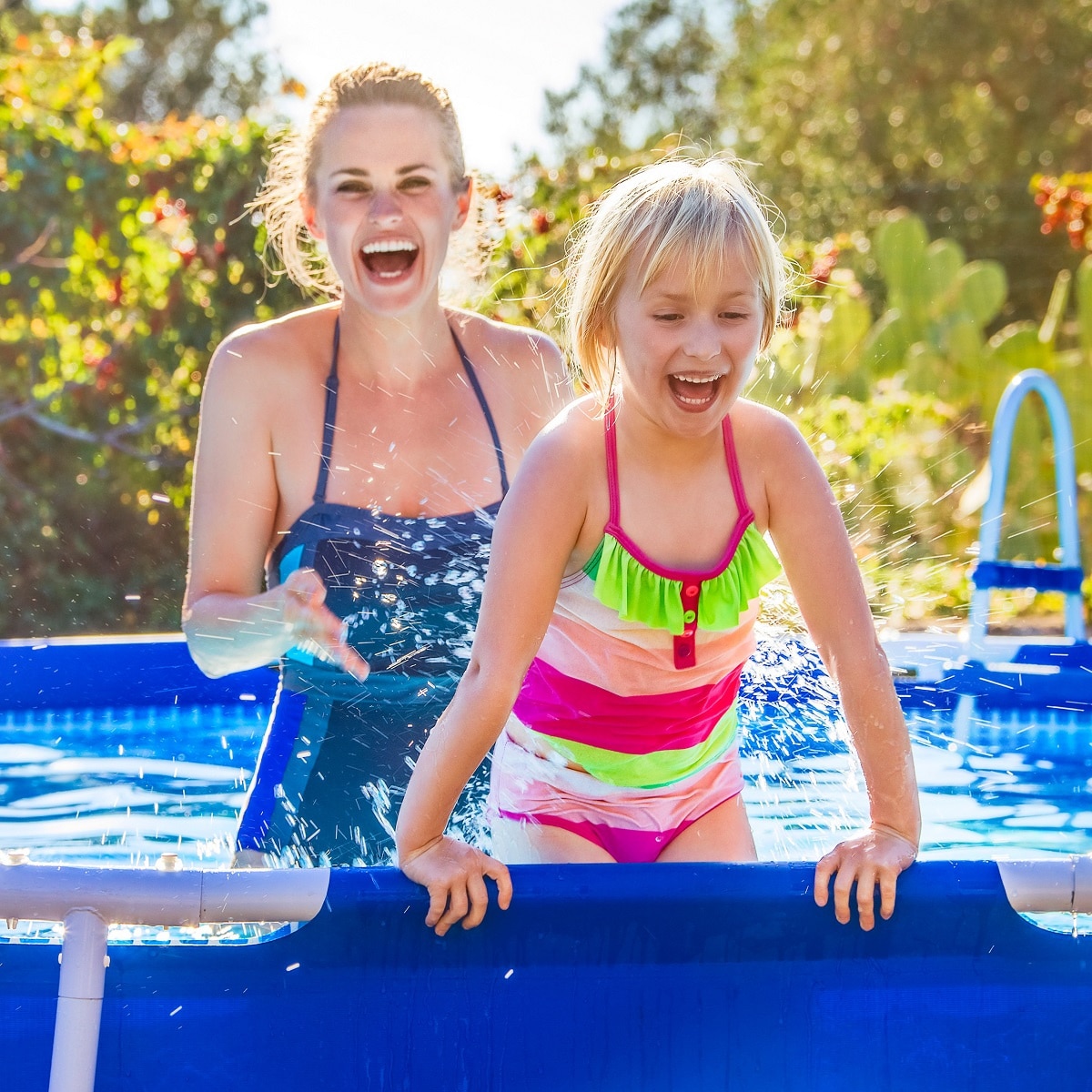 There's one obvious difference between an above ground pool and an inground pool, but the rest of the details on these two pool options aren't as clear. Of course, without having to think too much about it, it's clear that an above ground pool is a pool that sits above the ground with a deck built around it for easy access. An inground pool is a pool that is installed by digging into the ground and creating a pool with concrete or fiberglass. Besides these two clear features, what else do you need to know about the differences between these two types of pools? Below is a comparative analysis that can help you understand the features and maintenance involved with each one.
Above Ground Pool
There are a few major benefits of installing an above ground pool. First, it's more economical than an inground pool. Homeowners will often choose an above ground pool over an inground pool simply because it costs less. In addition, above ground pools can be installed more efficiently. While inground pools can take weeks, maybe even months depending on the property, an above ground pool can be installed in a number of days. Above ground pools are also often chosen because they're less of a commitment and can be uninstalled fairly easily if a homeowner wishes. Above ground pools are easier to maintain than inground pools. This is because they're often smaller and shallower, making them much easier to keep clean. Above ground pools are more energy-efficient than inground pools because there's no filtration process. The maintenance, repairs, and renovations on these types of pools aren't as challenging as inground pools, but it's always recommended to use a pool service company to make sure your above ground pool is sparkling. Finally, above ground pools are considered to be safer than inground pools because children are less likely to fall into the pool since the ledges are much higher.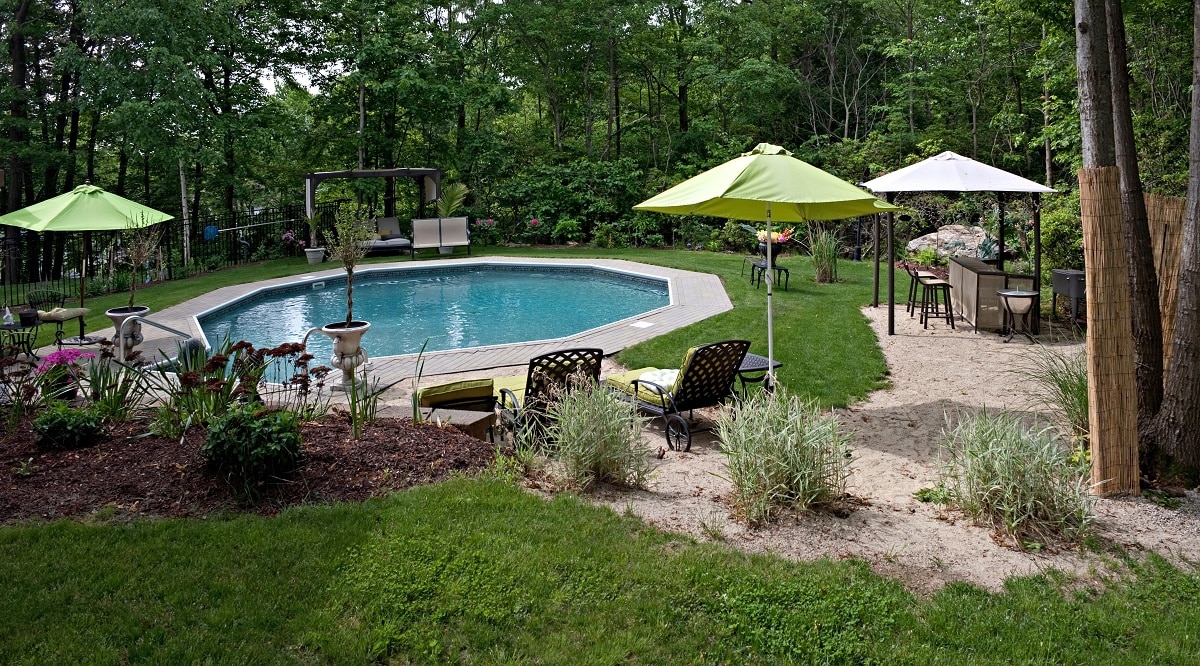 Inground Pool
Inground pools are well known for being more aesthetically pleasing than an above ground pool. If you're looking to increase your property value, an inground pool is a better choice. Inground pools can offer more features and customizations, such as diving boards, slides, attached hot tubs, or fountains. Inground pools, on average, are bigger than above ground pools. They also have shallow and deep ends which allow for more pool activities. While installing an inground pool can be expensive and time-consuming, they will always make a property look nicer and they're often worth the price. When it comes to maintaining an inground pool, it's smart to depend on a trustworthy pool maintenance company like Sunrise Pool Services, Inc. Inground pools use more chemicals and can be more difficult to keep clean. It's recommended for inground pools to have weekly pool services in Duluth to keep them safe and ready for swimming at all times. If you have an above ground or inground pool and you want to learn more about maintenance, repairs, or renovations, contact Sunrise Pool Services to learn more! We're the experts in safe pool care, and can give you all the information you need to make sure your pool is properly maintained.