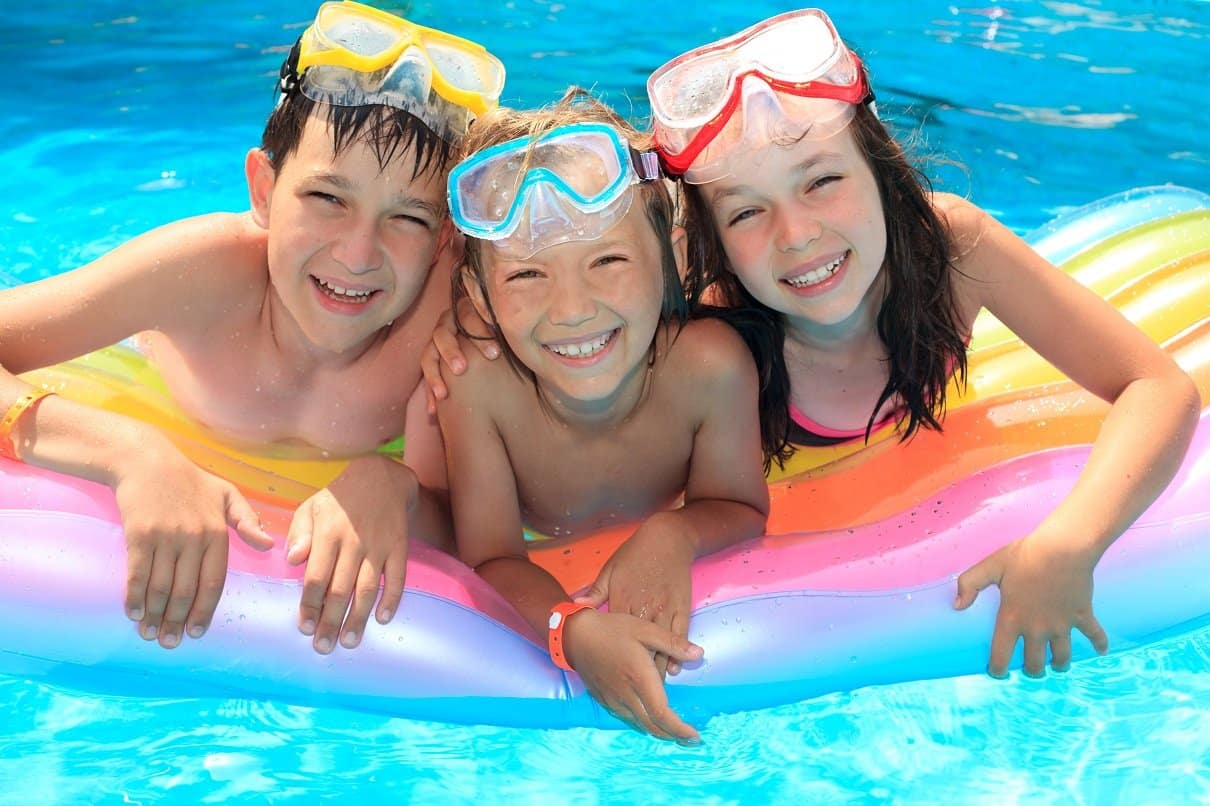 A commercial pool can be a great addition to your business, whether you're running a hotel, an apartment complex, or any other establishment where a pool can be accommodated. Not only can it be a great amenity to offer to your guests or renters, but it can also be a fun place for people to relax, have fun, or even swim laps for exercise. Of course, that doesn't mean that pools are worry-free additions. Proper maintenance is essential to keeping a healthy, working pool. Continue reading below to learn more about the importance of commercial pool maintenance.
Health and Happiness
Everyone knows that there's more to keeping a pool clean and operational than simply adding more chlorine. Filters have to be checked and changed, and it's important that the pH of the pool stay properly balanced. A regular maintenance schedule with trained, professional pool cleaners is the best way to keep things running smoothly. A pool is that isn't cared for and attended to regularly can promote disease and spread contaminants. The worse the pool becomes, the more difficult, costly, and time consuming it will be to getting it back in working order. That can mean closing the pool, and you could even face fines or lawsuits. Standard and appropriate maintenance can help to avoid such problems entirely.
Appearance and Reputation
An attractive, well-kept, and inviting pool encourages guests to be more active and engaged in the area. That can lead to more drink orders, more time spent on-site, or even more shopping. It can also help them to recommend the experience to friends or family members, and, as you know, there really is no substitute for word-of-mouth advertising. A glistening pool can complement a sterling reputation, and that's something worth a little bit of effort to maintain.
Failing to properly upkeep your commercial pool is an unnecessary and careless oversight that is not going to help your company's appearance or reputation. For a great pool service company in John's Creek, be sure to ask for recommendations and check out references. A clean, fresh, and lustrous pool can help produce precisely the sort of pleasant experience that will keep guests coming back year after year.