When you're buying a new home, you know that it's vital to have the home inspected top to bottom. You want to ensure there are no underlying issues that you might not have been able to see yourself. But if you're buying a property with a swimming pool, it's more than just the home that needs to be inspected. Swimming pools are extremely fun, but very high-maintenance structures, and it's essential that you know what kind of shape that pool is in before you buy it. Keep reading to learn why a pool inspection is so important, and how to get professional pool services in Cumming, GA, for your new pool.
Why a Home Inspection Doesn't Cut It
Professional home inspectors do an excellent job of catching the tiniest problems with a home. They have the knowledge and experience necessary to identify potential issues with the home's systems, foundation, and more. But most don't even bother to inspect a pool on the property. Even if they do, their expertise doesn't extend to these structures, and they're unlikely to catch potentially major issues with the pool or its equipment. Just as you wouldn't rely on your own knowledge for a home inspection, you shouldn't rely on a home inspector's knowledge for a pool inspection; you need a true pool professional to do the job.
Understanding the Pool's Equipment
While a home inspector may be able to spot cracks in the pool lining or other obvious problems, they usually don't have the knowledge necessary to inspect a swimming pool's complex equipment. You need someone who can carefully examine the pump, heater, filter, electrical equipment, plumbing, and even the lighting, along with the general structural integrity of the pool to see if there are any potential leaks in the pool lining. They can even check the pool decking and other surrounding structures for any potential issues.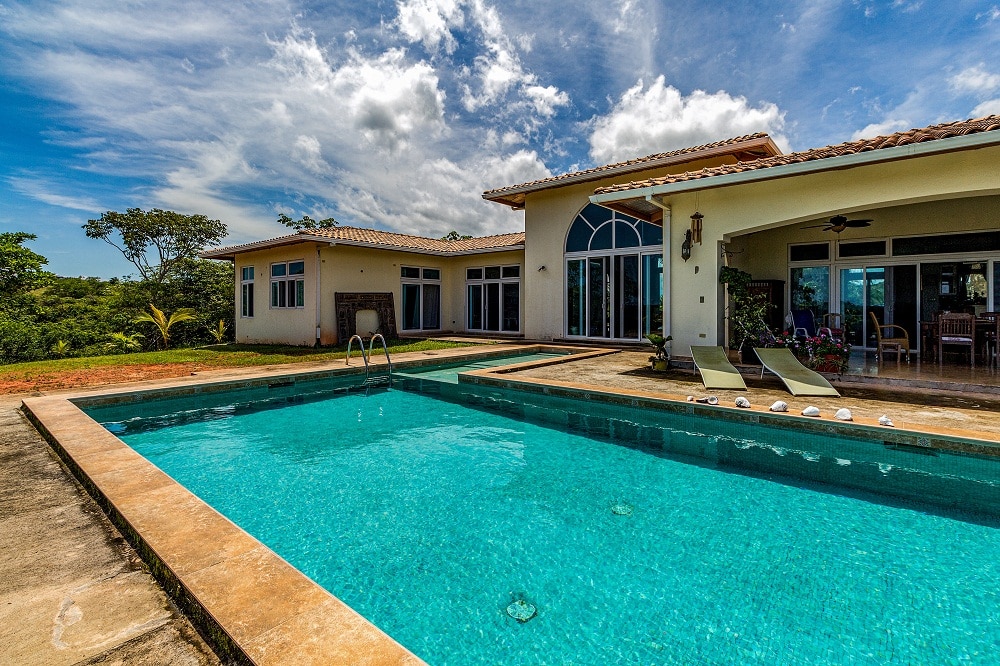 Performing an Equipment Test
It's essential that you know the pool's equipment is working properly before you buy it; if it's not, you could find yourself paying thousands to replace the entire system right after you move in. A qualified pool inspector can run the pool equipment through an in-depth test to ensure the pumps and the rest of the equipment are performing as they should. They'll listen for any telltale sounds that indicate a potential issue, test the pressure levels to check for leaks, and check the drainage system. This will let you know of any potential problems, so you're not going into the purchase blindly.
However, it's important to note that even a certified pool inspector can't take the pool equipment apart to examine it. Since you don't own the pool yet, they don't have the right to do this. But the test they perform is thorough enough that it will catch the vast majority of issues.
If There Are Issues
If your pool inspector does happen to catch a problem with the pool or its equipment, you have a few options available to you, just as you would with your home inspection report:
1.       Negotiate the price of the property based on necessary repairs.
2.       Require the seller to repair the issues before you move forward with the sale.
3.       Back out of the sale.
Your decision will likely be based on the severity of the issues, the cost to repair them, and how flexible the seller is.
If you need a pool inspection or pool maintenance service in Cumming, GA, after you've purchased a home with a pool, all you have to do is contact Sunrise Pool Services, Inc.