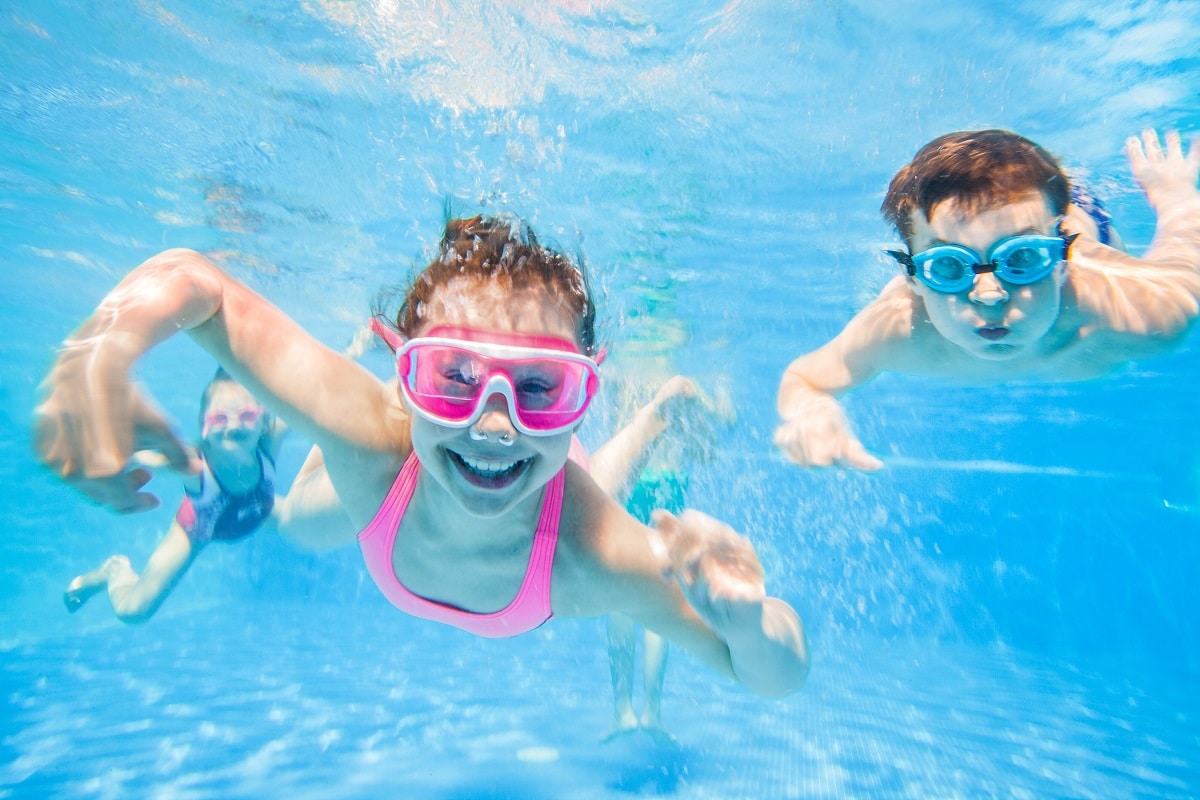 With summer coming in hot, it's time to whip your pool into shape. Calling pool cleaners in Johns Creek, testing the water, adjusting the chemicals, and skimming the surface are just a few of the tasks you need to do to get your pool ready for swimming. If you have a concrete pool, it's important to check for the issues that often affect cement shells. Keep a look out for the following problems, from surface cracks to plumbing leaks, that Sunrise Pool Services says are the most common.
Rough Surfaces
Your concrete pool probably has a rough surface, but it shouldn't be excessively rough. Over time, concrete pools often become increasingly bumpy. This is partially due to the changes in the pH level and the weather conditions. Excessive cracking and delamination also can impact the surface of your pool. If you notice that things are too rough, consider sanding, shaving, or acid washing your surface.
Structural Cracks
When a structural crack occurs in a concrete pool, it means that the shell itself is damaged. This could be due to a faulty design or construction. If a cement pool isn't engineered according to the right specifications, it could crack as the earth beneath the pool begins to settle. A cracked shell warrants the help of a professional. A pool service company can help you to patch the crack or level the earth underneath as needed.
Craze Cracking
Perhaps the most common type of crack that occurs in concrete pools is craze cracks. These types of cracks aren't structural but are surface in nature. They tend to happen as the shell of the pool shrinks and expands due to changing weather conditions. Typically craze cracks don't lead to any leaking. However, if they aren't taken care of, they can lead to algae or staining. If you notice an excess of craze cracks occurring in your concrete pool's shell, it may be time to have it replastered.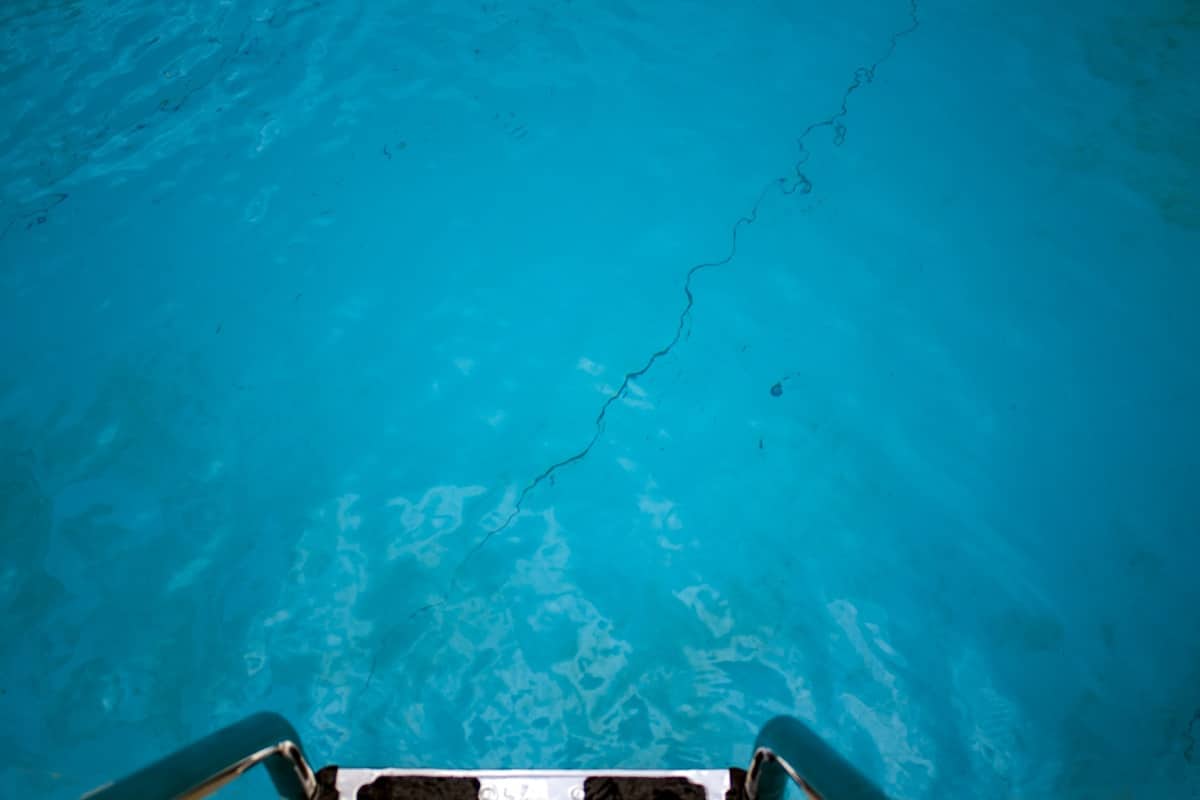 Scaling
The water in a pool is full of many different chemicals. Due to the pH level and varying alkalinity, it's possible that calcium buildups and other deposits can lead to drips and mounds. Scaling can be avoided. First, make sure that you pre-dilute acid before adding it to the water. It's also important to avoid adding salt to your pool for 30 days after plastering. To get rid of any current scaling, use a brush to scrub the walls of your pool regularly.
Floating
If too much water pressure surrounds your concrete pool, it may begin to float. This isn't a structural problem, but it can lead to issues in the future. To avoid any sort of lifting or popping up with your gunite shell, consider installing a hydrostatic valve. This will help to prevent groundwater pressure from lifting or moving the pool. After installation, take care to maintain the valve to ensure that it functions properly.
There's a lot to do to keep your concrete pool in summer-ready condition. If you're feeling overwhelmed by the amount of work to be done, leave it to the professionals. Sunrise Pool Services offers expert maintenance and pool cleaning services in Johns Creek, ensuring that your concrete pool is in perfect shape and is nothing but splash-worthy. Contact us today!