Pool inspections are part of having and maintaining a community pool. When it's time for the health inspector to assess your pool, are you ready? Don't let these inspections cause anxiety. With proper planning and pool maintenance service in Buford, GA, pool inspections are a breeze.
Pool Inspectors Aren't the Enemy
If you've had a bad pool inspection in the past, you might feel like the inspector is out to get you. The truth is that inspectors are only looking out for the community. Community association board members who look at these inspections as a way to keep the neighborhood pool clean and safe for their residents fare better. Remember, a safe pool isn't only enjoyable, but it also reduces your liability. Think of annual inspections as just another part of regular pool service in Buford, GA.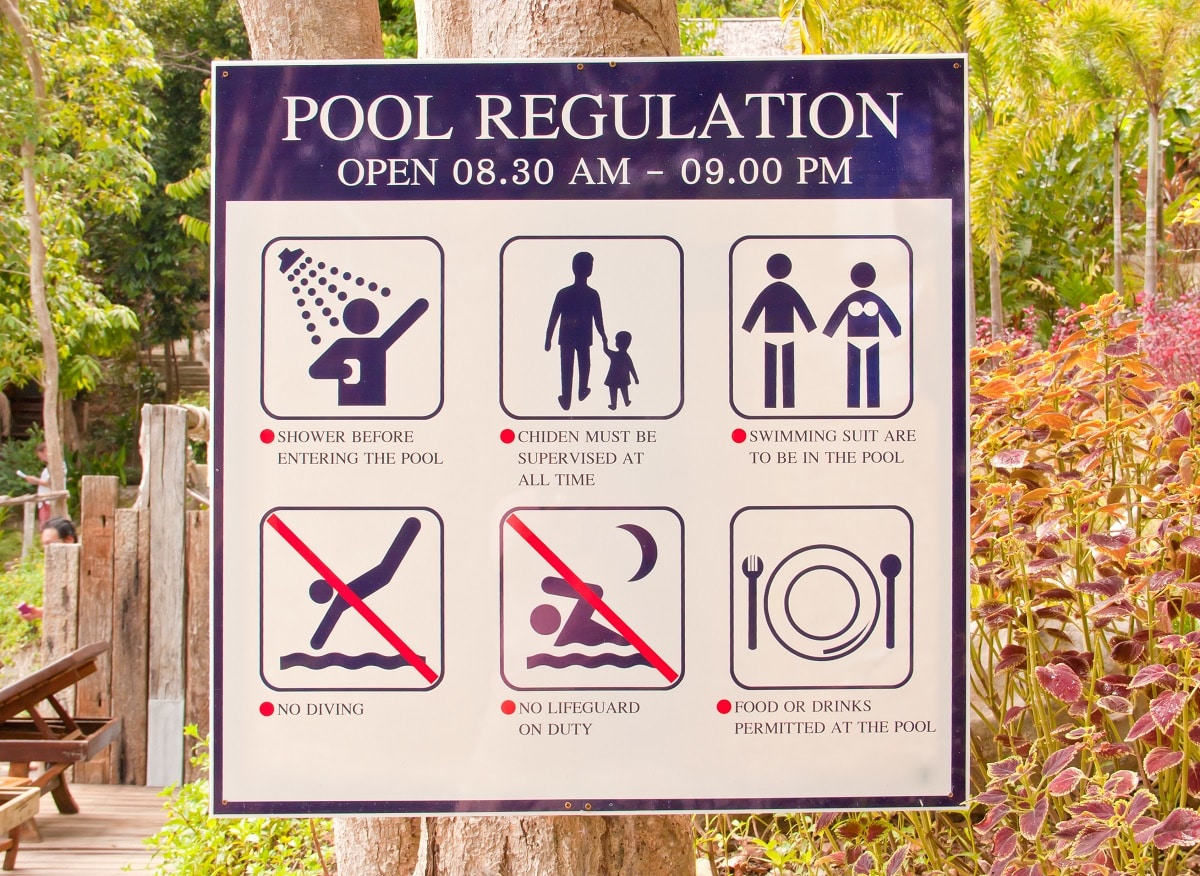 Prepare by Conducting a Mini Pre-Inspection
Get ready for your inspection by conducting one of your own. This allows you to spot potential problems and make repairs or other adjustments. Add the following to your pre-inspection checklist:
Inspect safety equipment
Verify fencing, landscaping, ladders, and handrails are up to code
Check that first aid kits and rescue tubes are available
Clean dirty equipment
Replace damaged equipment
Double-check signage is visible and includes updated pool rules
Use a dye test to verify water flow
If you need help with any of these tasks, contact a pool service company in Buford, GA.
Stay on Top of Operational Requirements
These are the requirements that specifically pertain the operation of pool parts. Once you open the pool for the season, you must do weekly inspections to make sure all parts and equipment work well. Not only does this prepare you for an official pool inspection, but it ensures that pool is safe for all. First, make sure your pool staff is trained. Don't allow any lifeguards or other staff to report to work without having the proper training.
It's also important to closely monitor water chemistry. If you're concerned about chemical levels, contact a professional company to come and test the water. Many community pools receive citations for excessive pH levels and chlorine levels that are too low.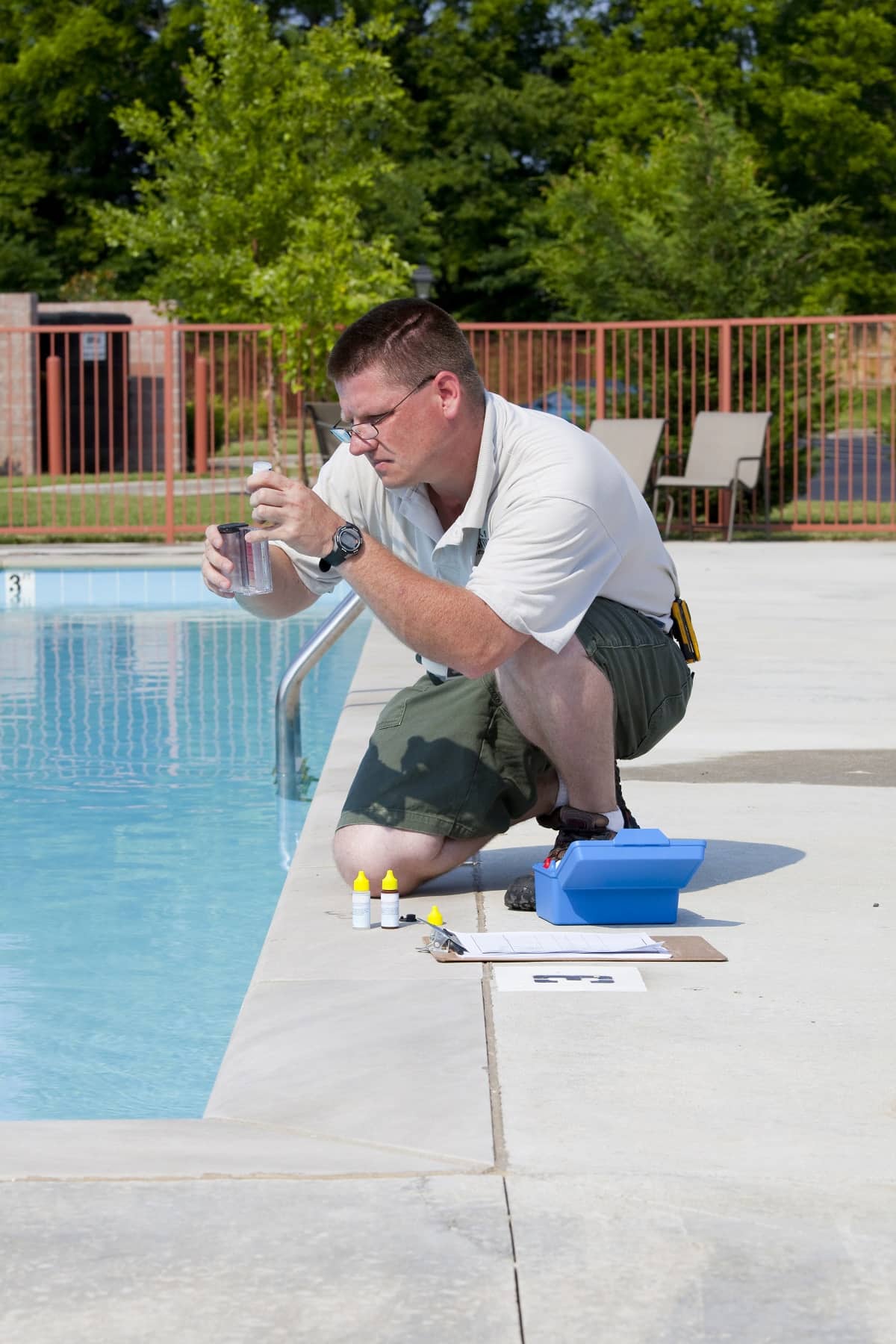 Also, when you need repairs, make them right away. Don't wait until an inspector closes down your pool because you have missing drain covers. Get prompt pool repair in Buford, GA. 
Know Current Regulations
Stay on top of current requirements by the city and state for pool management. Regulatory changes happen suddenly, and you don't always know these changes occurred. However, ignorance isn't an excuse and it can get your pool shut down by the inspector in a matter of minutes.
Hire a Pool Management Company
If you don't have time to stay on top of pool maintenance and regulatory requirements, let someone else do this for you. Consider the benefits of hiring a pool management company. These companies take care of the cleaning, make repairs, and know what pool inspectors are looking for when they show up unannounced. Hiring a pool company helps you avoid fines from violations and eliminates citations.
Overall, the best way to prepare for a pool inspection is to manage the water and the pool's construction. If you need help with repair or need pool maintenance supplies in Buford, GA, call Sunrise Pool Services for professional pool services.