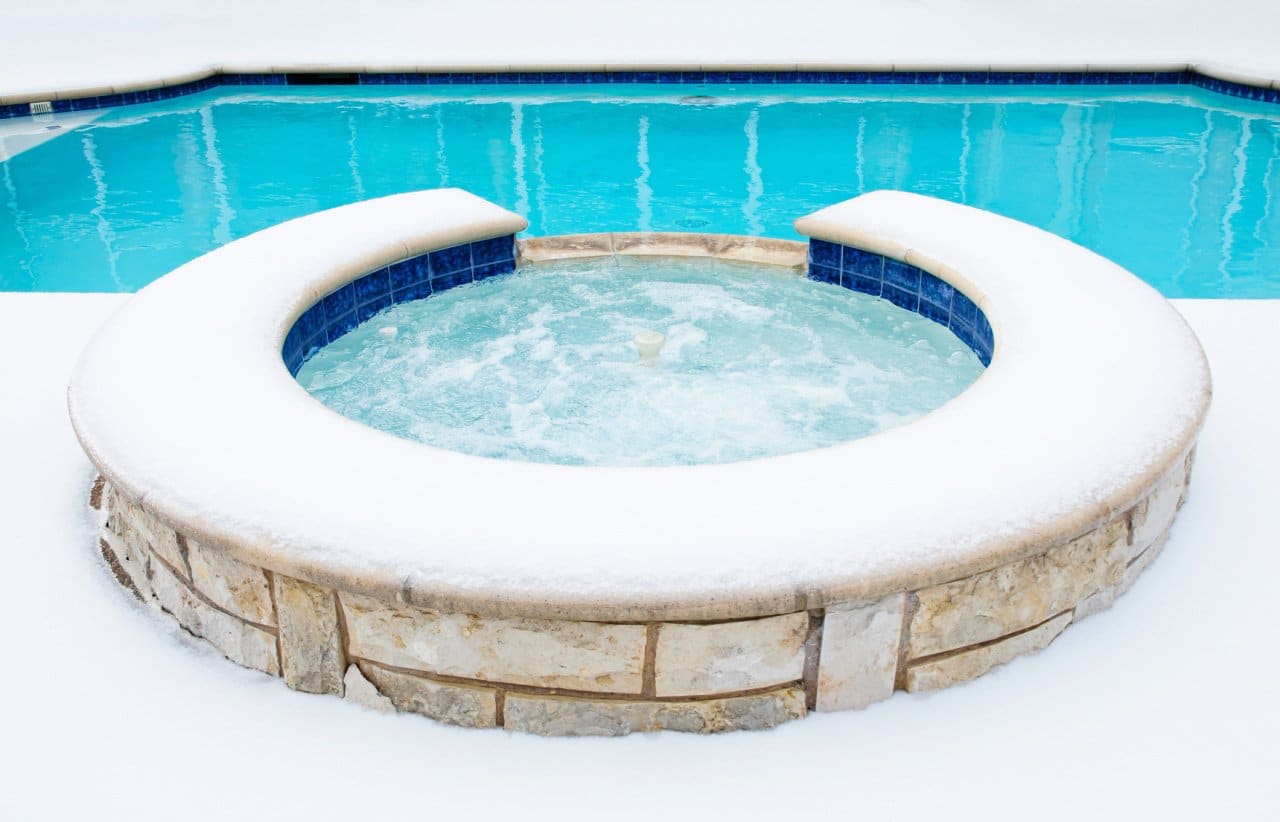 As the weather starts to get colder, it is important to take proper care of your pool. If you have a pool, then you know how important it is to have a good pool maintenance service. Companies that handle pool care for a living give the following helpful tips for properly maintaining your pool through the winter.
Remove Debris
Fall can be a hard time for pools, especially the filtration systems. As leaves are falling, bugs are dying, and foliage is sending seeds into the air, a lot of debris can end up in your pool. Professional pool services suggest clearing these out much more often during the fall and winter months to clear out all of this excess debris.
Have the Pool Winterized
The right process for this will depend on your region. Sometimes this includes changing the chemical compounds and turning up the heat. In other cases, it means emptying the pool and covering it. The best way to be sure this is properly done is to hire a professional company to come out and do it. This will avoid damage, and avoiding the repairs will more than repay for the cost of the winterization.
Get a Good Cover
Even if you plan to use your pool through the winter months, it is important for you to have your pool properly covered whenever it is not in use. This will prevent needless debris and excess moisture from getting into the pool. It will also help retain the heat and keep the chemicals where they belong.
If you are emptying the pool for the winter, then you need to make sure the cover is completely secure. You will also want to ensure that any debris is cleaned off the cover when it is seen. Do not allow snow or leaves to stack up on this cover as they will cause some major damage.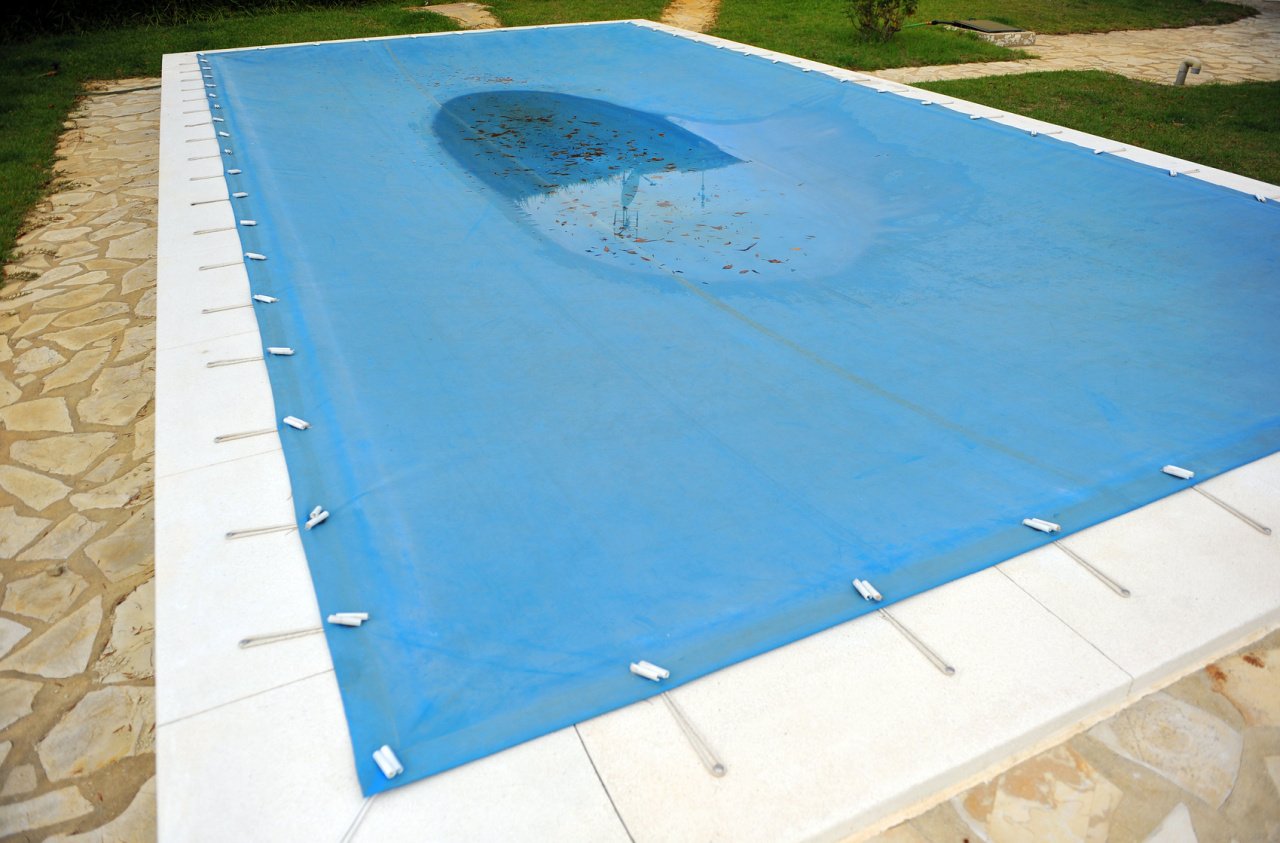 Run the Pump Daily
If you plan to keep your pool filled, then you need to make sure that the pump in the pool is run daily for a couple of hours. This is easy to remember when you use it, but even on the days you are not using the pool, you need to have the pump moving the water and chemicals around. This will help you to avoid growth of bacteria and other signs of stagnation. Have the professional service show you how to run these things properly. The settings for the cold weather will be slightly different than the settings for the warmer months, so be sure to get some professional advice on the matter.