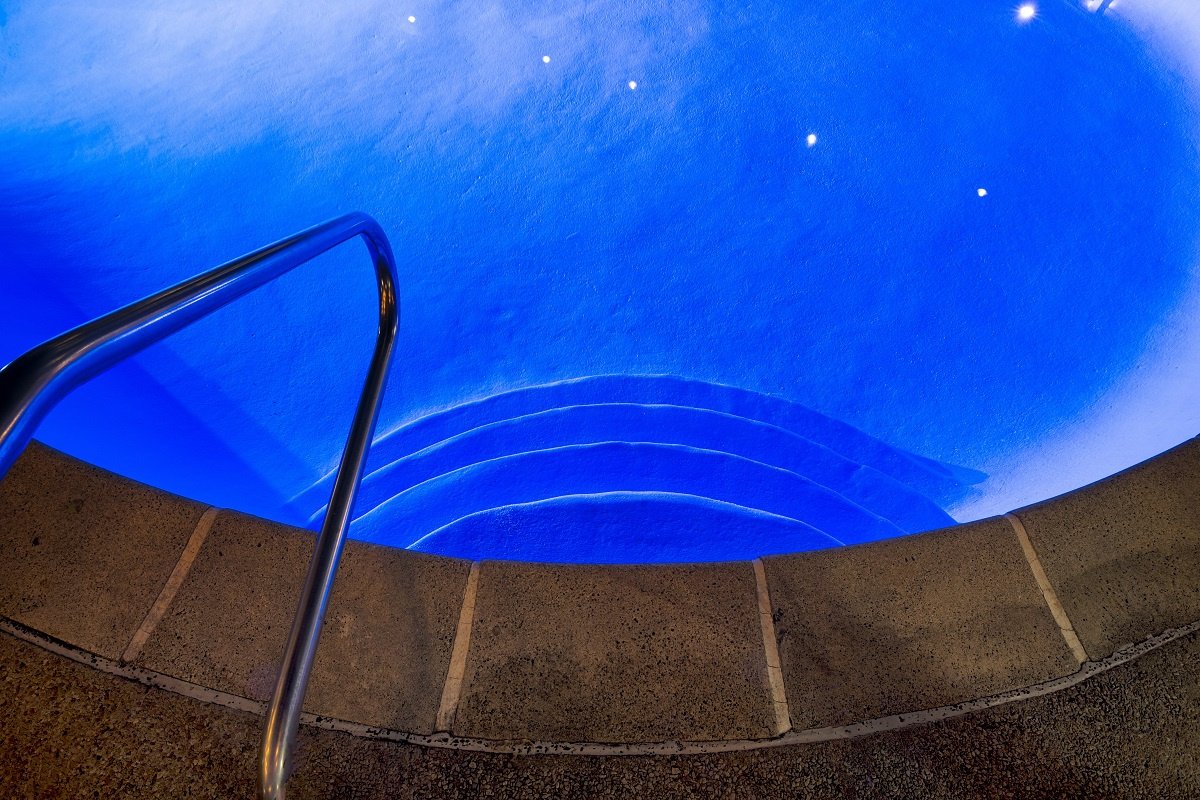 Having a pool is a great addition to your home on warm sunny days, but not much use to most in the winter. During the not so warm days, your pool provides little entertainment, aside from the maintenance task of having to clean it every few weeks. However, there's still a way for you to make use of that swimming pool, even if no one wants to get in the water. If you live in this part of Georgia, you know the weather is getting colder, but that also means you get to decorate your home and your pool for the holidays. This means it may not be a bad idea to reach out to swimming pool contractors in Alpharetta.
Bringing Life to Your Pool for Christmas
There are a number of options you could go with when it comes to pool decorations. If you need something to brighten up your pool in a creative display, solar string lights would do the trick. You can choose from several different types, depending on how much creativity is required. Some models come with long-lasting LED lights. Some are also solar-powered, which means you never have to worry about messing around with long extension cords, no matter where your pool is located. Solar power also takes care of any extra utility costs, since you won't be using your own electricity. For those of you who want to add a little more color to your decorations, some swimming pool contractors in Alpharetta would recommend submersible color changing LED lights. They come with a remote control, which makes it an excellent addition to parties or weddings.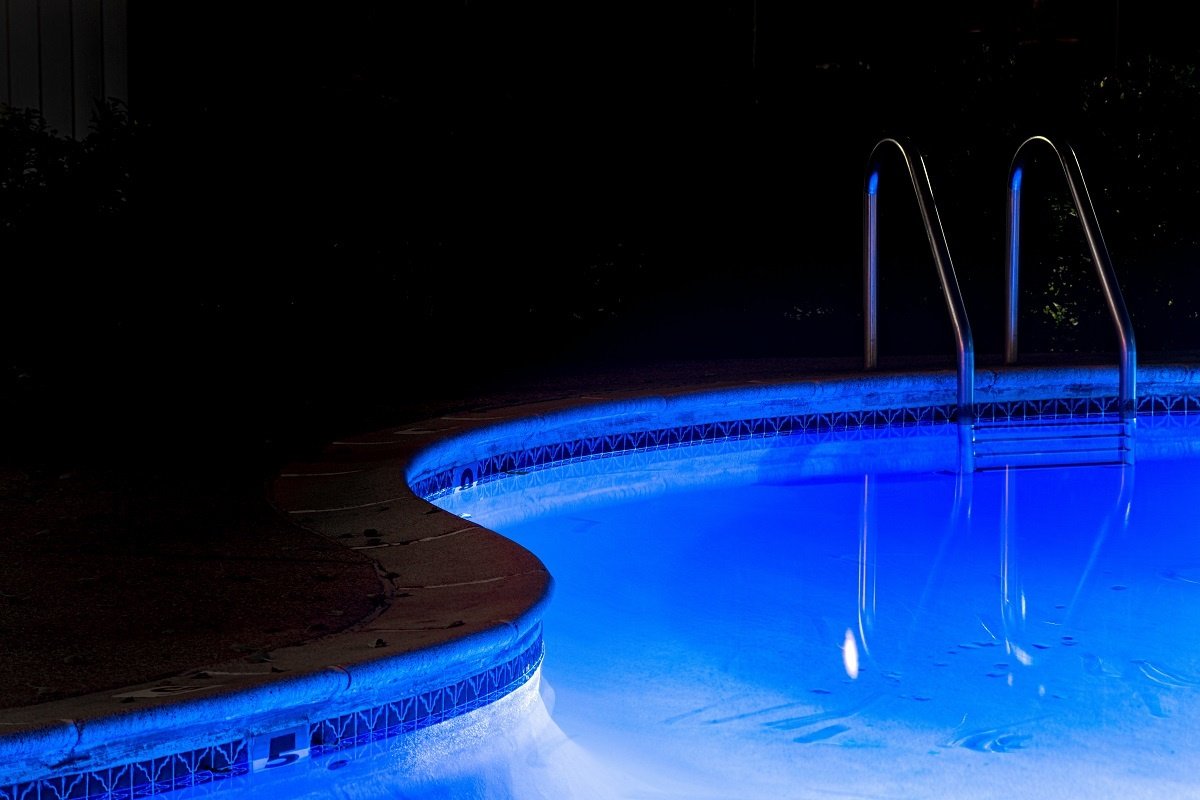 Swimming pool care in Alpharetta is not just about decorating the pool itself, but the surroundings as well. For example, Christmas ball LED string lights would help light the outside of your pool. Aside from projecting light themselves, they produce a beautiful reflection. For a more stylish look, you can also go with the butterfly LED string lights, which can help set a certain theme to your party.
Ask Your Local Swimming Pool Contractors for Help
You may have a few great ideas in mind, but reaching out to a professional is never a bad idea. There are many different types of decorations for your pool and its surroundings. From submersible color changing LED lights to creative string light bulbs that help decorate your patio, there's always something that can help brighten up the party. Asking for help would prevent you buying unwanted decorations as well. You could also ask for installation assistance, which is not a bad idea if you have never worked with submersible electrical equipment before. If you need to find reliable swimming pool contractors in Alpharetta, the professionals at Sunrise Pool Services would be happy to help. Simply reach out and they will provide the necessary assistance.