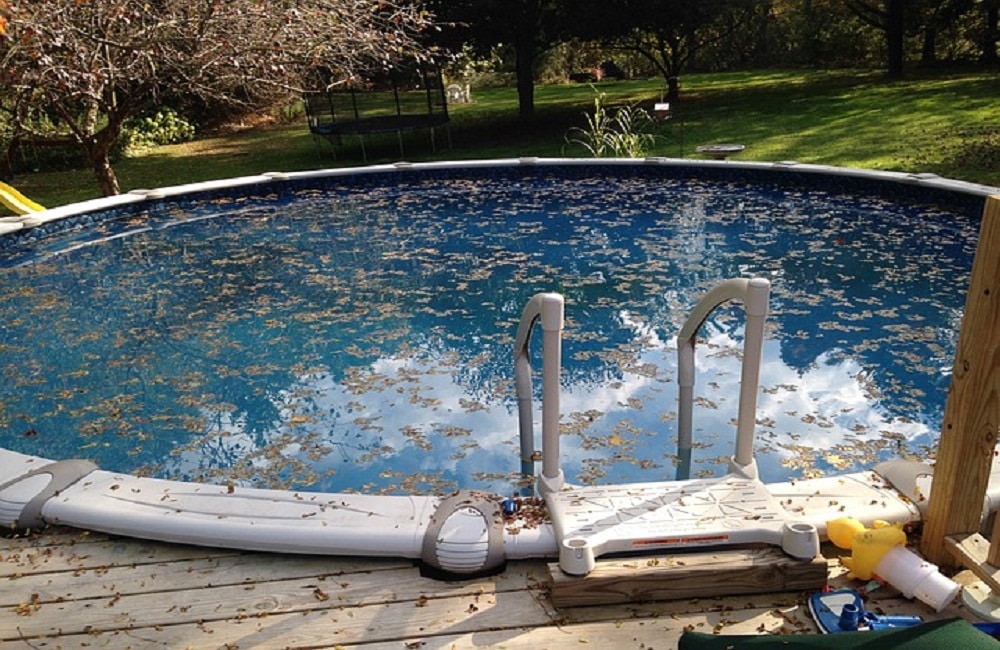 There's nothing like waking up on a warm summer morning and going for a quick dip in your own swimming pool. However, without proper swimming pool care in Duluth, your morning swim can turn into a nightmare, because you'll be staring at green algae and discolored water. Even on hot days, nobody wants to go swimming in water that looks more like something that you'd find in the sewers.
Luckily, keeping your pool looking its best is a rather easy task when you know what you're doing. Whether you choose to trust professional swimming pool cleaners in Duluth to do the job or you'd rather do it yourself, there are a few basic things you need to know to keep your pool water looking crystal clear all summer long. Keep reading to learn what to do!
Check pH Levels
Most pool owners know that they need to add chlorine to their swimming pool to keep your pool looking as clean as possible. However, you might not know that there's an easy way to figure out how much chlorine your pool actually needs. All you have to do is check your pH levels.
Your pool water should have a pH of around 7.2, which is just slightly more basic than neutral. The higher your water's pH is, the more chlorine you need to use because chlorine is an acid and is less effective as the water becomes more basic. If your water reaches an 8.0 pH, your chlorine is only about 10 percent effective, which means you'll have to use a lot more of it to clear up your water. It's best to add chlorine regularly and check your pH levels to make sure that you aren't adding too much.
Check Water Levels
Having the right amount of water is just as important as having the right pH of your water. That's because your pool's skimmers rely on the natural ebb and flow of the water to send debris into the skimmer and prevent it from sinking to the bottom of the pool.
If the water isn't high enough, your skimmers can't get the debris off the top of the water, because the water will never enter the skimmer door. If your water is too high, you've got another set of problems, because too much water can keep the skimmer door from opening up. Ideally, your water should be at the halfway height of your skimmers.
Clean Debris Promptly
One of the easiest ways to make sure that your pool stays clean is to prevent debris from entering it as much as possible. Obviously, leaves, dirt, and algae can't be kept out of your pool entirely, but you can help keep your pool water clean by getting the scoop out as soon as you spot any debris in the water.
If you allow algae and leaves to settle in your pool, you're going to find it much more difficult to clean the pool properly later. Whether you opt to clean your pool yourself or pay for swimming pool care in Duluth, the job will always be much easier if you remove leaves as they settle as opposed to waiting until they've drifted to the bottom of the pool.
Owning a pool is one of the best things about summer, and as long as you can keep it clean, there's nothing like being able to take a swim whenever you want. Give Sunrise Pool Services a call if you're looking for top-quality swimming pool cleaners in Duluth. We're happy to help clean your pool water and keep your pool looking fantastic!