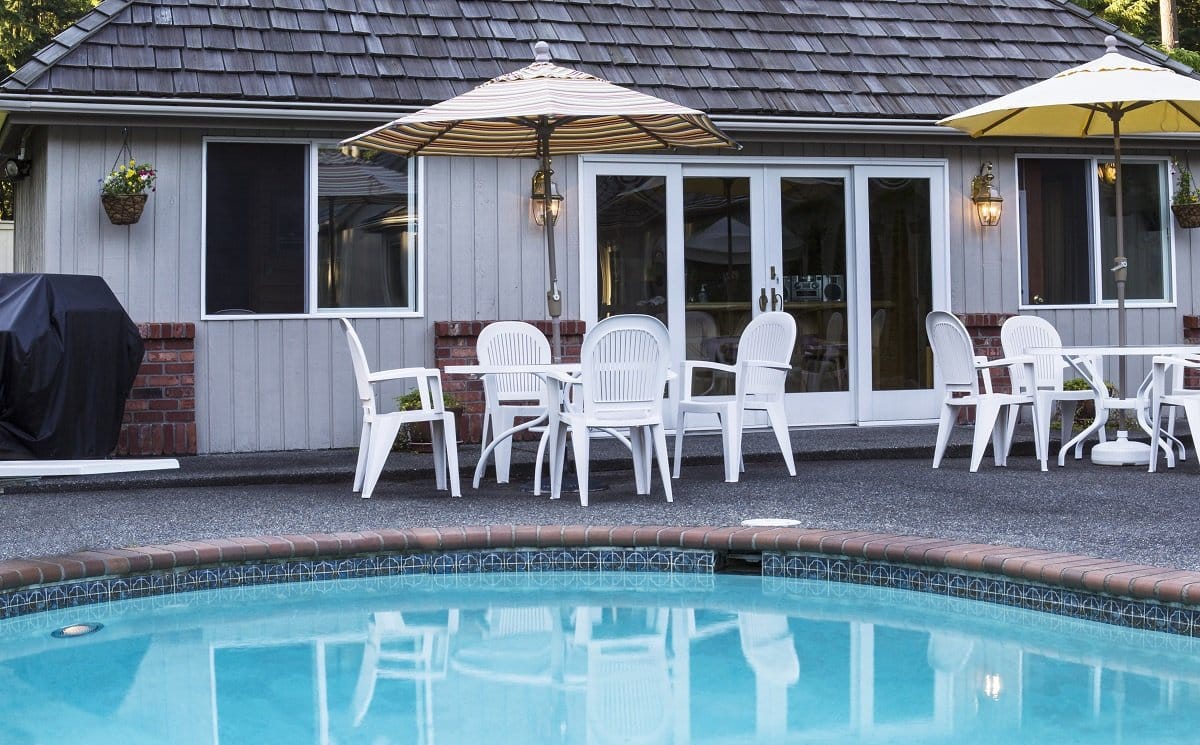 Your pool is the cornerstone of your backyard. It's where your family relaxes on a sunny Saturday afternoon, or maybe it's where you throw the barbecue of the century. Regardless, it's a long-term investment that increases the value of your home and you want to protect and maintain it to the best of your ability.
If things are beginning to look a little drab, it may be time for a swimming pool makeover. There are several easy fixes for wear and tear on your pool and its surroundings that are quick and won't break the bank. If you think you require pool maintenance service in Cumming, there's no time like the present to ask about it.
Keep reading for a few ideas to make your swimming pool look good as new. Swimming pool care in Cumming is only a moment away.
Liner Replacement
If your swimming pool liner is torn or faded, it can drastically change the appearance of your pool. Luckily, if you choose to install a new liner, it'll last for years to come. This is something you can attempt on your own after draining the pool, but your best bet is to recruit a professional to make sure the new liner gets properly installed.
The best thing about re-lining your swimming pool is choosing your new liner. There are so many colors and patterns to choose from that deciding which one you want might just be the most difficult part of the installation.
Epoxy Resin Paint
If your pool is liner-less, that doesn't mean you can't still renovate. Again, by yourself or with a professional, drain the pool and decide on a paint color. You can simply re-coat the same color you already have or go with something completely new. Regardless, this easy-to-accomplish project will brighten up your entire pool area.
Pool Area Decor
In addition to swimming pool maintenance in Cumming, another simple way to spruce up your pool area is with new furniture and decor. Patio furniture that's subject to the elements year after year can begin to look drab pretty quickly.
Luckily, buying a new patio set won't break the bank. In addition to updating the furniture, consider re-staining the fence, hanging some plants, or creating a Zen garden.
If you're ready for summer, make sure your pool area is ready as well!