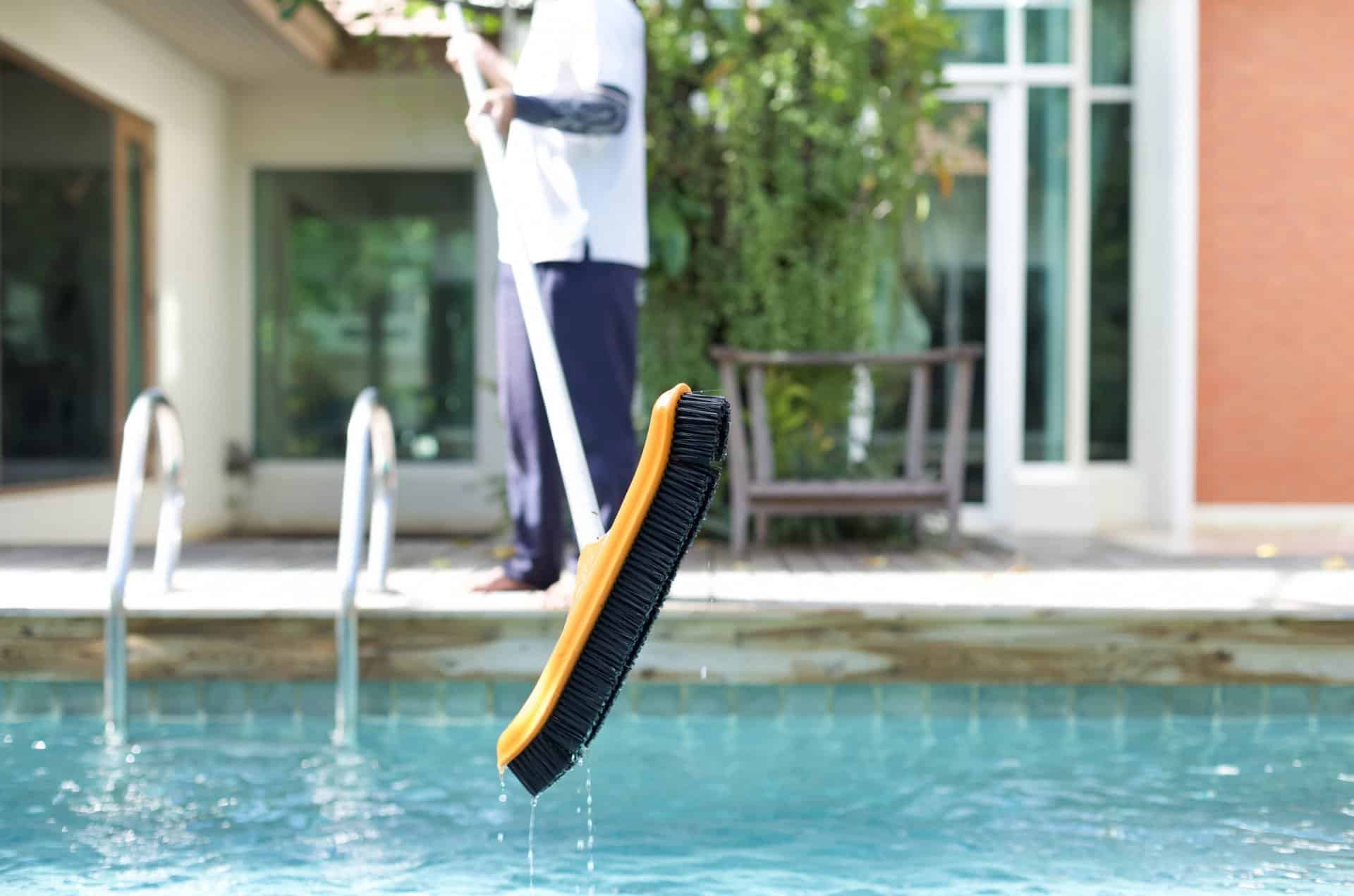 If you run any kind of business that offers a pool as an amenity, it's important that you have that pool regularly cleaned and maintained. Doing so won't only keep your pool clean and functioning properly, it will have numerous benefits for your company as well. Here are just a few benefits of regular pool service for Cumming businesses.
Happy Customers
Whether it's an apartment complex or a fitness center, if you offer a pool, your customers expect that pool to be in working order. They're making regular payments to you, and they see that pool as a service that they are paying for. It's expected that it be in working order when they want to use it. If the pool is dirty or not functioning properly, you'll have some very upset customers.
Draw New Business
For a lot of businesses, a swimming pool can be a big attraction that will draw new customers to you. For example, if you run a hotel, having a swimming pool on your property will attract more people to stay there. But, if they see a lot of online reviews that say your pool is always closed, they may take their business elsewhere.
Avoid Costly Repairs
While regular pool maintenance does come with a cost, it's typically a lot lower than having to pay for large repairs to your swimming pool. Failure to maintain a commercial pool can easily lead to broken pumps, damaged motors, clogged pool drains, and other issues that are expensive to repair. It's far better to protect your investment and simply maintain the pool by hiring a professional company.
So if your business has a pool onsite–whether you run a hotel, apartment complex, fitness center, or youth activity center–it's vital that your pool be kept in working order at all times. By hiring a business to conduct regular commercial pool maintenance in Cumming, you will be providing your business with excellent benefits.