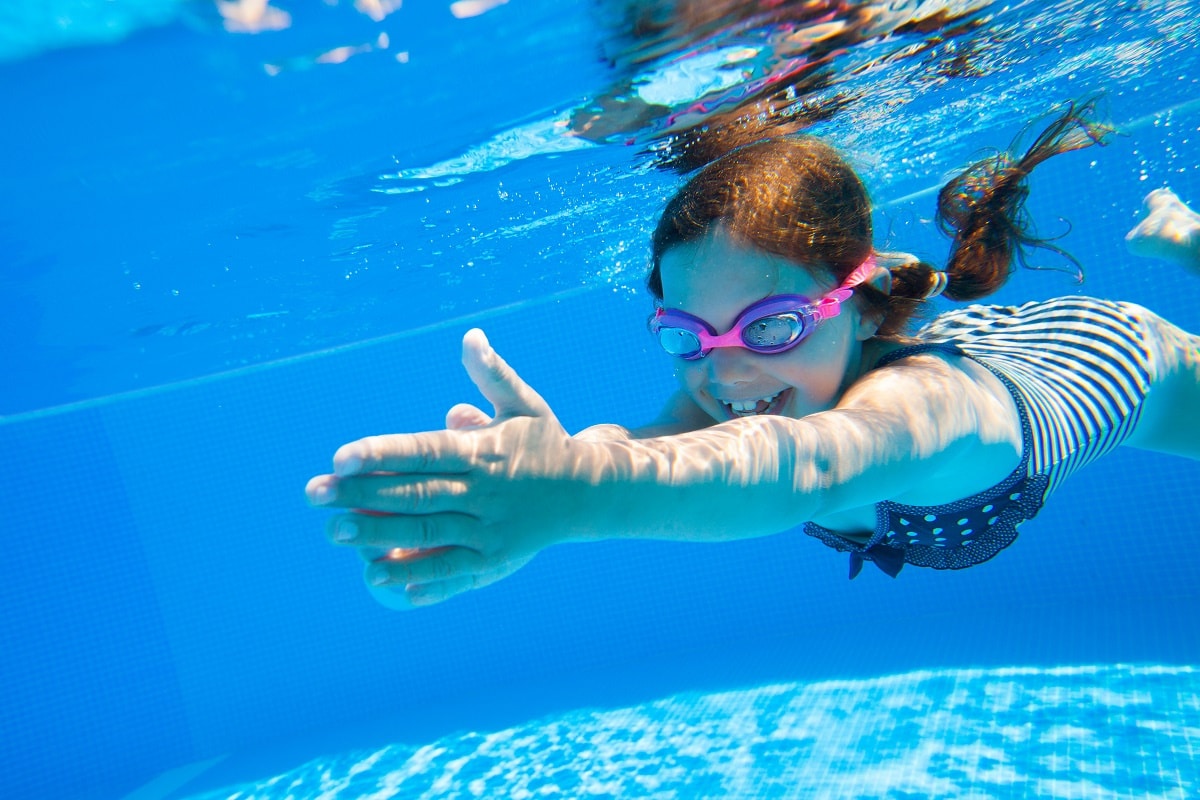 Regular pool filter cleaning can keep the pool safe, remove harmful dirt and oils, and save you money. But how do you know when it's time to clean the filter? Over time, the filter will collect more and more oils, minerals, and dirt that can build up, making it less effective. Use the guide below to learn when to clean the filter, how to do it, and when to replace it.
When to Clean the Filter
The answer to this question can vary depending on the type of filter, but generally, you should clean it once every six months. This should be sufficient as long as you are using the right kind of filter and there aren't extenuating circumstances. For example, you may need to clean sooner if there were a lot more people in the swimming pool than usual or if there was a bad algae bloom.
Watch for signs like a noticeable change in the water quality. This usually means it's time to clean the filter. You can also figure out if it's time to clean the filter by checking the filter pressure gauge. Look at the indicator when you know the filter is clean. When that number rises by about 10 psi, the filter must be cleaned again. The lower the pressure is, the better (and cleaner) your pool will be.
Cleaning Tips
Utilize these quick tips next time you must clean the filter. This advice can be applied to cleaning any type of filter.
Don't use a power washer. The force of the power washer can wear out the filter materials, limiting its usable life and costing you more money down the line.
After cleaning, don't expect the filter to be perfectly white. It will still be functional if it appears a little dirty.
Once a year, soak the filter cartridge in a cleaning solution from a local pool store. This will remove the tougher buildup and extend the life of the filter.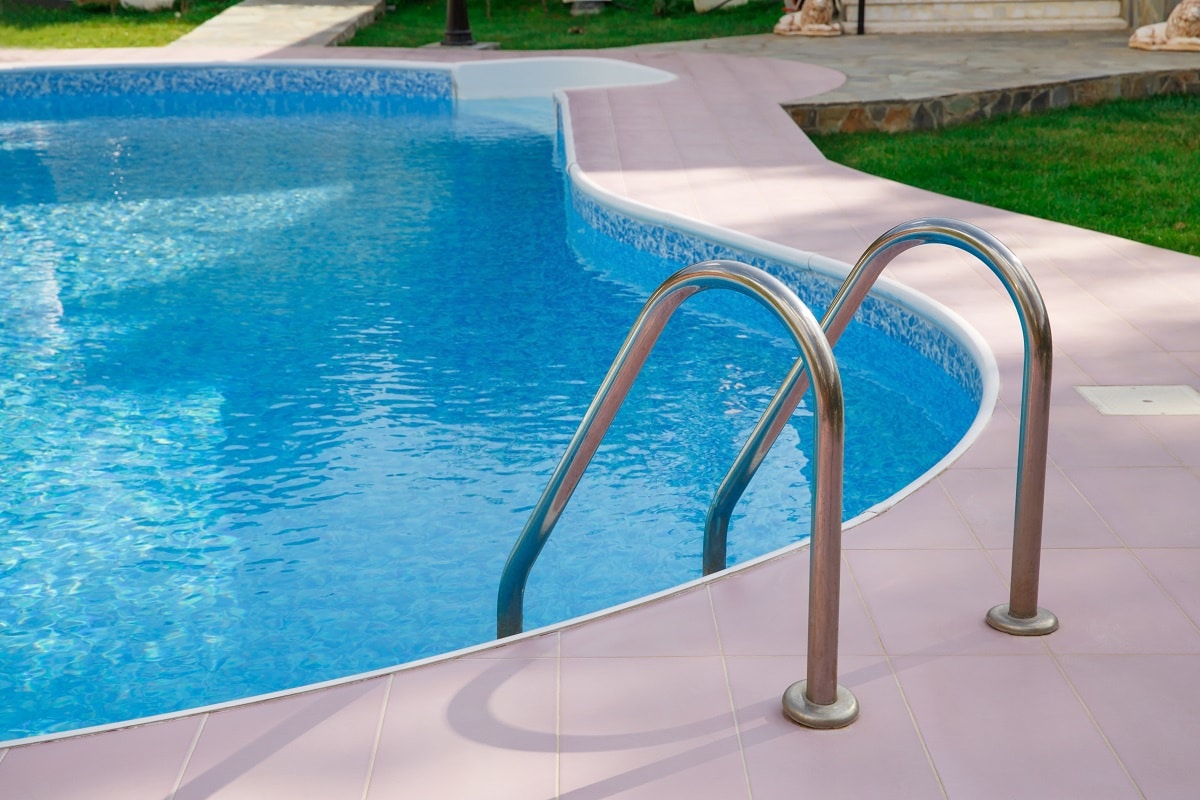 Professional Help
If you are still unsure whether or not your filter needs to be cleaned, you can contact pool maintenance professionals in Atlanta. They can assist you with all of your swimming pool needs, including regular filter cleaning and replacement.
When to Replace
Usually, pool owners replace their filters every 3 to 5 years. To determine when to replace your filter, consider how long you've had it, whether or not your performed regular maintenance, how often the pool was used, and its current performance. The replacement time frame may be different depending on these factors.