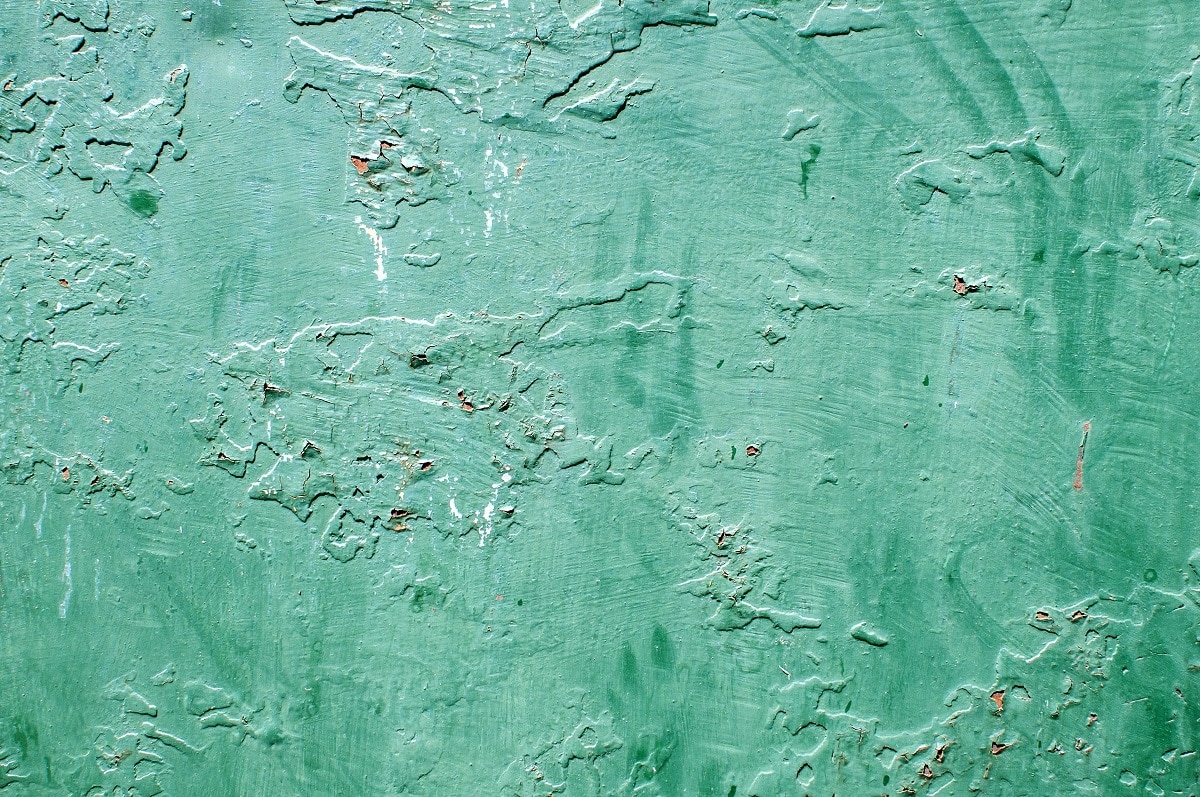 Your backyard swimming pool can provide hours of entertainment and is a great way to bring family and friends together. But just like your house requires maintenance to keep it looking good, your pool will eventually suffer the effects of time and will need to be resurfaced. In general, the plaster surface of a pool should last about ten years, but there are signs you can watch for that indicate the need to call a pool service company in John's Creek for pool resurfacing. Here's what you should watch for.
Rough Areas
There are many visual signs that the pool needs to be resurfaced, but sometimes you may feel—rather than see—that it needs resurfacing. Rough areas on the pool floor occur when the surface of the pool wears down. These rough areas can be due to improper pool installation, chemical imbalance, or other sources of damage. It's important to get the pool resurfaced when you begin to notice rough areas not only because they're uncomfortable for swimmers, but because they can impact the overall integrity of the pool surface as well as the appearance.
Unremovable Stains
If you keep up with pool maintenance and get regular pool service but are still unable to remove certain stains, there's a good chance that resurfacing the pool is the only way to remedy the problem. The stains may be caused by too much of a certain chemical, metal corrosion from pool components, algae, or debris that isn't cleaned away quickly enough. Many of these stains can be removed, but when the surface deteriorates, they'll never go away.
Erosion Marks
Your pool will eventually get erosion marks where the friction from the water against the surface of the pool creates visible worn spots. These spots can also be felt when you're swimming. You can avoid erosion marks by keeping the pool properly balanced, but after some time, you'll experience erosion marks and need to have the pool resurfaced.
Water Level Drop
It's important to monitor the water level in your pool so that you recognize when you're losing water for reasons other than evaporation or pool use. If you can't explain why the water level is dropping, there's a good chance that you have a pool leak because of a cracked or otherwise damaged pool surface. This usually only occurs when the pool was installed improperly or if it's been a long time since the pool was installed or resurfaced. In any case, if you suspect a leak, you need to contact a pool company right away.
Visible Damage
There are other signs of visible damage you should look for so that you can get pool repairs in John's Creekas soon as you notice the damage. Some areas of damage can be repaired without resurfacing the entire pool while in other cases, the old plaster or concrete might need to be blasted out so that new materials can be applied. Watch for plaster that's flaking or falling off the surface of the pool. This is a good indicator that you need total pool resurfacing. If your pool has areas of exposed gunite or concrete, then you need to have it resurfaced as well. Tile pools often last longer than plaster pools; however, the grout can begin to corrode and show signs of aging, which is another indication that you need to have it resurfaced. To learn more about resurfacing your pool, contact Sunrise Pool Services Inc. today.