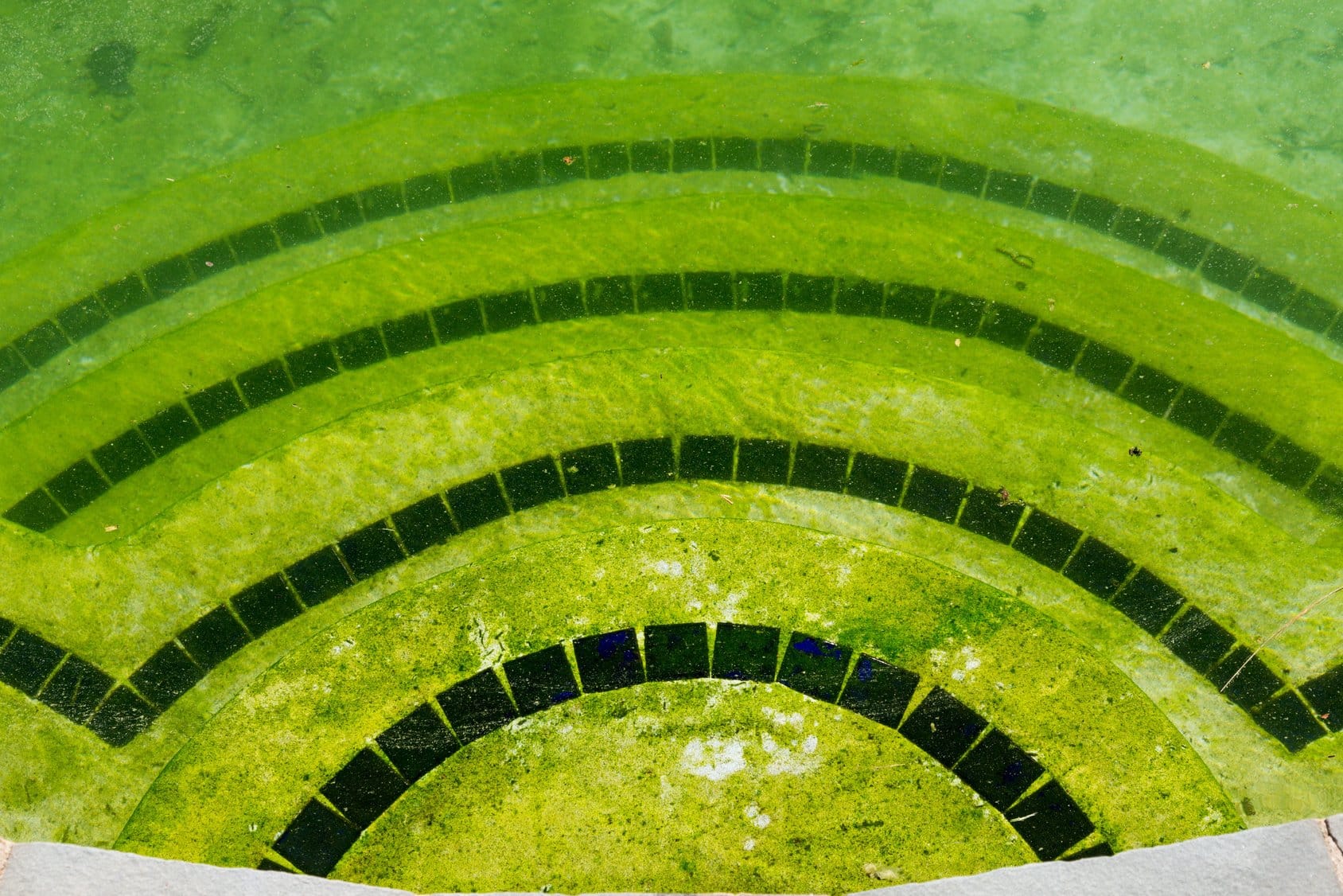 Swimming pools, whether private or public, must be adequately maintained to ensure safety, and one of the most common issues for owners and operators is algae growth. Always inquire about pool maintenance cost in Duluth if you own one to keep the water's pH balance.
Algae spores find their way into your pool all the time, and the best way to control them is to maintain your pool's alkalinity. The common green algae, on its own, can't harm you, but the bacteria feeding on it can. Here are some of the possible health effects of swimming in a pool with algae.
Skin Issues
Skin infections are the most common health effects of swimming pool algae. Some adventurous swimmers expose themselves to algae that harbor bacteria. These infective agents can cause itchy rashes and breaks in the skin can even expose you to more severe infections.
Providers of commercial pool maintenance in Duluth can help you control algae and improve water conditions by use of chemicals and mechanical means. There will undoubtedly be a suitable means to clean your pool, no matter how big or small it is.
Physical Injuries
Slippery algae can cause swimmers to fall resulting in cuts, bruises, bumps, and even broken bones. Do not attempt to swim in a pool that is overwhelmed by algae, especially on your own to prevent unwanted falls. Aside from such injuries, drowning may also be possible for those who fall unconscious or people who are not expert swimmers.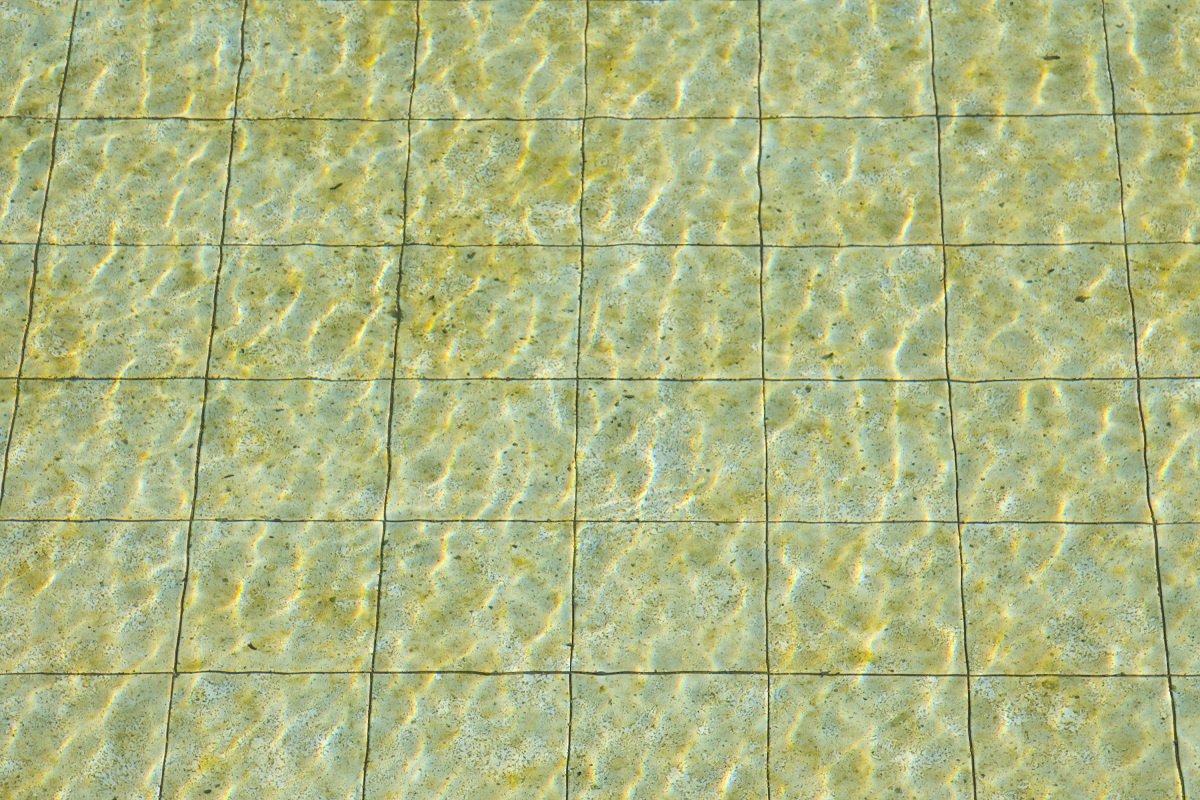 Bacterial Infections
Accidentally ingesting water with algae and bacteria can cause diarrhea, fever, and other symptoms associated with having an infection. Warm and stagnant water is a perfect place for these bacteria to grow and multiply exponentially.
Eye infections like conjunctivitis can also result from swimming in contaminated water, along with other bacteria that infected individuals can transmit directly or indirectly. These microorganisms can quickly multiply in water that has copious blooms of algae.
If you own a swimming pool, make sure to hire a pool maintenance service in Duluth to keep your water clean and safe for people who use it.
Low Visibility Can Hamper Rescue
Algae can significantly cloud your pool's clarity. In drowning incidents, immediate notice and rescue can improve the chances of saving the victim. However, when a pool has discoloration because of algae, it can be difficult to detect if someone fell unconscious into a pool or someone is struggling to swim underwater.
Avoid swimming in a cloudy pool to prevent endangering yourself and others from drowning. Pool maintenance professionals in Duluth can recommend ideal algaecides to minimize algal growth. Make sure to take advantage of their services so you can safely enjoy your swimming pool with your loved ones.