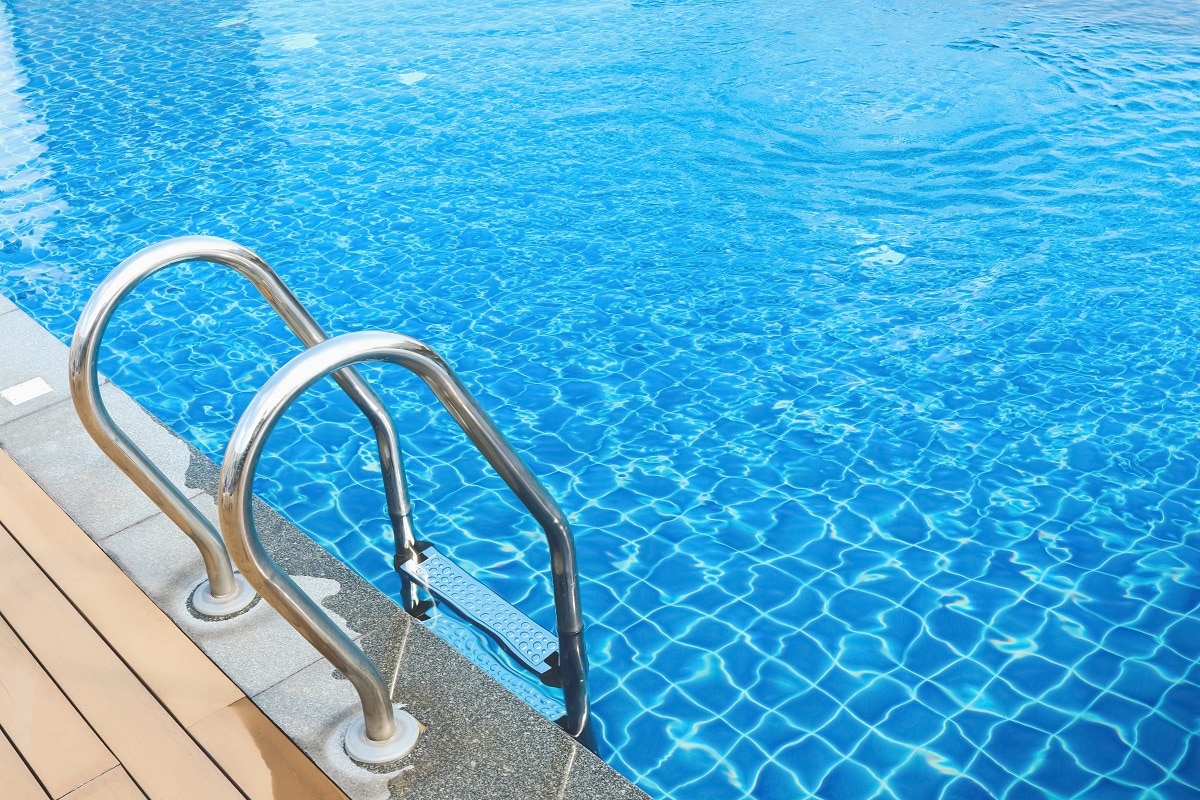 Owning a pool always requires maintenance and upkeep. Unfortunately, over time, pools need to be repaired as well. Although it may not seem like it, your pool's caulking is one of its most crucial layers of protection. Many common pool repairs in Alpharetta can be avoided with pool caulking because it's essential for keeping out water and debris. Caulking covers and safeguards your pool's expansion joint, which is absolutely invaluable in preserving your pool's condition.
Caulking and Damage
Extreme temperatures cause the structure of your pool to expand and contract. This is most obvious during severely cold months, but the blistering heat of a Georgia summer has an impact as well. For inground pools with coping stones or brick coping, the expansion joint always needs to be caulked properly and kept in good condition. This might seem like a minor detail, but it's a major concern.
Caulking prevents debris and water from entering the joint. While damage isn't immediately obvious, it can become serious over time. Expansion and contraction can cause cracking. At some point, your pool's vertical wall will lose its struggle against the horizontal pool deck. The resulting harm could be severe. This might produce cracking through the beam of the pool. Usually, this happens at the tile line. It may also loosen coping stones, tiles, or bricks. This is why there always needs to be a clean and true expansion joint around the pool. To preserve the condition of the joint, caulking is necessary. No one wants to deal with expensive repairs.
Repair or Replace
Repair and maintenance are generally good enough. A well-kept pool shouldn't display any obvious cracking or any other signs of serious damage. If you weatherize your pool for the coldest months and maintain a clean and well-managed pool for the rest of the year, only occasional and minor repairs should ever be necessary.
Eventually, you will need to replace the pool liner. However, this is a known part of pool maintenance. The same is true with resealing concrete. This is already an assumed part of owning and caring for a pool. You should think of caulking the same way. It goes along with the rest of pool maintenance, and it's able to prevent the need for more serious repairs.
Basically, the choice always comes down to repair or replace. Replacing old caulking is relatively easy to do. It won't perfectly match old caulking, because the older caulking will have a weathered or aged appearance. That being said, you generally won't need to replace all of the caulking. Quality caulking can easily last several years.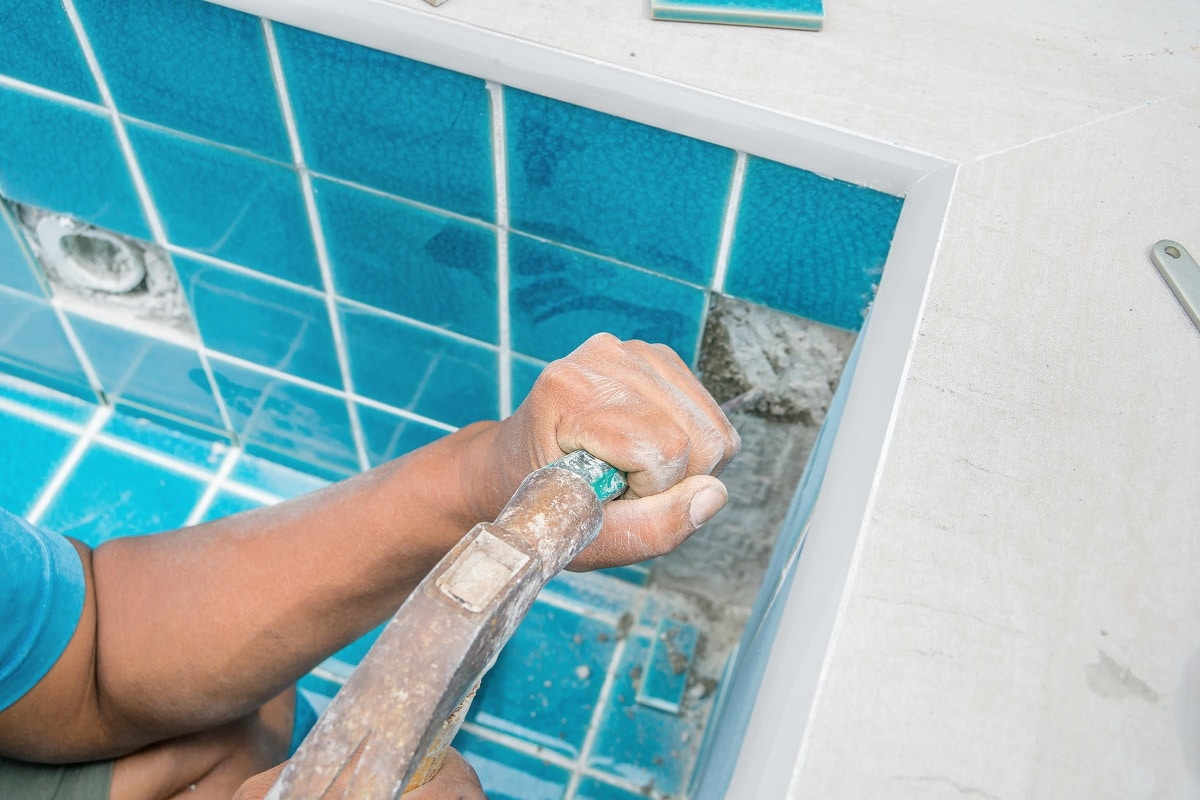 DIY or Professional
In the era of do-it-yourself guides, it's easy to believe that any project can be tackled with a YouTube video and a visit to your local hardware store. If you've already caulked your bathtub, you may think a pool is simply a larger task. The reality is that caulking a pool is more complex and less forgiving of errors.
Vertical joints and multi-leveled areas have to be caulked to a consistent depth and angle. Although it's possible to do the work yourself, it's usually best to leave it to the professionals. A minor mistake won't be immediately obvious to an untrained eye, but the damage done to the joint and pool could eventually be costly. A few hundred dollars for caulking replacement could save you thousands in more expensive repairs down the road.
Pool repairs in Alpharetta are inevitable, but they don't have to be frustrating. Contact Sunrise Pool Services, Inc., at 678-804-0050, to schedule an appointment or ask questions.