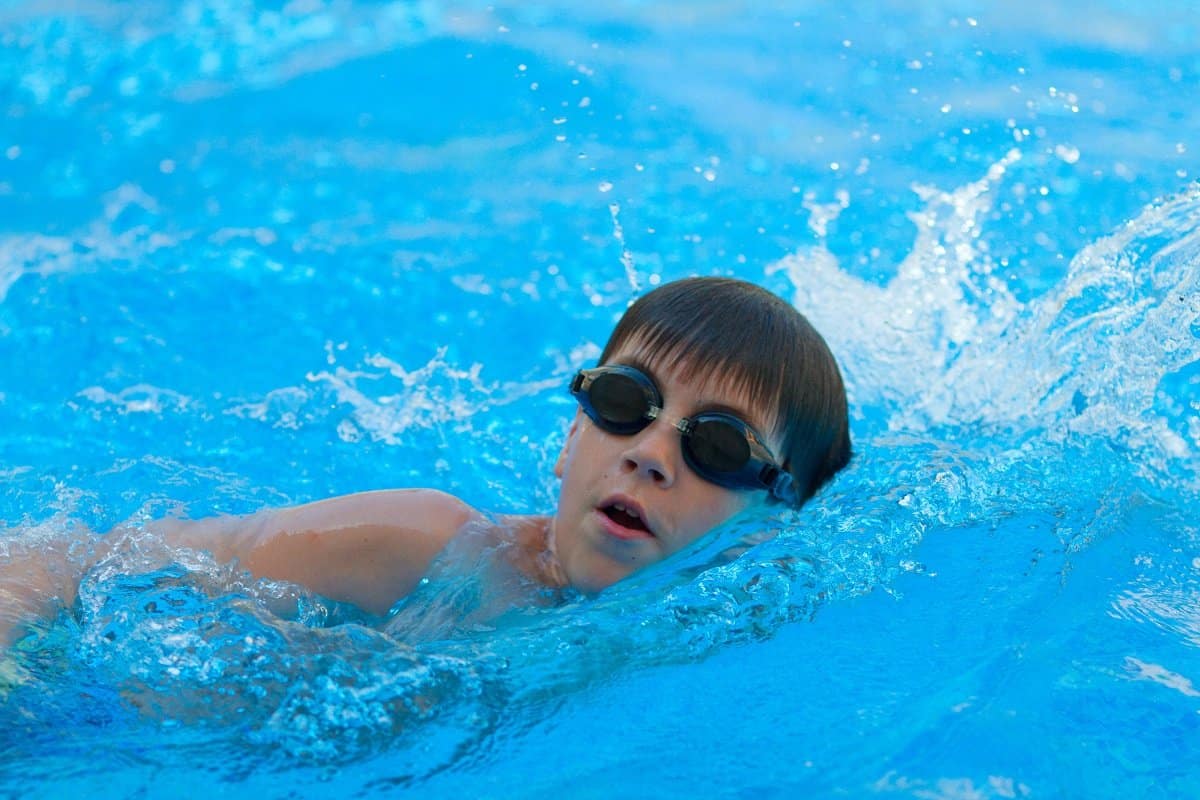 Having a pool in the summer months can provide endless fun and entertainment, but if you don't prepare properly for the winter months, you can run into a lot of problems. From making sure your water is properly treated to finding the right pool maintenance company in Alpharetta, try these steps and tips to make sure your pool stays functional all year long.
Clean Things Out
The first step in getting your pool ready for winter is to get everything cleaned out and stored. Remove, clean, and store ladders and other equipment. Clean pool walls and floors with a brush, clean the filter and skimmer baskets, remove leaves and debris with a skimmer, and perform any other necessary cleaning.
Balance the Chemicals
Once things are clean, you need to balance the chemicals in your pool. Add chlorine and let it circulate for several hours, use an algaecide, and make sure pH levels are appropriate. The general recommendation is that the pH be between 7.2 and 7.6, so adjust those levels if necessary. Check for water hardness and calcium levels, check alkalinity, and ask for tips on specific treatments to use for any problems that may come up. 
Drain and Winterize
Once your chemical levels are where they need to be, drain your pool to the right level. For solid covers, this is usually 1-6 inches below the skimmer opening line. For pools with soft covers or no cover, you will need to drain even more water. Shut off your pump, make sure everything is drained, install freeze plugs, and cover your pool.
Stock Up
The end of the season can be a good time to stock up on pool supplies, since you can often find clearance discounts and specials. This is also a good opportunity to ask any questions you may have and get specific advice for your pool's needs. A company that specializes in pool services in Alpharetta will be able to meet those needs and more.