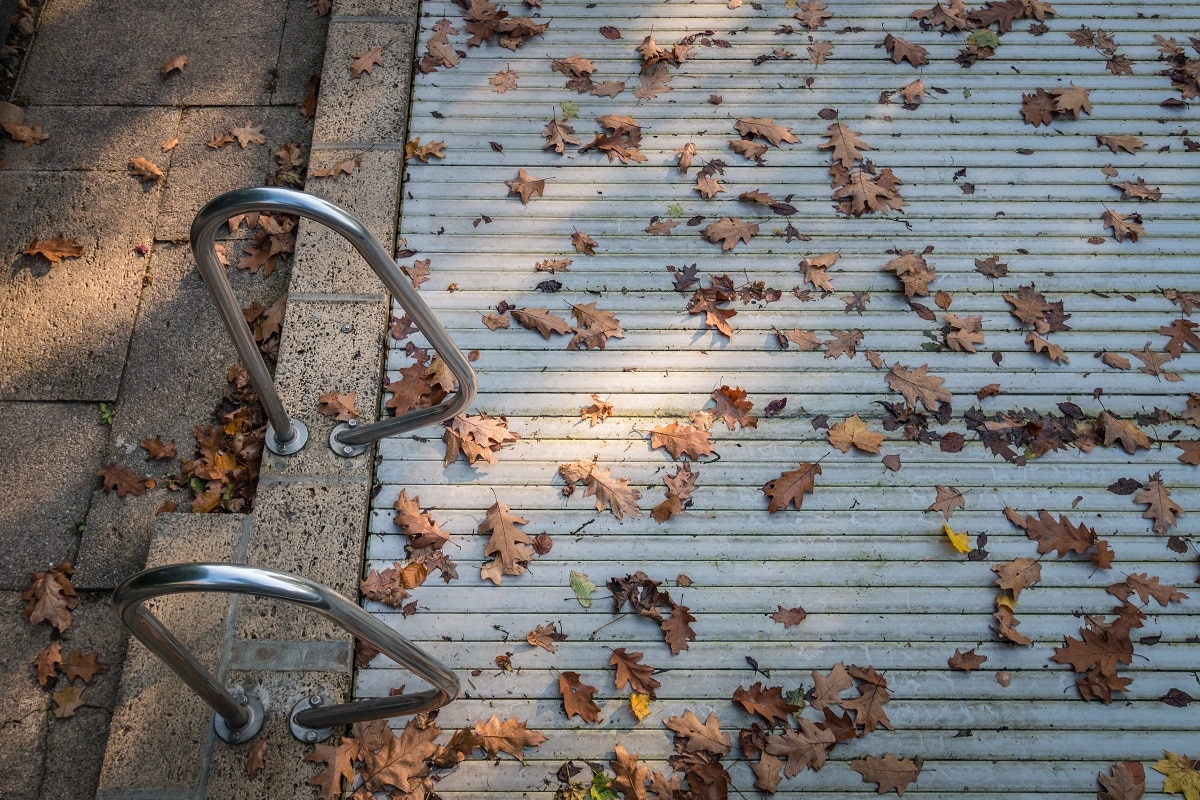 Your residential swimming pool is the center of recreational activity during the summer. Family members and friends show up for barbecues at poolside, or your child's classmates spend much of their summer vacation in your pool's clear waters. Somehow, you make time for yourself to relax in your personal oasis.
A swimming pool is a significant home investment, which is why maintenance is important as summer yields to fall. There are a number of tasks to perform to ensure your pool is clean healthy and safe when warm weather returns.
Companies performing swimming pool cleaning in Alpharetta are busy in the fall weeks doing off-season maintenance for their residential customers. Here are some maintenance steps you can take to prepare your pool for next summer.
Summer Routines
Owning a pool means keeping to a summer maintenance routine to ensure it's ready for your family or guests to plunge into at any time. You must test the chlorine, alkaline, and pH levels for safety and adjust the chemicals or add shock to the water when recommended. You must scrub the algae growth from your pool's walls and skim the surface of the water to remove debris. You should clean out the skimmer and pump strainer basket daily and backwash the filter on a regular basis. These tasks keep your home pool in peak operation for the summer. They also make it easier to perform maintenance for the fall.
Early Fall
How long you keep your pool in use depends upon the part of the country you live in. You may reside in a state where the climate can accommodate your pool use further into the year, up to the time when leaves start to fall. That's when skimming and cleaning the filter and pump strainer becomes even more important. You'll have to get rid of the leaves, twigs, and debris from the pool regularly to prevent them from clogging the filter. You'll also want to collect and remove the leaves that end up on the pool bottom and create a mess.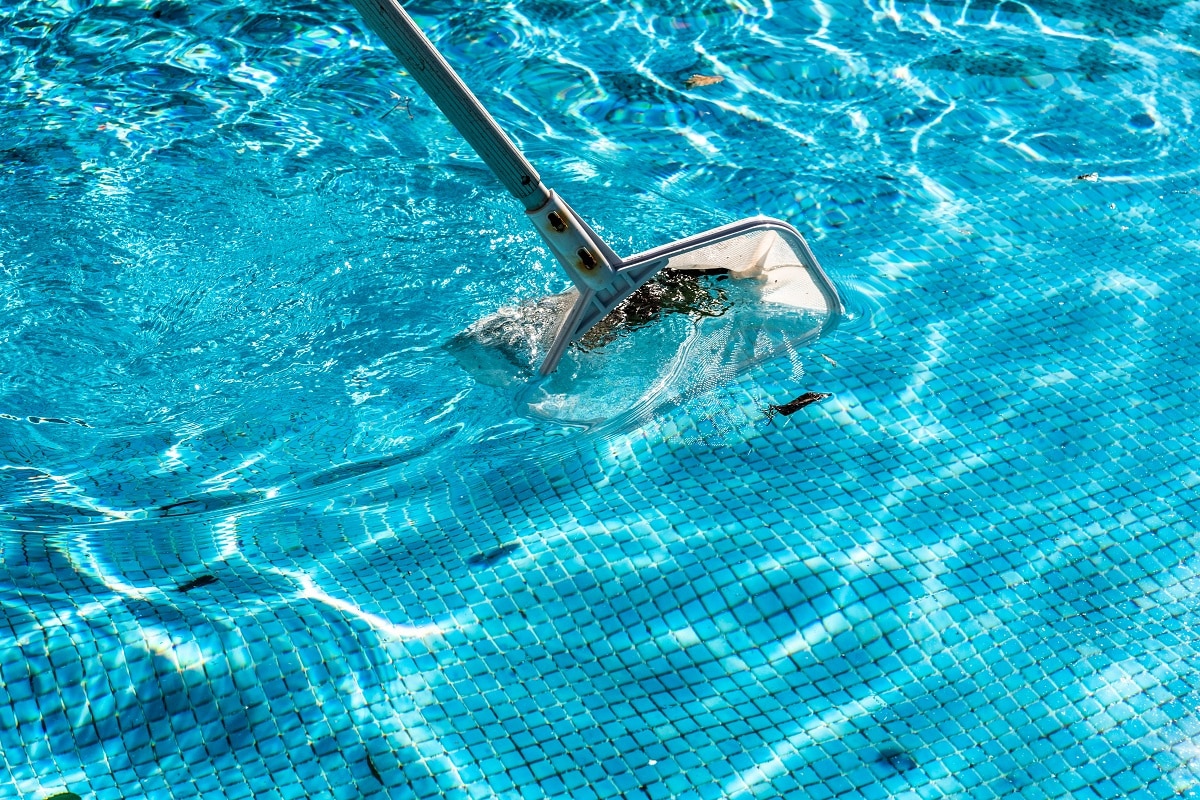 Close It Down
The approach of cooler weather is the signal for you to prepare to close your pool for the winter. Check your pool cover for rips and tears and repair or replace it if you find any that can compromise its effectiveness. Gather the ladders, skimmers, and baskets for winter storage; drain any water from the pump; and reduce the pool's water level if necessary. It's likely that you won't drain your pool, so test the alkalinity and pH levels and adjust the chemistry just before covering the pool for the winter to ensure the water is ready for the spring.
Seasonal Readiness
Your pool's upkeep during the summer swimming months can save you time when it comes to getting it ready for the fall. You've invested a lot of money for the pool, so you'll want to do the off-season maintenance and avoid a costly cleaning or repair expense. Summer and your guests will be back before you know it.
When it is time to get your pool ready for the fall off-season, contact Sunrise Pool Services Inc.  to do your swimming pool cleaning in Alpharetta. Sunrise Pool Services is a full-service company of specialists knowledgeable in cleaning and maintenance, repairs and renovations, and inspections. Call 678-804-0050 for help preparing your pool for the fall.