With spring finally upon us, it's time to start thinking about life outside again. It also means that summer is just around the corner which can only mean one thing, it's pool season! As the weather turns warmer and the days get longer, now is a great time to consider some of those long needed renovations to the pool. It is great to get the pool ready to go before the swimming season begins to make sure that the summer is filled with fun and happy times in the pool rather than sitting around waiting for it to be fixed. With that in mind, here are some great renovation ideas for bringing new life to your pool.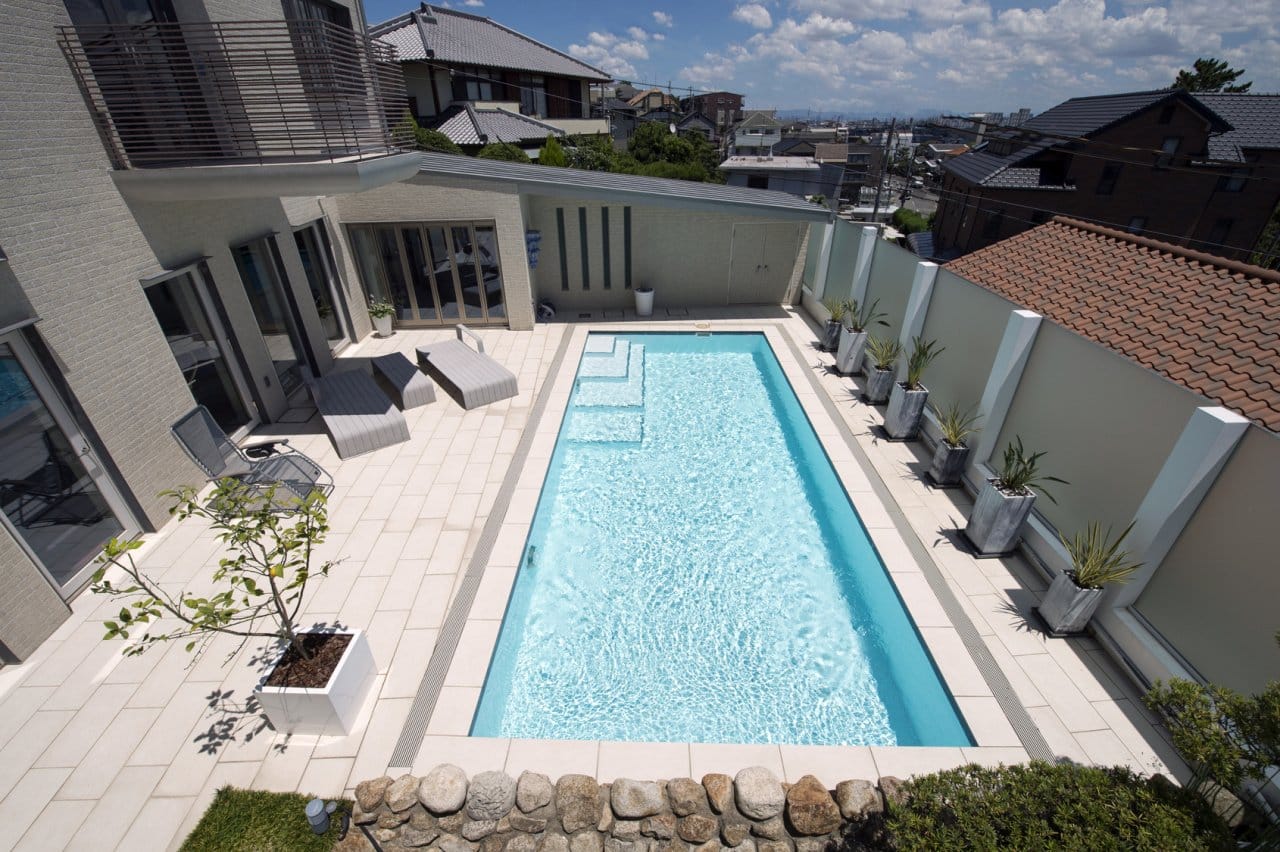 Update the lighting – An older pool often still has the older incandescent light fixtures for providing light in the pool at night. Replacing those lights with LEDs and adding additional LED accent lights can give the pool a completely new feel as well as a much more modern look. New lighting can also make it safer to swim at night.
Replace the liner – If your pool has a vinyl liner in it, spring is a great time to replace it with a new liner or upgrade to plaster or a stone/pebble pool surface. Replacing the vinyl with stone or pebble can make the pool look brand new and give it a high end look. This is especially useful if the pool itself is in good shape, but the liner or plaster looks old and worn.
Automatic leveler – These devices are great for keeping your pool water at the perfect height. As water evaporates out of the pool, the automatic leveler adds water to keep the pool full. This is a great alternative to needing to drag out the hose, wait for the pool to fill, then remember to turn it off before the pool is overflowing.
Replace the pumps – While this may not be the most exciting upgrade, it can save you money. Pool pumps are continually improved and there is even the option of variable pumps. These pumps adjust the flow depending on the time of day and how much filtration is needed. By varying the amount of power it is using, the pump saves electricity compared to a fixed speed pump. Newer pumps also tend to be much quieter than their older counterparts.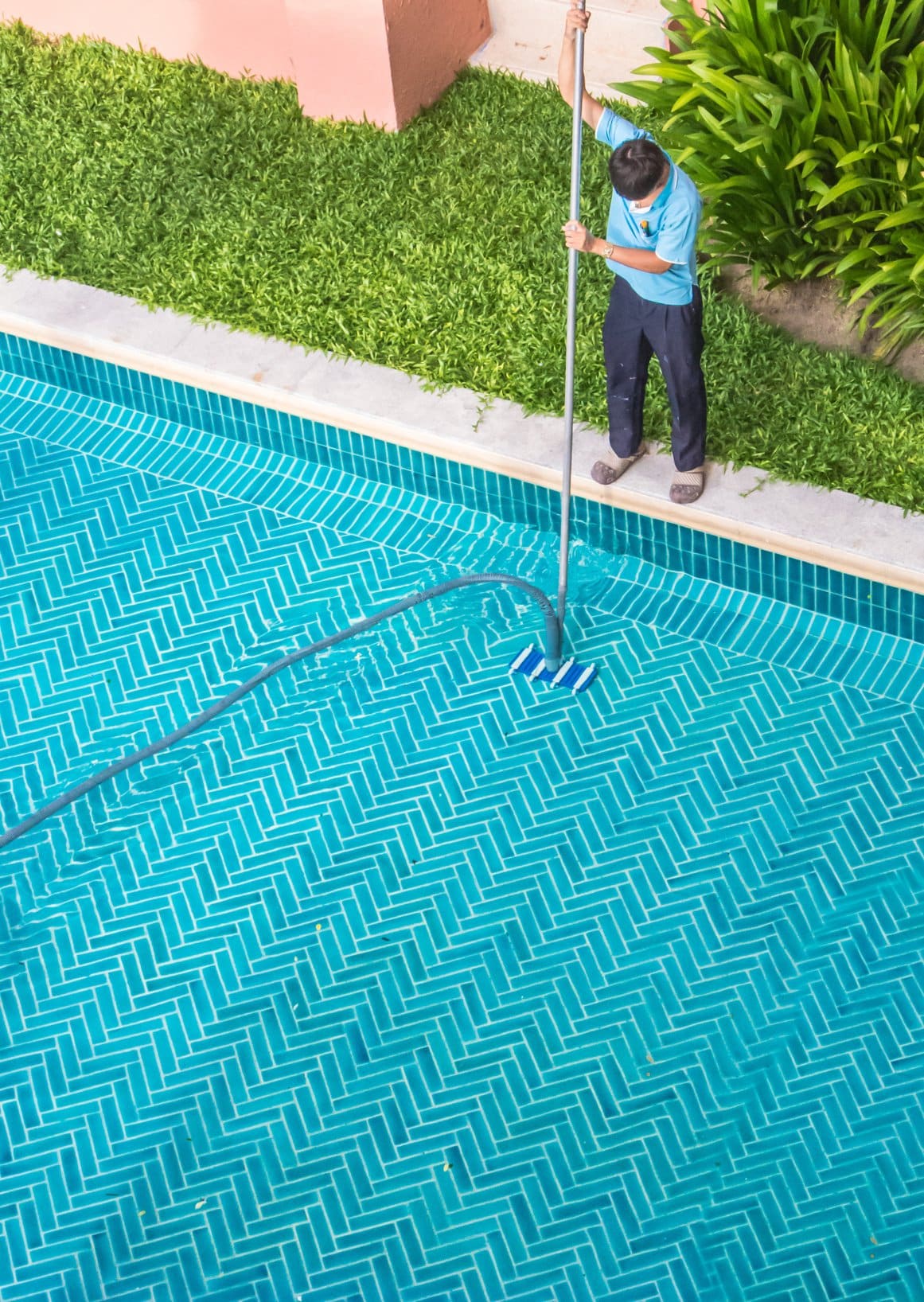 Spring has finally arrived and summer is just around the corner. Now is the time to consider all of those pool renovations that your pool needs to get it back into tiptop shape. These are just a few ways to give pools a completely new look for the new swimming season.