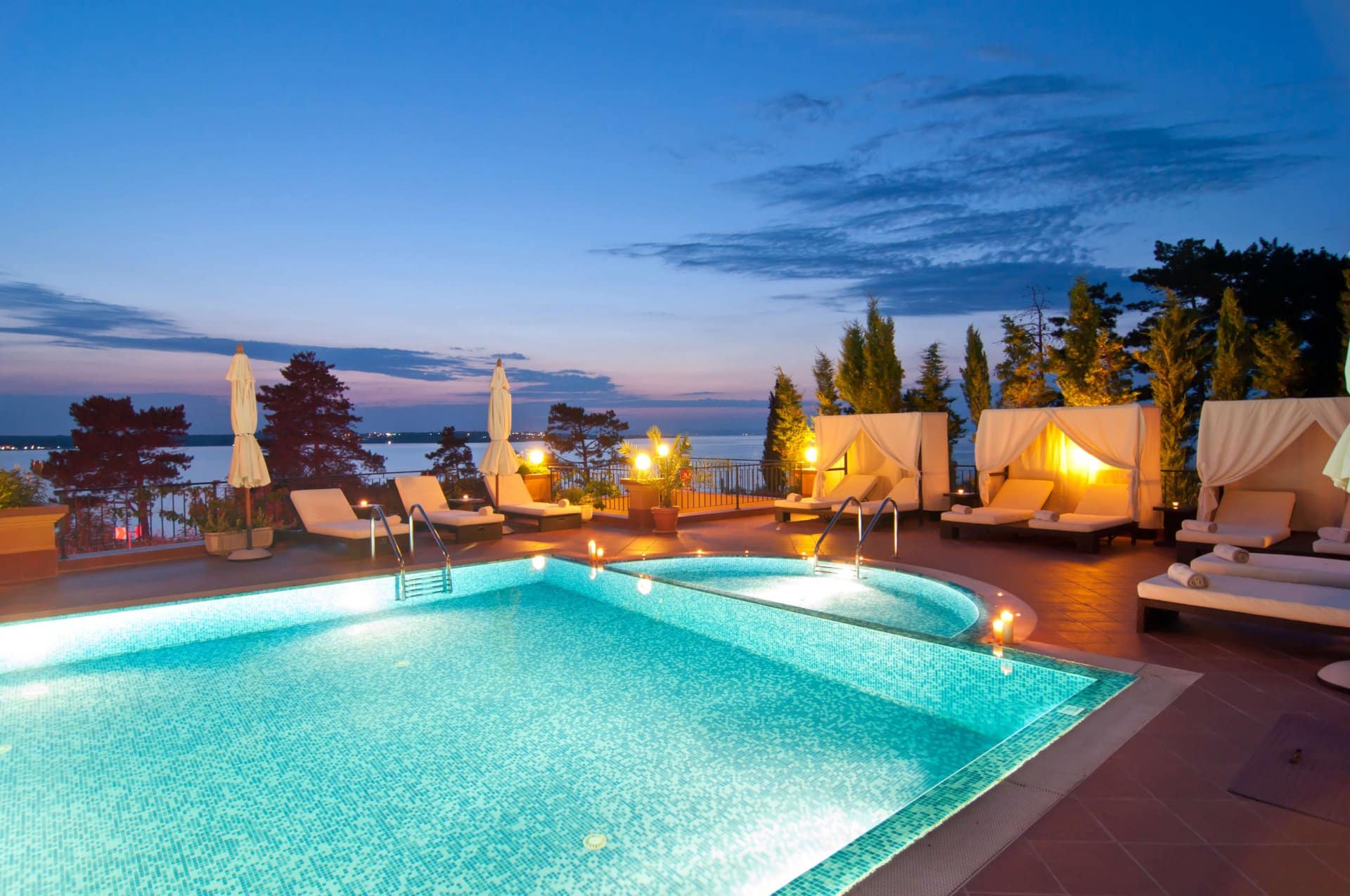 Once the summer is over, you may think you no longer need to worry about your pool until the following year. However, there's one more thing that should be on your to-do list before you shut it down for the season, and that's taking care of any maintenance and repairs that have accumulated during the busy season. Fall is the perfect time to take care of these issues so you can have them out of the way and be confident that your pool is in good shape for next year.
Remember What Needs Attention
If you put off your swimming pool maintenance in Alpharetta until spring, it's all too easy to forget about little things that need attention. Taking care of these issues as soon as possible lets you ensure that everything is fixed so your pool will be in the best shape possible when you open it again.
Avoid Inconveniencing Guests
Although the busy season for pool maintenance professionals in Alpharetta is during the summer, this is actually the worst time for you to have major repairs or maintenance done. You don't want your pool to be closed for days or weeks–inconveniencing your clients and making you lose income for every day (or even hour) it's closed. It's better to get these things done during a time when no one will use the pool.
Take Advantage of the Off-Season
Since summer is the busy season for pool maintenance, getting yours done in the fall lets you take advantage of off-season perks. For one thing, there's a good chance you'll be able to save money both on parts and labor. In addition, scheduling will be easier since your pool maintenance company in Alpharetta will have more free time on their hands.
Give Yourself Extra Time
Even if you think you'll be able to have your pool maintenance done next year before you reopen your pool, it's never a good idea to take the chance and put it off if you don't have to. You never know what problem may be found, and it could take longer to repair than you're expecting–delaying your opening when spring rolls around. Get the repairs done as soon as possible, so you have plenty of time to deal with any unexpected problems that might arise.