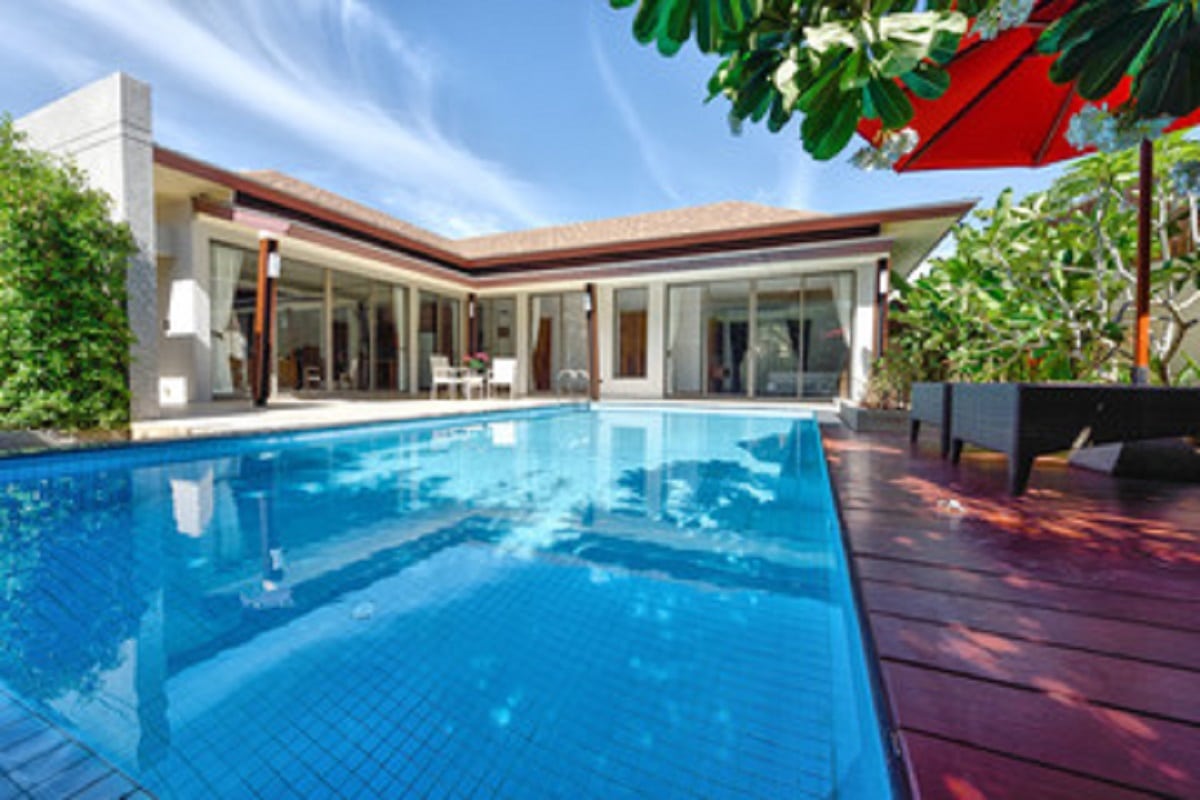 Installing a new pool is exciting, but it also requires making a few decisions. One of these decisions is selecting a pool liner. You want to choose something that's budget-friendly, but you don't want something that's going to add to your pool maintenance cost in John's Creek. Here are some expert tips to help you select the perfect liner for your new swimming pool.
Floor Pattern Selection
Liners come in a variety of patterns to match homeowners' pool style and their personal preferences. Remember that a liner is something that you don't change every few years. So, pick a liner that you love.
Color Selection
Your new pool is going to be the focal point of your backyard. Therefore, you want to choose a color that's attractive and pleasing to look at. When it comes to liner colors, blue is the preferred liner color by far. The blue base film that makes up these types of liners ages well and requires minimal home pool maintenance service in John's Creek. Also, the pattern doesn't show dirt, and other imperfections like other color pool liners do.
Not sold on a dark blue pool liner? That's okay. You have many options when it comes to blue pool liners. Lighter shades of a pool are beautiful and soothing. They also don't require as much swimming pool maintenance service in John's Creek as other liners. If your pool is in an area that receives harsh sunlight for most of the day, light blue liners are the better option. That's because you'll experience less sun fade. People with dark blue liners often discover that their striking deep blue liner isn't so gorgeous after a couple of years in full sunlight.
Another color that you might want to consider is a tan-based liner. Of course, no one wants a pool in their backyard that resembles a mudhole. What's nice about tan-based liners is that they don't look brown when the sun reflects off the water. Instead, the pool water looks teal or aqua. Also, the deeper the pool, the darker blue the water looks with a tan base.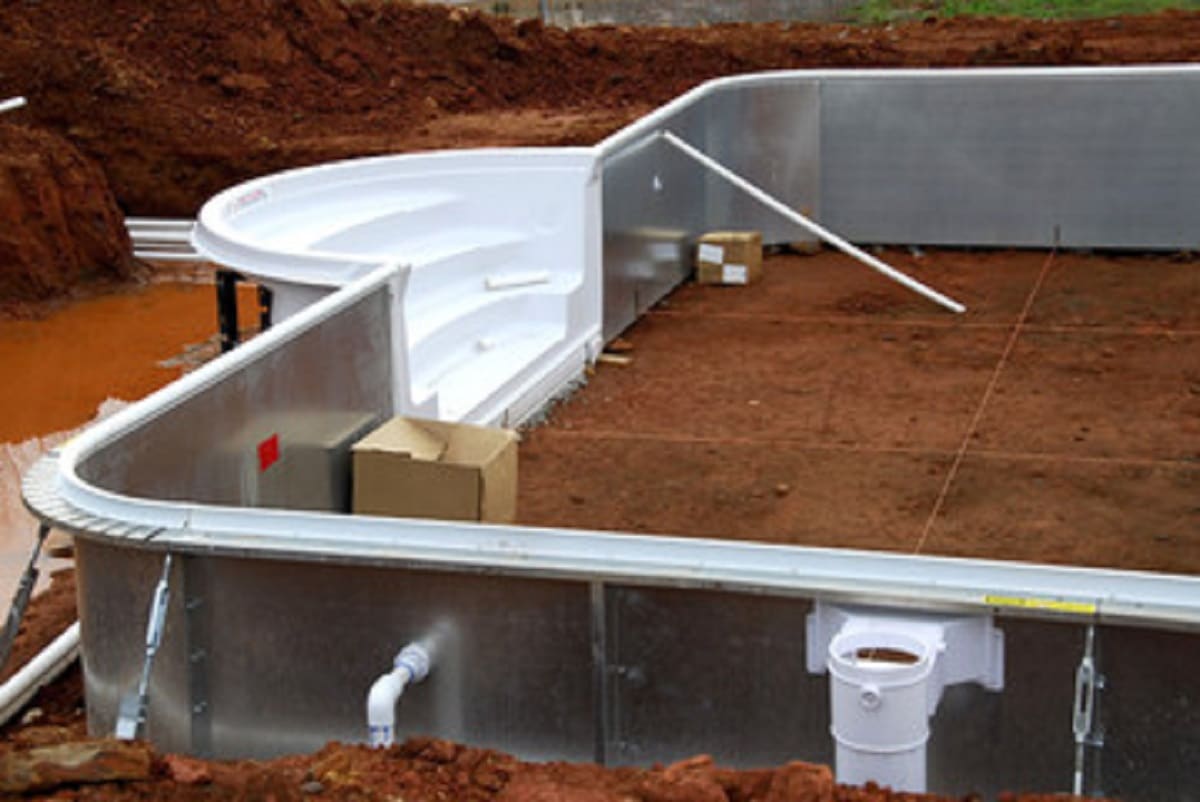 Liner Thickness
Lastly, you need to determine how thick of a liner you need. The ideal pool liner is 20 mil. At this thickness, you get the best fit, flexibility, and strength. Pool owners who opt for thinner liners often find that they need to contact their pool maintenance company in John's Creek more often for repairs.
If you're getting tripped up on which pool liner to choose, contact Sunrise Pool Services. We're happy to help you choose a liner that looks beautiful and doesn't add to your annual
pool maintenance cost in John's Creek
.
Call us today to learn more about all of your pool liner options.