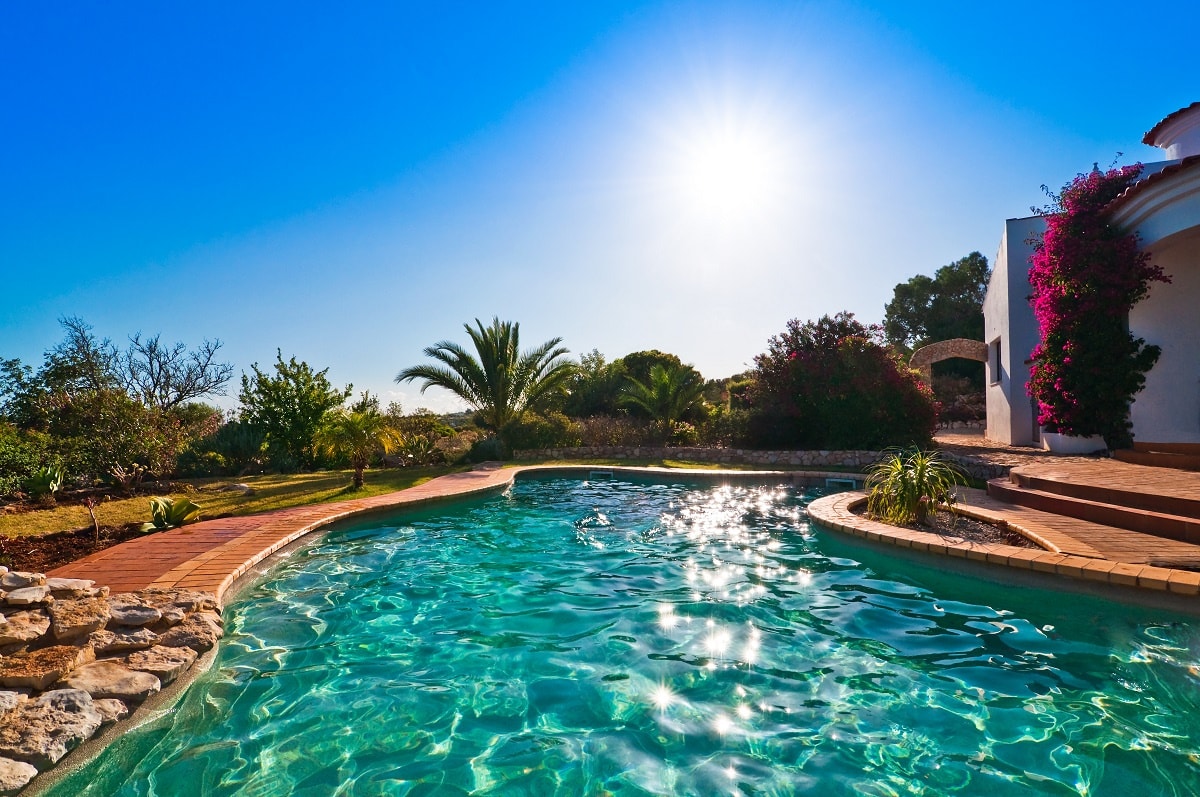 Saltwater pools are popular in many backyards in Atlanta. If you have one of these pools or are thinking of installing one, you might be wondering what kind of salt you should use in your pool. You're not alone. Many people ask this question because there are different kinds of salt available. It's always a good idea to check with swimming pool cleaners in Atlanta to get the best recommendation for your specific situation. But, before you call, keep reading to learn more about the different types of pool salt.
Salt Chlorine Generator
Does your pool have a salt chlorine generator? If so, it's very important that you use mined salt. This salt is 95% pure. Why does higher purity matter when it comes to swimming pool care in Atlanta? Well, when you use mined salt with a high purity, you experience less damage to the equipment and fewer stains.
3 Types of Salt
There are three kinds of pool salt that saltwater pool owners use. Choosing the right salt type plays an important role in water chemistry and the lifespan of the salt generator. The three kinds of salts to choose from are:
Solar: This is sea water. The sun's energy evaporates the water from the mixture, leaving behind only salt. If you use this type of pool salt, be mindful of your water quality. The evaporation process can cause water quality issues.
Mechanically evaporated salt: Generated heat evaporates the water and burns off organic matter. This type of salt tends to have more contaminants. These contaminants can stain your pool and affect your water quality.
Mined salt: As mentioned earlier, mined salt is 95% pure. It's the best choice for saltwater pool owners because it extends the lifespan of the salt cell and doesn't stain your pool or cause equipment to breakdown. Of course, if the salt isn't used correctly, it can harm your pool. That's why it's important to continue with proper application and swimming pool cleaning in Atlanta.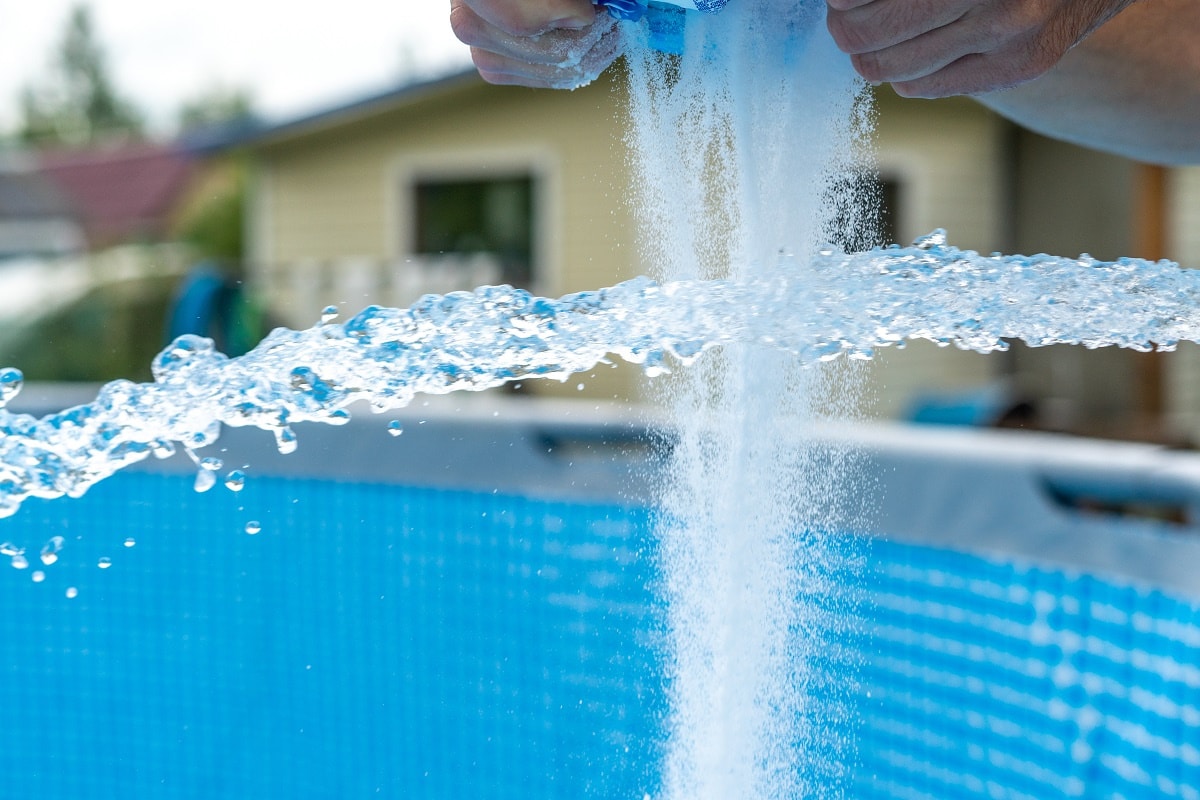 Buying Pool Salt
It's always a good practice to buy your swimming pool salt from reputable pool stores, pool suppliers, or pool installers. When you buy from these places, you know you're getting a good product. Some people try to save money by ordering pool salt from online sources that aren't 100% in the pool business. Be wary buying from unknown sources because you ultimately get what you pay for. You might think you're getting a high-purity product when, in reality, you're getting something that's going to damage your pool and possibly void your warranty. Do yourself a favor and buy your pool salt from the people who helped you install you pool or the manufacturer.
Over the last 5-7 years, the demand for salt pools has risen steadily. Homeowners like how easy salt makes swimming pool maintenance in Atlanta. They also prefer how it feels on their skin and hair, making it a great choice for a family pool.
Are you interested in learning more about the advantages of a saltwater pool in your backyard? If so, contact Sunshine Pool Services for sales, installation, and swimming pool maintenance service in Atlanta.