Pool heaters offer a great way to make the water in your pool more comfortable on chilly days when the suns rays aren't enough to warm it. They're also effective for maintaining constant, comfortable conditions in indoor pools. There are two primary types of pool heaters: electric pool heaters and gas pool heaters. The obvious difference is the power source, as electric heaters are basically heat pumps powered by electricity to generate heat, while gas heaters burn natural gas to accomplish the same goal.
While you may get 10 different answers from 10 different swimming pool maintenance providers when it comes to which type is better, the truth is that both types of pool heaters have their strengths. Before deciding which type to install for your pool, ask your preferred swimming pool cleaners in Atlanta for their advice. Also, educate yourself about the pros and cons of each type by reading more below.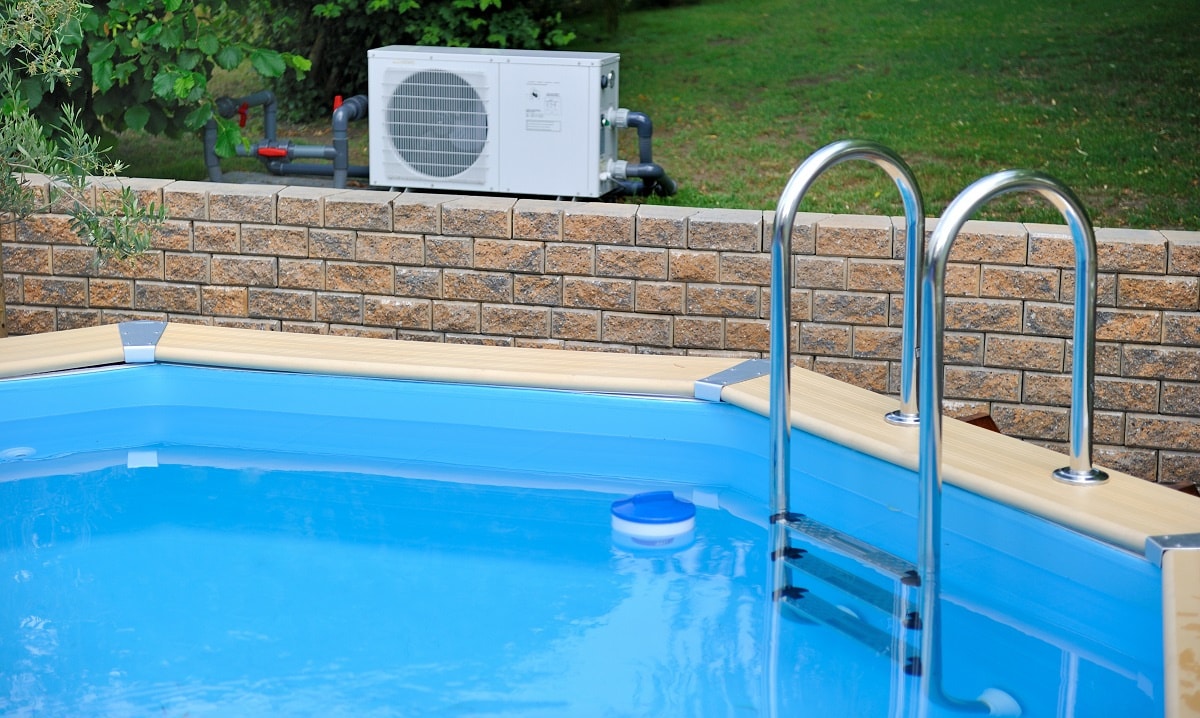 Heating Source
Gas pool heaters rely on natural gas or propane to generate heat. If the heater uses natural gas, it must be connected to gas lines. Propane heaters require a tank to provide access to the fuel used to generate heat. Both types of gas heaters are simple and effective, as they burn the gas in a combustion chamber, then the heat generated is transferred to pool water. Electric pool heaters use electricity to provide warmth in much the same way as a residential heat pump. They gather ambient heat from the air, compress it to generate even more heat, then transfer it to pool water.
Purchase Price
The prices can vary widely from unit to unit in both categories of pool heaters. The price can vary based on features, capacity, and other considerations. Electric pool heaters are the more expensive of the two options, with most models falling in the $2,500 to $4,500 range. Gas pool heaters are the more affordable choice of the two, as units can be found for less than a $1,000, though some can cost upwards of $5,000.
Cost of Operation
While electric pool heaters may be more expensive to purchase initially, pool owners can reclaim some of that cost in the long-term due to the efficiency of electric heaters and lower costs of operation. While gas heaters will cost less up front, the cost of operation is greater and prices for natural gas and propane can vary based on volatile market conditions.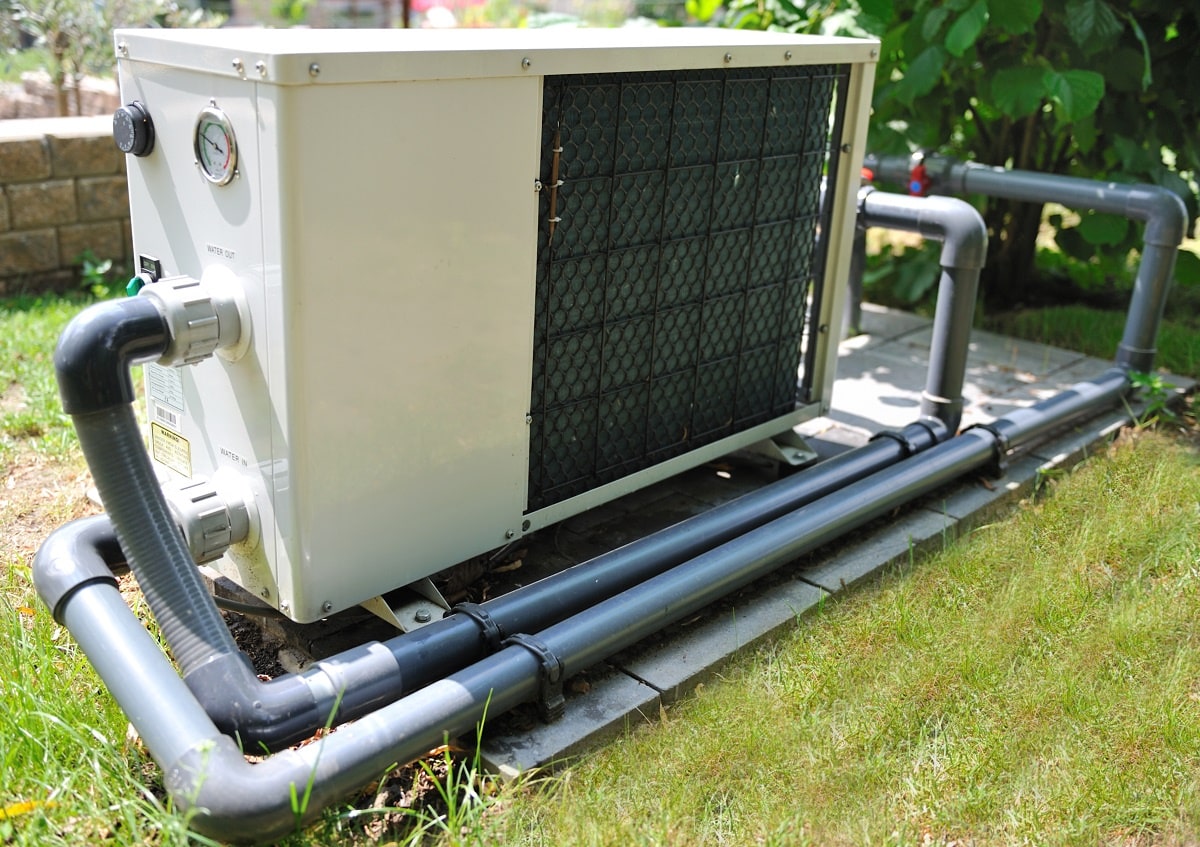 Performance
Another key difference between the two types of heaters comes in terms of performance. Gas heaters provide quick heating, making them the faster warming option. However, though electric pool heaters may not warm nearly as quickly as their gas counterparts, they are better suited for maintaining steady temperatures over longer periods. That's why electric heaters are often recommended for extended use, while gas heaters are the better choice for use as backup heaters that are used periodically. 
Environmental Friendliness
With a renewed focus on wise stewardship of resources and reducing mankind's carbon footprint, some see the use of electric pool heaters as the most environmentally friendly option. Electricity is considered the cleaner option because gas heaters must burn gas and, therefore, produce carbon dioxide to generate heat. The caveat is that, the colder the air is outside, the more air must be drawn into the electric heater to generate equivalent heat. That means that more energy is used, which can lower the energy efficiency of an electric heater.
If you're in the market for a pool heater, be sure to take these factors into consideration before settling on a purchase. For more information on gas and electric pool heaters, contact Sunrise Pool Services, Inc., at (678) 804-0050.