Whether you have a residential or commercial pool, there is a fact that won't change: you need to hire good professionals to take care of it. Pool maintenance is extremely important in order to avoid contamination of the water and consequently of all of those who use the pool. A regular maintenance schedule and a good filtration system will definitely guarantee the good hygiene of your pool. Another significant reason for pool maintenance is to prevent calcium buildup that can damage the swimming pool walls and equipment such as pumps and filters.
Some people say that one of the main differences between commercial and residential pool maintenance is the quality of the service provided. This is not true if both types of pool are maintained by a responsible company that values good customer service. However, apart from the achieved result, which should be the same in both cases, there are some facts that will affect the frequency and complexity of the maintenance of commercial and residential pools. Here are some of them:
Commercial pools are used by a higher number of people than residential pools. This increases the risk of contamination, hence the need for an even more efficient water treatment.
Since generally commercial pools have heated water, they are more likely to host bacteria and algae.
Commercial pools need to be cleaned more frequently because they are used much more than residential pools.
Commercial pool maintenance, like repairs and equipment replacements, are more frequently needed. It happens because they get worn more quickly than in residential pools due to high usage and less care.
Commercial pools are used for much longer periods than residential pools during lessons or practice, so you need a schedule that fits the users' needs.
Residential pools are easier to be cleaned because they have less water capacity and fewer people using them.
Residential pools have more outdoor contaminants such as pollen and dust because the vast majority of them aren't in covered areas.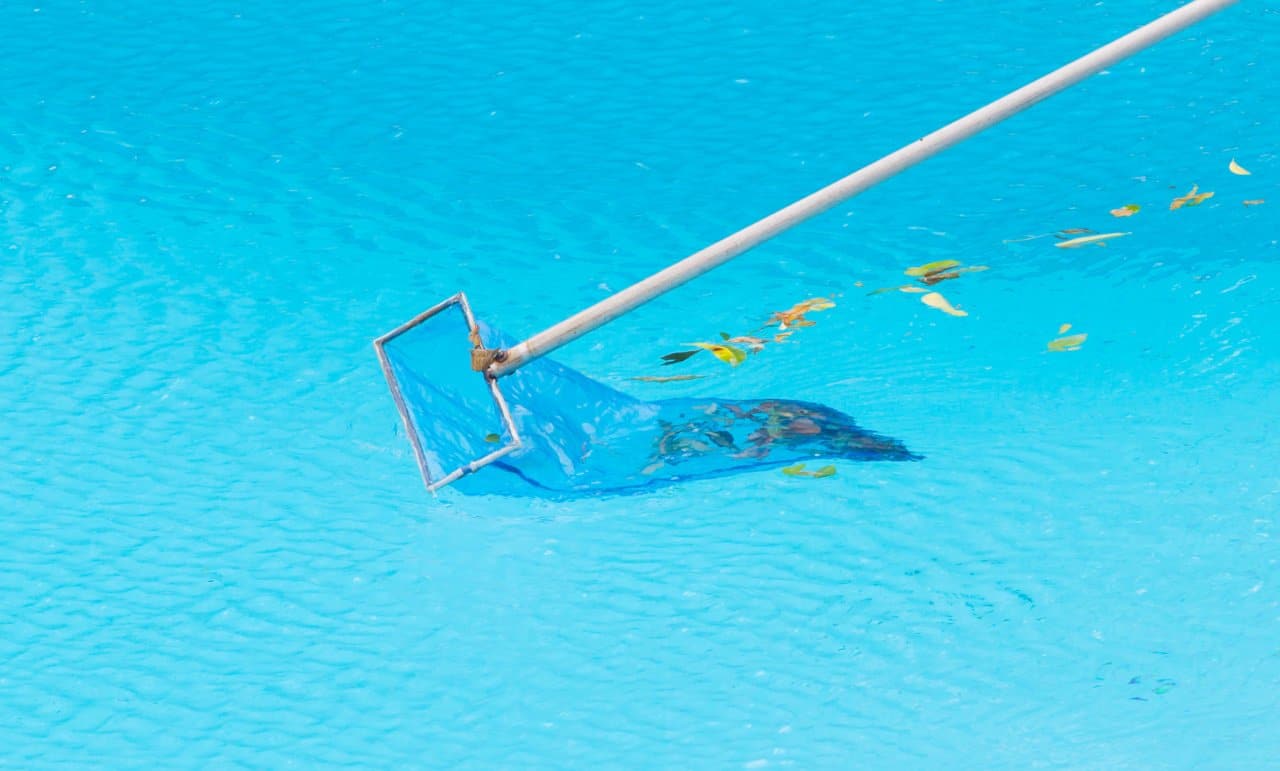 No matter the size of your pool or how hard it is to clean, Sunrise Pool Services can help you with that. Residential and commercial pool owners can choose among different maintenance services like chemical treatments, pool cleaning, winterizing, and de-winterizing. To guarantee the safety of all of those who use your pool, the best thing to do is to rely on trained technicians who have experience and provide good customer service.