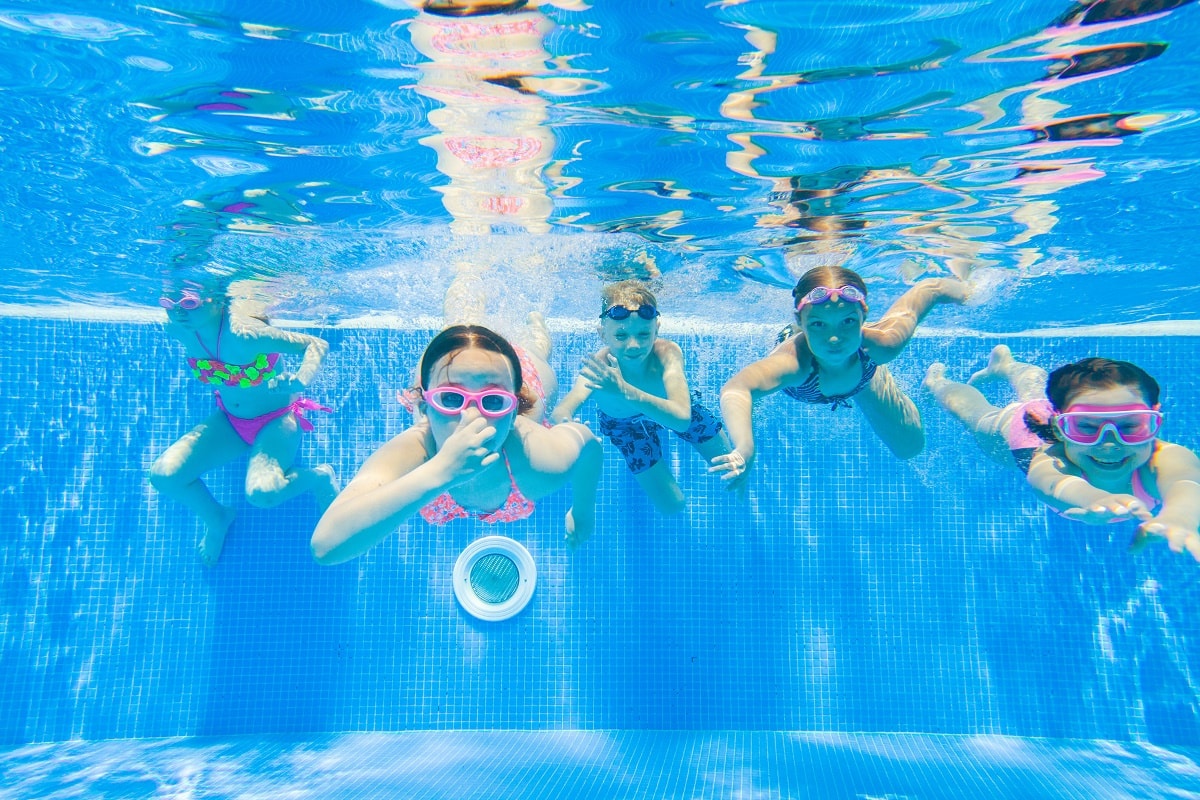 Swimming pool maintenance in Duluth is part and parcel to owning a pool. Even when a high-quality plaster finish is properly applied to your pool, issues can still arise. Plaster damage might manifest in a variety of different ways, and there are a number of potential causes.
Symptoms
Blemishes, stains, or streaks could appear within a few months or several years after the plaster was applied. Erosion and etching or pitting are not uncommon. The plaster may experience cracking or discoloration. Your pool and plaster will have to be examined carefully to identify the specific cause. Each issue requires a specific solution to address it.
Unbalanced Chemistry
As you know, pH balance is important for a pool, but it can affect your plaster as well. An imbalance is caused by a sudden and sizable introduction of water to the pool. This may be when the pool is filled for the first time, after a massive amount of rain, or due to water being added to compensate for evaporation. In all instances, it's possible for the pH, total alkalinity, and free chlorine to be altered. Your plaster could suffer the consequences.
Organic Matter
It might surprise you to learn that your landscaping can affect your pool and your pool's plaster. Dirt, debris, limbs, and other organic matter can enter your pool after trimming, raking, or mowing. Even pollen might alter the balance or your pool's water. One of the most common results is staining. Plaster can easily be stained by certain organic matter. That's especially true of flowers, berries, or leaves. Acorns and anything with high tannin levels may stain your plaster. Sometimes the stains can appear within just a few hours.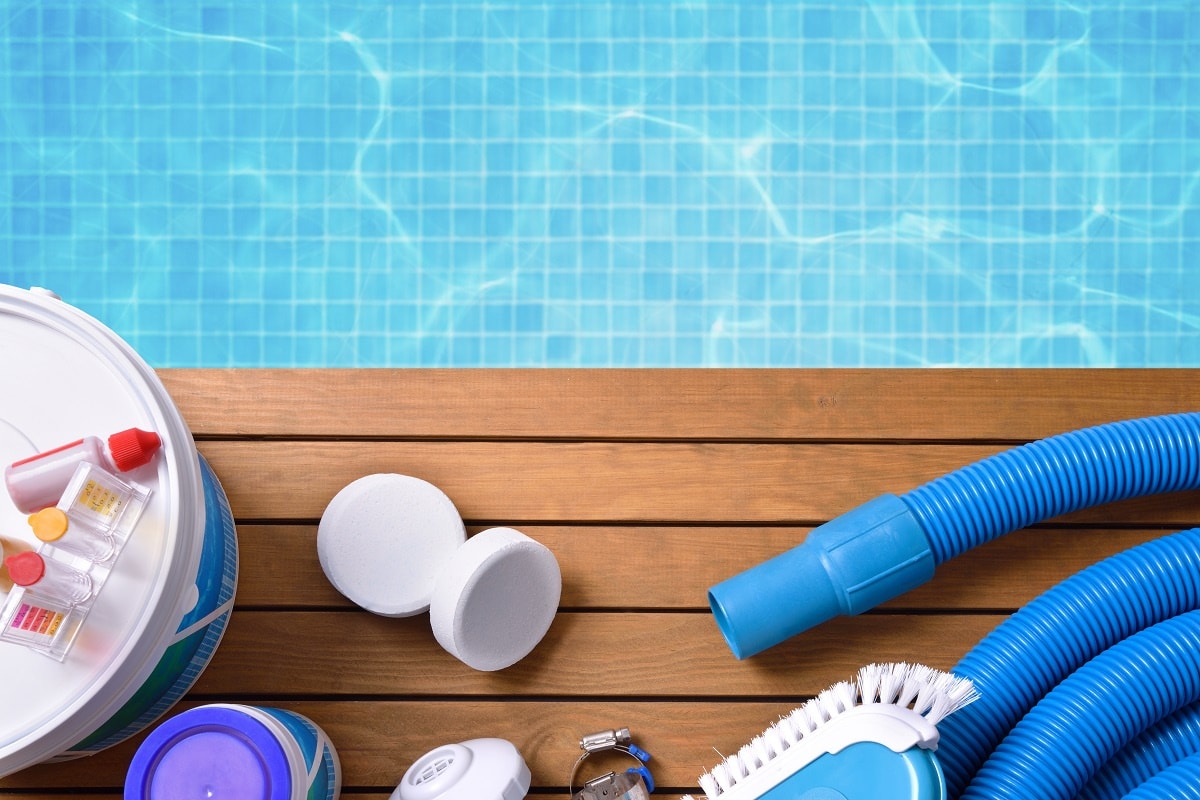 Foreign Elements or Objects
Fertilizer is known to produce stains in plaster, because it often contains high levels of iron. Iron can produce rusty-brown spots. Garden tools or hoses are other common culprits. Even smaller objects, such as hairpins or coins could produce stains, provided that they remain in the pool for a long enough period of time. Children's toys sometimes create stains, and they may bring dirt, leaves, and other debris along with them. As a general rule, it's a good idea to keep out anything that isn't specifically designed to be safe for pools. In older pools, rust stains sometimes appear because of ladders or handrails.
Shifting Ground
If you've noticed hairline or eggshell cracks, shifting soil is the most likely cause. Luckily, those cracks usually indicate cosmetic issues rather than structural ones. Of course, playing the odds won't always work out in your favor. It's wise to have the plaster and pool inspected. If the problem is purely cosmetic, the cracks and crevices could still provide a great location for algae to gather and grow. Once algae has taken hold, it's difficult to eliminate it with pool chemicals alone. It's best to have the cracks remedied sooner rather than later.
Always contact the experts for swimming pool maintenance service in Duluth. It's never smart to take chances with your pool. Speak with the professional team at Sunrise Pool Services if you have any questions or concerns.