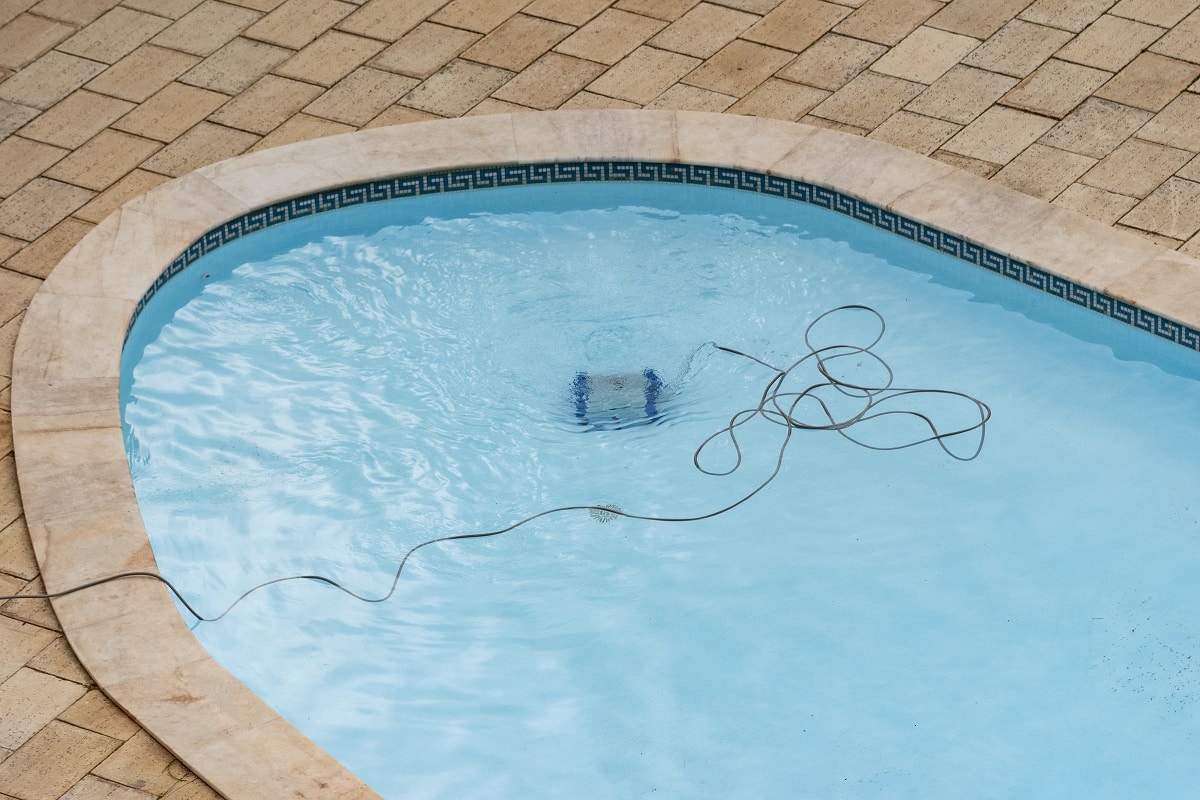 If you own a pool, you know that one of the most crucial ways to keep it clean and healthy is with regular cleaning and maintenance. Unfortunately, hiring professional pool cleaning services in Duluth can add up quickly. Getting an automatic pool cleaner can help cut back these costs. Keep reading to determine which one is best suited for your pool's size, shape, debris type, and budget.
Suction Cleaners
When properly connected to your pool's suction line via a plastic hose pipe, a suction cleaner will move across the floor and sides of your pool. As it operates, it removes dirt and debris from these surfaces and directs them toward skimmers or directly routes them to your pool filter.
When shopping, keep in mind that while suction side cleaners are often the least expensive alternative, they're also the least energy efficient as well. They also require more frequent filter cleaning than other devices and put additional pressure and stress on your pool pump and filter.
Pressure Cleaners
Pressure cleaners operate by utilizing a pressure line to push pool water through and out of the device to propel it forward and around your pool. They're typically mounted on wheels for ease of movement. Rather than directing debris toward skimmers, these cleaners collect loose debris, such as pebbles, sticks, and leaves, in self-contained bags.
If you're considering buying a pressure cleaner, you should take into consideration that many models may require an additional booster pump to run. These cleaners are also less efficient at scraping dirt off the floor of a pool and aren't designed to clean walls.
Robotic Cleaners
As the easiest to use pool cleaners on the market, robotic cleaners require you only to plug them in and place them in your pool. With a self-contained filtration system, robotic cleaners are the most energy efficient types of pool cleaners. They are also incredibly effective at handling all types of both small and large debris and work on pools of all shapes and sizes.
However, despite their many strengths, robotic cleaners aren't without some faults. Due to their relative advancements and superior performance capabilities, they often have a higher upfront cost than other cleaners. They also can't stay underwater for extended periods.